FBlog (previously known as Freemake Blog) is the place where we, Freemake team, share our findings of new and interesting apps, software, and websites across the Internet. Here you'll also learn about latest tech trends, visit hot Web destinations, get acquainted with web influencers and laugh at our funny discoveries.
Feel free to contact FBlog team at pr@freemake.com.
Some Stats
In 2014 FBlog audience has reached 1.5 million monthly visitors threshold. We have over 700K subscribers in our social media channels. A good part of our visitors comes from mobile devices. Our readership is constanly growing.
How We Blog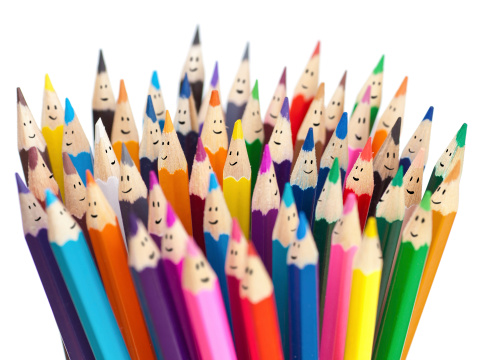 Freemake Team strives to review honestly all tech products that we consider useful for our readers. We select software, apps and games that are helpful for ordinary users. We take time to test them, find pros & cons and describe these products to you. It's up to you to judge whether you agree with an author or not, follow advice or ignore it.
We review our own Freemake software and compare it to our competitors. But we do our best to provide a fair opinion regarding our products.
We don't publish press releases or PR pitches. Advertisers can buy banner ads  or publish a sponsored post. Sponsored posts are clearly marked as a "Sponsored Post" and you can see a sponsor's name. However, sponsored post content shall obey the rule as a regular FBlog post – be honest and transparent.
We don't accept guest posts anymore, so please don't send us your ideas. We don't add new products to already written lists.
FBlog posts contain affiliate links. Sometimes we get paid if you click one of those links and purchase a product or service. Regardless of this potential revenue, unless stated otherwise, FBlog only recommends products or services we tested personally and we found them helpful. Affiliate links serve as one of the means to support Freemake staff writers financially and don't influence editorial view.
How to comment
Freemake Team is happy to get feedback from our readers. Feel free to contact us personally by email or to comment our posts via your Facebook account or Yahoo ID. Please post only friendly and family-safe comments; don't publish spam or useless links and please respect other commenters.
We reserve right to protect FBlog readers and delete any comments that we deem unnecessary.
DMCA notice
We don't encourage copyright infringement. FBlog responds to notices of alleged infringement that comply with the DMCA.
As part of our response, we will act appropriately to remove or disable access to content under our control that infringes the copyright rights of others. Please contact us and provide information about your copyright rights.