We see the growing interest in Freemake Video Converter and Freemake Video Downloader for Mac. In Google, forums, Facebook, Twitter, other social networks and support emails.
Mac version of Freemake is a challenge for Freemake Team. We want to start an open discussion on this matter.
There is NO Freemake Video Converter for Mac by now!
We, Freemake Devs, warn all Mac users: don't trust any websites offering Freemake Video Converter for Mac. Such tools may have similar to our trademark name: "Free Make, Free-make, Fremake", but ALL THOSE TOOLS HAVE NO RELATION to our company.
Freemake Video Converter for Mac DOES NOT EXIST! Currently, there is only Freemake Movie Converter for Windows as well as Freemake Video Downloader and other Freemake software.
We didn't upload any Freemake programs on iTunes or other stores. Again, there is only Windows-based Freemake software.
Alternative Way to use Freemake on Mac
If you desire that hard to have Freemake on Mac, you may try to use Parallels Desktop, VirtualBox and other virtual machines for Mac. For those who don't know, what a virtual machine for Mac is, it's a kind of operating system that is installed on your Mac computer and lets you use Windows or Linux within a particular app. Don't worry, your Mac OS won't be deleted or substituted for Windows! It'll continue being a default operating system. The only difference is that now you'll have an app that, let's say, "keep" Windows OS inside. Whenever you need to use Windows, simply run this special app and do your job.
Unfortunately, not all the software can fully run through virtual machine due to various restrictions. So, please keep in mind, that we don't bear any responsibility for our tools working on Windows-on-Mac emulation software, either. Please consider it before creating a support ticket.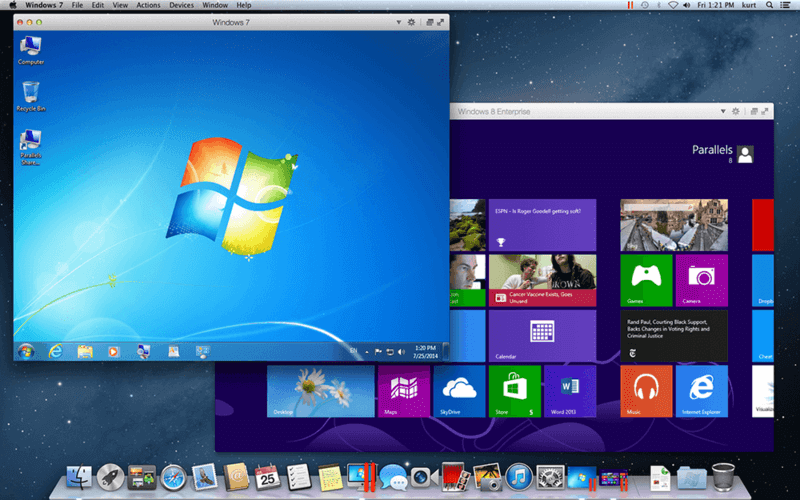 To install Freemake Video Converter, Freemake Video Downloader, Freemake Audio Converter on a virtual machine, you need:
Run AppStore app on your Mac;
Find and download Parallels Desktop, VirtualBox or any other software of this kind;
Install the software on your Mac;
Run the app and follow the instructions to install Windows on it. Please note you should have a license copy of Windows OS on a CD, a DVD, or a USB drive;
As soon as you are done, start Windows OS and go to Freemake official site;
Download and install Freemake software;
Run Freemake on Mac through your virtual machine.
As you can see, the installation requires time and some tech knowledge. And besides, some Freemake options might become unavailable. One more drawback is that a virtual machine will occupy a lot of space on your hard drive. Thus, it'd be much better to have a fully Mac compatible Freemake version.
Please note that modern Macbooks & iMacs rarely have CD/DVD drives. So in case you need to use Freemake as a free DVD burner software on Mac, you will also need an external drive.
Plans & risks of Freemake development for Mac
We understand that many of you anticipate Freemake for Mac since Mac community has been growing extremely fast.
Freemake creates exceptional software known for high quality among millions of people. We don't want to lower the bar for the Mac version, either.
But Mac version requires the creation of a new product from the scratch. It means that we'll need to find human resources, funds, time, and hardware for Mac development. New software creation will cost a pretty penny that we don't have at the moment.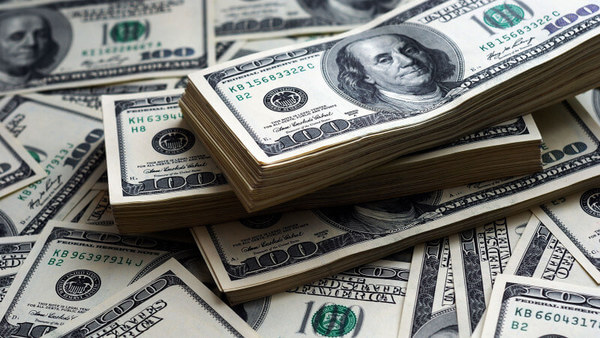 As you may know, Freemake highly depends on your donations. We try to do our best to keep our software free and regularly updated. So,…
What's next?
To make sure what to do next, we've decided to listen to you and your arguments. So it's high time for you to speak out!
Will you support us if we start fundraising for Freemake Video Converter for Mac development? Tell us in the comments!
Meanwhile, if you have MOV files on your Mac and want to use it across multiple gadgets, you may find it useful to convert MOV to MP4.
Comments
comments