Ask any geek for a good media player recommendation and you're guaranteed to hear VLC mentioned quite often. It's free to download and use, supports the majority of audio and video files and perfectly works on various platforms: Windows, iOS, Android, Mac, Linux, etc. Still, hardly everyone knows that the software is backed by a team of volunteers united into the VideoLan project. Let's learn more about VideoLan organization and its members from the source.
SEE ALSO: 5 Cool Video Players for iPad
SEE ALSO: 4 Free FLV Players for PC
The origin

The Videolan project comes from France. It was started as a student project at a French engineering school in Paris back in 1996. The students wanted to be able to watch television on their PCs, so they began writing VLS (VideoLAN Server) and the VLC (VideoLAN Client) to stream and read video streams. With time most of the features of VLS have been incorporated into VLC, with the result renamed VLC media player.
After a complete rewrite in 1998, the program became open-source and developers from all around the world started working on the project right away. Now it's a worldwide project with developers from 20 countries.
Projects
VideoLAN produces free software for multimedia, released under the General Public License. Its flagship product is of course VLC Media Player (former VideoLAN Client). The possibilities of this freeware are unlimited. It's all-in-one portable multimedia player, encoder, and streamer supporting many audio and video codecs, file formats, and various streaming protocols. Watch this funny video made by a VLC fan showing how awesome it really is.
Besides VLC Media Player, VideoLAN develops the following projects:
VLMC or VideoLAN Movie Creator – a non-linear editing software for video creation, which runs on Windows, Linux and Mac OS X;
DVBlast – a simple and powerful MPEG-2/TS demux and streaming application;
x264 – a free software library and application for encoding video streams into the H.264/MPEG-4 AVC compression format;
Multicat – a set of tools designed to easily and efficiently manipulate multicast streams.
The VideoLAN project also hosts several audio/video decoding and decryption libraries, such as libdvdcss which allows the content of CSS protected DVDs to be unscrambled, libdca which can decode DTS audio and the git FFmpeg repository and some others.

SEE ALSO: How to rip a DVD on Windows
Contributions
VideoLAN is the project lead and composed of volunteers who believe in the power of open source when dealing with multimedia. The team welcomes all contributions to the project! Fans can contribute time (development, design, documentation, packaging, tests, user support, translations), materials (not-working DVDs, VCDs, satellite cards) or even money.
Here you can get various VLC-related goodies, from wallpapers to chocolate bars. All is made by volunteers and free for the project.
Interview with a developer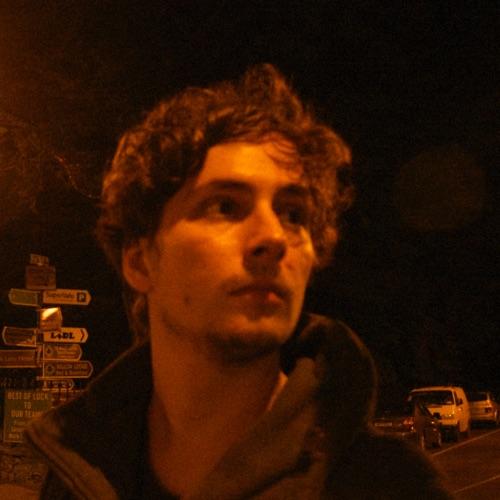 Read our interview with Felix Paul Kühne – Lead Developer of VLC Player, who shares his thoughts about development for AppStore, universal multimedia formats and their plans on the roadmap.
Freemake: VLC player has recently returned to Appstore. What has changed about it since 2011 when VLC player was removed from Appstore?
VLC: Many things. Mostly importantly, major parts of VLC's processing engine referred to as "libvlc" was relicensed from the GPLv2+ to the LGPLv2.1. The latter is compatible with the App Store terms and conditions, which allowed us to re-develop VLC for iOS from scratch. It's important to note that the libvlc license wasn't changed for the App Store, but for a plethora of other reasons, so this is only a nice side effect.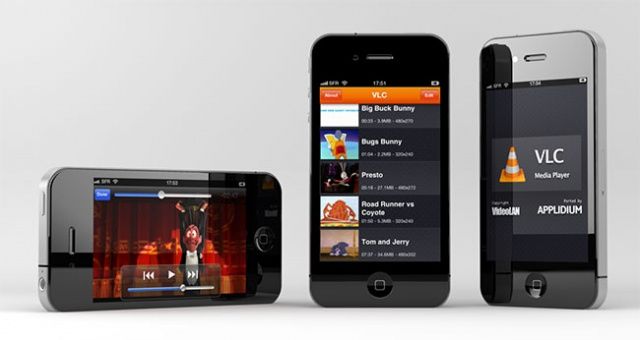 Freemake: When Windows 8 was released, like many other software developers you decided to release a special version for Metro interface. What was the most difficult about this matter?
VLC: It was pretty hard to adapt VLC's code base to the new APIs introduced by Microsoft, which broke with many long existing paradigms. This is also the reason why this version is still not available. We are on a very good way now, though.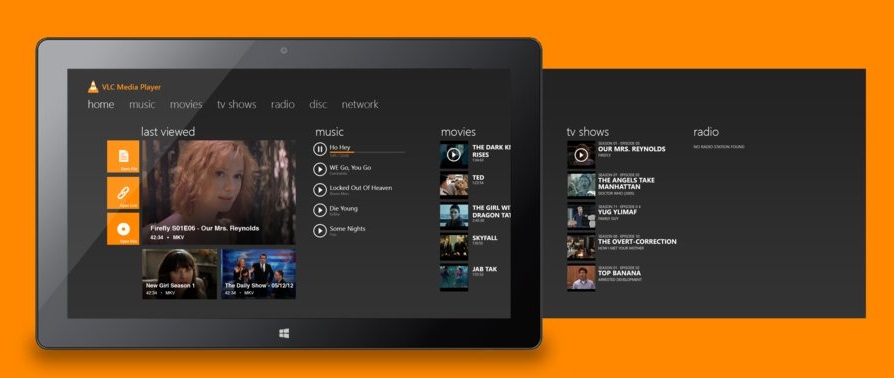 Freemake: MP3 has become a universal format supported by all devises. Do you think it's possible to come to one standard video format one day?
VLC: H.264/MP4 is quite well spread these days, too. However, seeing the completive development of both VP9 and H265, it appears to be unlikely that all major companies will settle for a single format, be it for political or technical reasons.
Additionally, there are also many "special purpose" codecs, which adapt to very specific needs. A "one codec fits all solution" is yet to be developed.
Freemake: Now people watch a lot of streaming videos via Hulu, Netflix, YouTube, etc. Don't you feel that best days of desktop players are fading away?
VLC: I'd see this from a different perspective. Users are moving away from desktops in general to mobile or embedded devices like tablets. Due to the huge number of files most people collected over the years, there is definitely a market for mobile players. This is also underlined by the 2.5 million people who downloaded VLC for iOS in the first weeks after its release.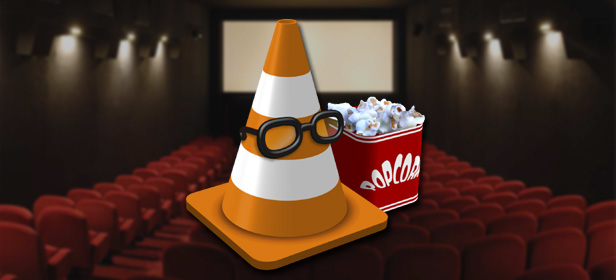 Freemake: Do you plan to develop the VideoLAN project?
VLC: VideoLAN is the non-profit organization backing VLC's development as well as various important other projects in the free and open-source multimedia world. It's doing quite well and will continue to foster our developments in the foreseeable future.
Comments
comments