iPhone not turning on is one of the scariest problems which can happen to your smartphone. You press the Power button on your iPhone – and nothing happens. The smartphone doesn't respond. Hope you'll never face this problem. However, if you're reading this post, please keep in mind the following actions which should revive your iPhone.
Usually, "iPhone won't turn on" issue is caused by either a battery which is down, or a system glitch, or corrupted firmware. All the problems can be resolved very easily. So let's start with the simple. Try the actions below as they go to make your iPhone turn on.
Step 1. Charge the battery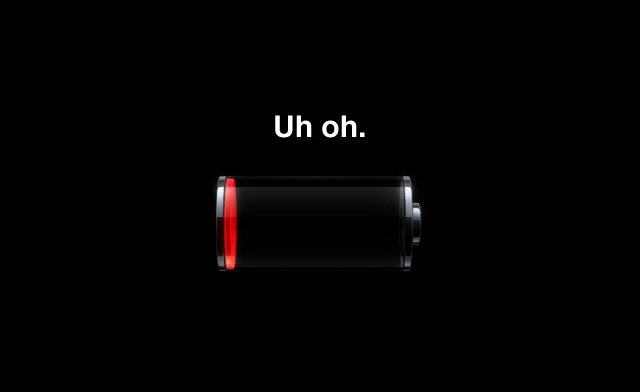 Problem: low battery.
Fix: charge your iPhone.
The first solution is the simplest and the most obvious one. If your iPhone doesn't turn on, try to charge its battery unless you are absolutely certain that there is plenty of charge left. Plug your iPhone into your PC, laptop or into a wall charger. Wait for at least 15 minutes. Let your iPhone charge until it turns on, or until it's fully charged.
Step 2. Restart your iPhone
Problem: system glitch.
Fix: reboot your iPhone.
In case you are sure it's not a battery issue, press Home and Power/Sleep buttons simalteneously and hold for at least 10 seconds. In most cases, Apple logo will appear and the phone will boot up. Release the buttons, wait for about a minute, and your iPhone should be back to normal. None of your personal data will be affected.

Sometimes it may be necessary to toggle the Mute switch a couple of times before holding the two buttons to restart an iPhone. So try both options.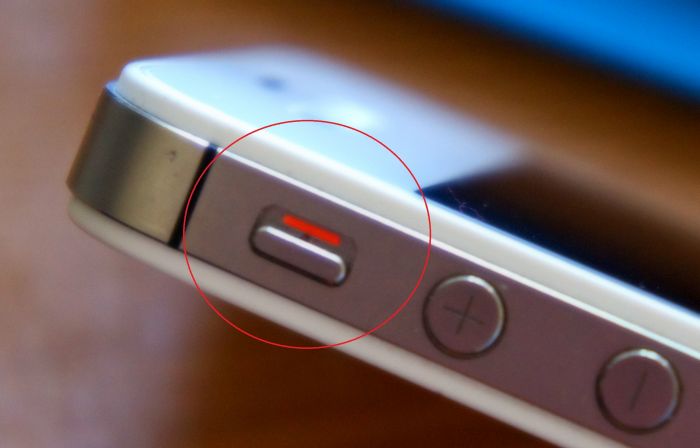 Step 3. Check out your charging cable
Problem: charging cable is defective.
Fix: try a different charger.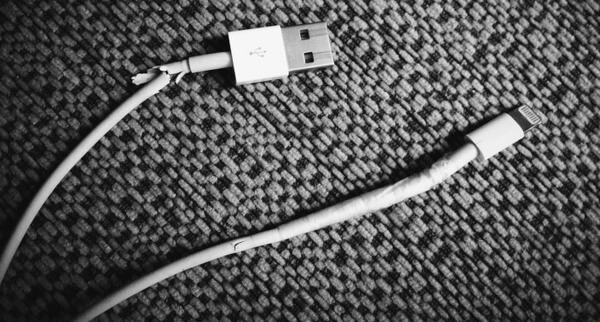 If the battery doesn't charge, unplug your device and look at the connector at the bottom of your device and make sure it's free of debris. Check out the power outlet, it may not be working. Finally, try another USB cable, USB power adapter, or USB port. It's advisable to use only certified lightening cables and chargers, as cheap Chinese accessories may not be supported by your device.
Step 4. Restore iPhone to factory settings
Problem: firmware problem.
Fix: restore your device.
Note that this action will delete all your data and content from your iPhone, including songs, videos, contacts, photos, and calendar info. So, don't forget to back up iPhone from time to time.
To restore an iPhone to factory settings, you follow the steps below:
Make sure you have the latest version of iTunes.
Connect your iPhone to PC using the cable that came with it.
Choose your device when it appears in iTunes.
Find the Restore iPhone button and click it.

Confirm that you want to restore your iPhone to factory settings and erase all data and content. iTunes will download the device firmware file and restore your iPhone.
After your smartphone is restored to factory settings, it should restart. Slide to set up your device as new or use a previous backup if you have any.
In case none of these solutions revived your iPhone, know that your device is broken. You need to go to Apple support and get them to identify and fix the problem for you. Good luck!
Comments
comments