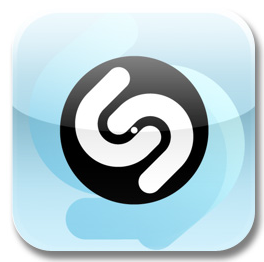 Imagine that you're sitting a restaurant with your spouse or friends and hear a tune that got stuck in your head. You want to know the name of this song. A dozen years ago, you had the only way to know it: ask everybody around you. Now you can take your mobile phone, launch the app called Shazam or any other song identifier and in 30 seconds get the clue.
Shazam is one of the most popular apps among iPhone users. It recognises almost every song it listens to within 30 seconds. Sounds mystereous? Indeed, many people can hardly understand how Shazam works. We interviewed Erin Lowry from Shazam PR Team to uncover this and other secrets for you.
Why Shazam?
Shazam started in 2000 as a simple service designed to connect people in the UK with music they heard, but didn't know. Thirteen years later, Shazam has become one of the world's most recognized mobile consumer brands. Over the first months on the AppStore the app was downloaded over 1.5 million times, now Shazam audience counts 350,000,000 users in 200 countries and adds another 10 millions each month.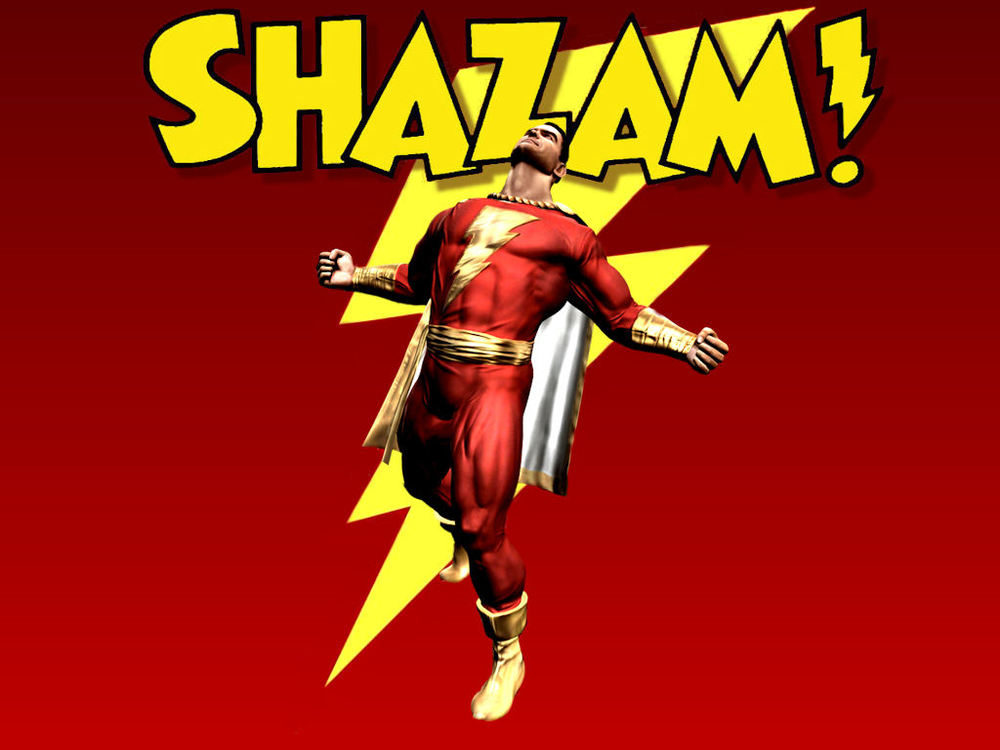 The app borrows its name from an Americam comics superhero Captain Marvel. The character is the alter ego of a 12-year-old boy who, by speaking the magic word "Shazam", can transform himself into an adult with superhuman strength, speed, flight, and other abilities. In other words, the app name describes the magic that happens when an unknown tune turns into an identified song.
Erin: The name Shazam is meant to convey the feeling of magic that comes from lifting your phone to a piece of content, then, within seconds, getting information about what that content is.
How Does Shazam Work?
Step 1. Shazam uses a smartphone or computer's microphone to record a brief sample of audio being played. That's not a problem if the sound is obscure, there's noisy background or people speaking. Shazam will manage to identify the main part.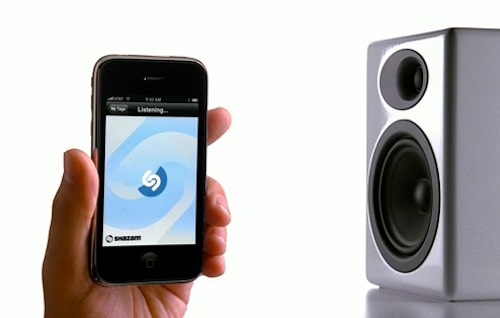 Step 2. Shazam creates an acoustic fingerprint based on the sample and compares it against a central Shazam database for a match.
Step 3. If it finds a match, it sends information such as the artist, song title, and album back to the user. Sometimes Shazam also shows relevant links to iTunes, Spotify, YouTube to buy, listen or learn more about the song.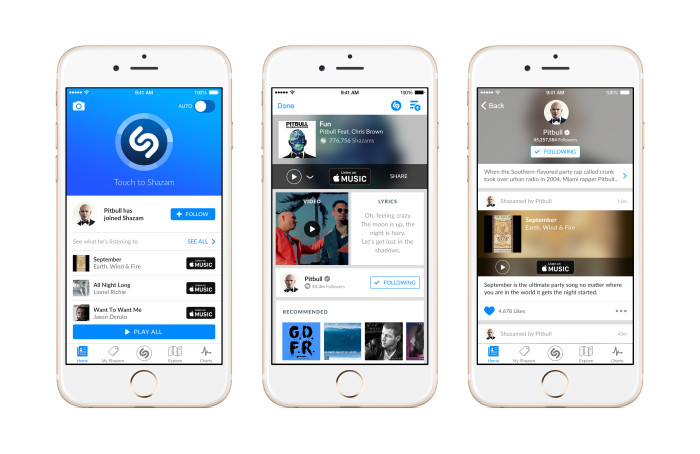 Step 4 (Optional). After you get the song's name, you may use free Freemake Musicbox app to get that song onto your iPhone or iPad. Alternatively, if you use Windows PC, get Freemake Music Box to stream the tune.
Erin: Shazam has an amazing music team that spans the globe to make sure that our database (more than 35 million tracks) has all the latest music that our fans may be interested in. We work directly with labels and artists to incorporate their music in our database before it's released publicly so that it's there when you hear it for the first time. 
We also work to make sure that music used in TV shows, movies and TV advertisements is also in our database before they are aired or released, as new music is discovered in places other than the radio, for example, when you're out in public at restaurants and shops.  Additionally, we have teams of people scouring music stores to make sure that we have all the niche and trendy tracks, as well!
Why Shazam is the Best Song Identifier?
Is there another app like Shazam? Yes, there are dozens. However, we don't think that any other app could cope with task of music recognition better than Shazam. You may have a look at the tests made by Evolver journalists. The two competitors: Shazam and SoundHound provided the same correctness of song identification, however Shazam worked better in a noisy environment.
Shazam New Features
Shazam team is constantly looking at new ways to innovate to give their users the best experience possible. Not long ago they improved music discovery by adding the following options:
Explore feature that lets people see the top-Shazamed songs anywhere in the world;
Newsfeed to keep you up to date on information about artists or TV shows that you have Shazamed in the past (as well as a way to see what your friends on Facebook are Shazaming);
Pulse, a cool way to see the top Shazams in realtime.
Another Shazam innovation is Shazam for TV which can tag almost any TV show or advertisement and provide an exsessive information about it, such as cast, official site, celebrity buzz, featured music, Twitter feeds, IMDB details, etc.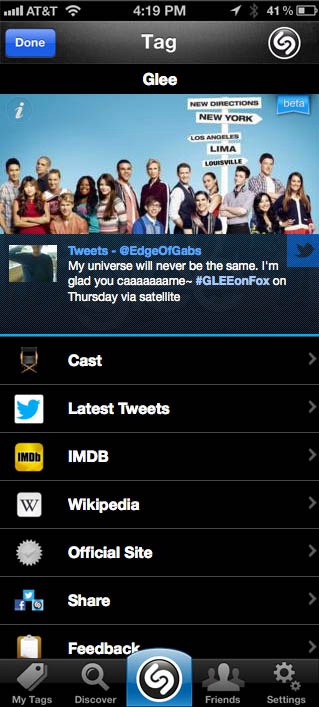 Erin: It is definitely growing in popularity, driving millions of tags around the world for TV shows and advertising and we expect that it will continue to grow in popularity as more and more people try it and see what a great experience it is.
At the moment Shazam is available for iOS (including Apple Watch), Android, Windows Phone, BlackBerry, Mac. On Shazam website, there are tons of useful stats: most Shazamed songs in my country, Hall of Fame with all-time music hits, latest rumours, news, and interviews, and even a funny music quiz.
PRO Tip: Convert MP4 clips to MP3 if you want to get "shazamed" piece of music for free
Try Shazam and you'll love it!
Comments
comments