You'll hardly find a person who is still using paper maps while driving. Numerous online maps have almost squeezed their predecessors and have got their space on almost every smartphone. Let's find out what online services you may use on your desktop or portable gadget to find a direction or a bus route.
SEE ALSO: Best Funny Vines About Different Countries
SEE ALSO: 7 Zip Code Sites to Find Your Area Postal Code Easily
Google Maps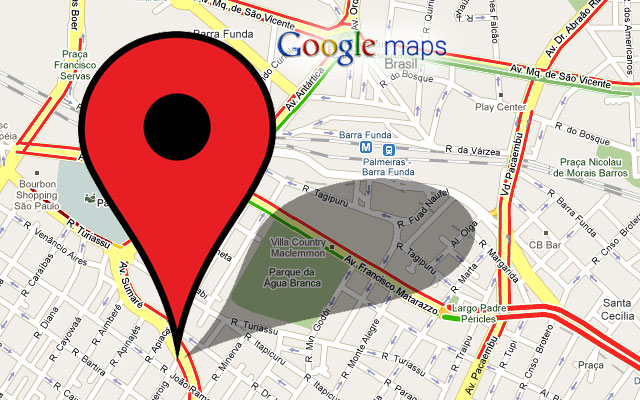 No doubt, Google Maps is the most famous web mapping service on the Net. Like all Google products, it has a great design and comes on majority of operating systems. With Google Maps you'll easily get route directions whether you are travelling by car, public transport or on foot. You can enjoy plain maps, satellite ones and streetview with 3D pictures of almost all streets and buildings. This service is continuously updated, thus you won't miss a new road or a new restaurant. By the way, Google Maps will show you all the main attractions, bars, gas stations, food shops and other organisations that you have on your way.
Available for iPhone, iPod, iPad | for Android
Yahoo! Maps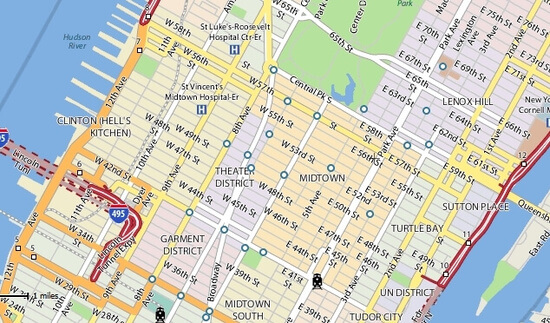 Yahoo! Maps is one of the best alternatives to Google Maps. The service was launched in 2007 and since that time the amount of its fans has been growing rapidly. Yahoo! Maps provides the same free services as Google. You can search for necessary directions, find a location and get information about nearby services and businesses. You may also check information about current traffic situation and plan your journey in accordance with it.
To use Yahoo! Maps you need to set your current location and the desired one and to choose if you want to travel by bus, on a car or on foot.
Microsoft Bing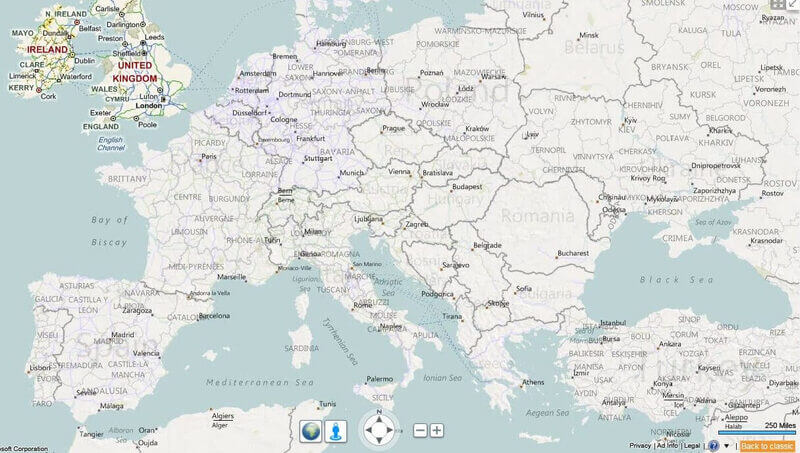 Bing Maps appears to be a competitor to Google Maps. Created by Microsoft, this map service allows its users to get information about almost 70 cities worldwide. Here you may get all the necessary information about how to get to a particular place by car or by public transport, check local services,  get 3D view of a city and many more.  The service also provides a unique feature – a 'bird's eye' view, which gives aerial views from a number of angles.
Available for iPhone, iPod, iPad | for Android
WikiMapia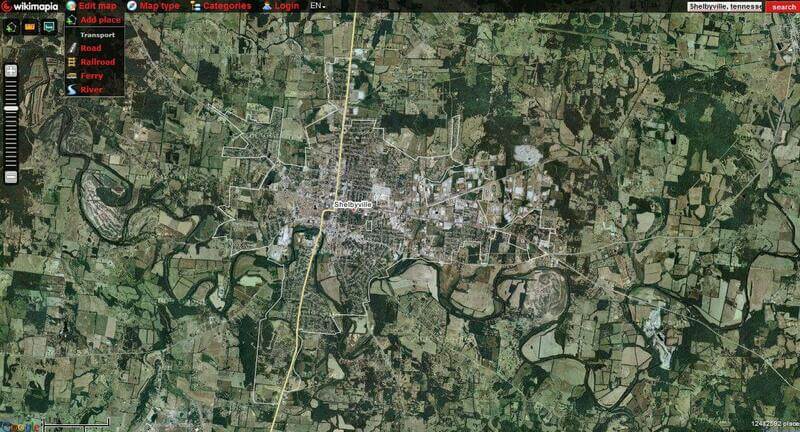 As follows from the name, WikiMapia belongs to Wikipedia and lets you search for all sorts of maps like satellite or hybrid maps, in addition to terrain and panoramic ones. WikiMapia is run by volunteers what means, that if some data about your place is incorrect, you may easily change it in a form of a note, thus helping people who are visiting you city. You don't need to have any account to add a note. However, it will be reviewed by the moderators to prevent any kind of mistakes.
Available for Android
Nokia maps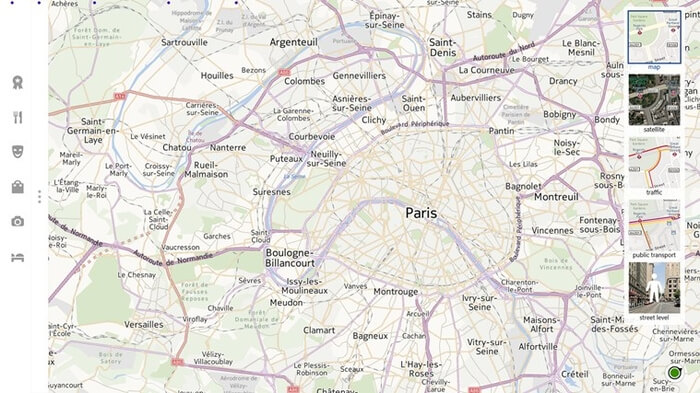 Having acquired 3D modeling company Earthmine, with Here, Nokia has created a free challenger to other mapping services. Although now it's available for a strict number of American and European cities, Here gives useful information about locations and provides a variety of maps such as 3D maps (that are very nice indeed), terrain and satellite maps. A big part of the Here experience is helping users get to the places that might be of interest to them. Once you run the application, it shows all the points of interest that are near you.
SEE ALSO: How to Transform Video Files to MP4 for your Nokia Phone
MapQuest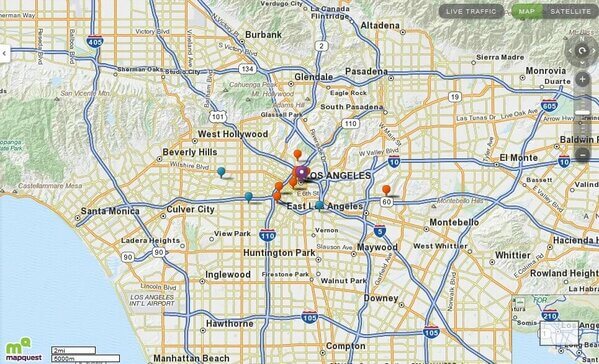 MapQuest was and remains an extremely popular online map. Apart from the route, it shoes nearby gas stations, hotels, parkings, bars, food shops and other places you might need during your journey. Unfortunately, MapQuest offers only map and satellite views, so you won't see the places "as they are". As for the route directions, sometimes the map doesn't take into consideration current city traffic and may bring you right into a traffic jam.
Available for iPhone, iPod, iPad | for Android | for Windows Phone
Rand McNally Maps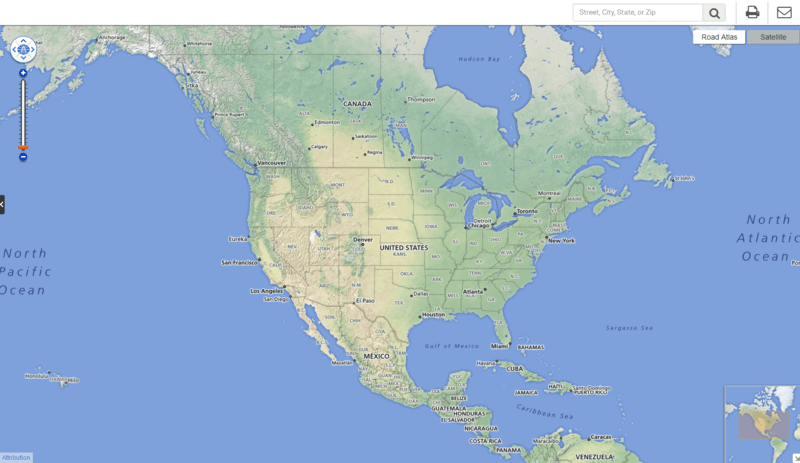 Rand McNelly is a famous offline map producer since the mid of 1800s. The company tried to follow the modern technologies and launched their own online mapping service some time ago. Their attempt was not bad, but the the map needs further improvements. Currently it shows only driving directions without additional info. Moreover, it's a bit difficult to use this map on a mobile device. The good thing is a road trip planner that will show you all main attractions and places of interest that you can meet during your journey.
What online map is your favorite one?
Comments
comments