Okay Google is a hotword to bring to life Google Now virtual voice-enabled assistant available in Google mobile app, within Chrome browser, or Google search. Using it, you can easily get needed information, set reminders, run applications or perform any other actions like calling and texting. Plus, you may have a bit of fun by asking Google Now funny and weird questions. Like Siri, Google Now does a good sense of humor. Check it by asking the questions below.
SEE ALSO: Siri Answers 20 Funny Questions
Funny questions Google vs. Apple
1. Okay Google, what is better: iPhone or Android?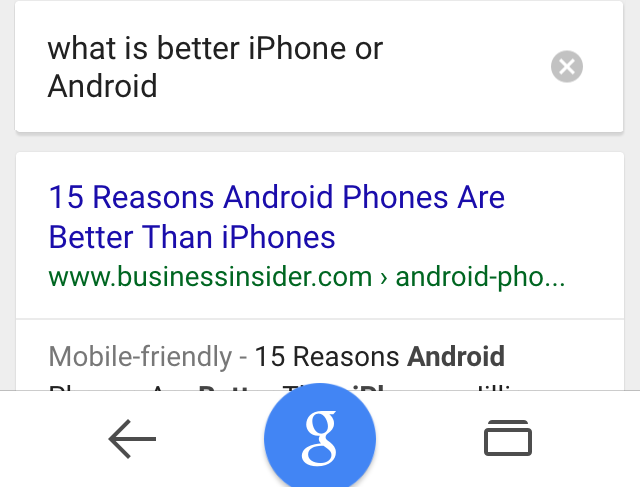 As you see Google is quite loyal to Android OS. By the way, Siri thinks the opposite (see question 7).
Another reply to the same question: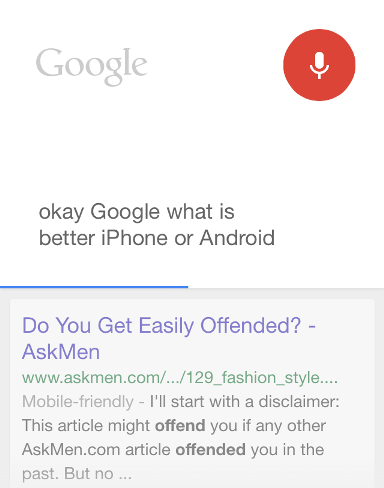 It seems that Google is going to offend me.
2. Okay Google, you know, Siri is better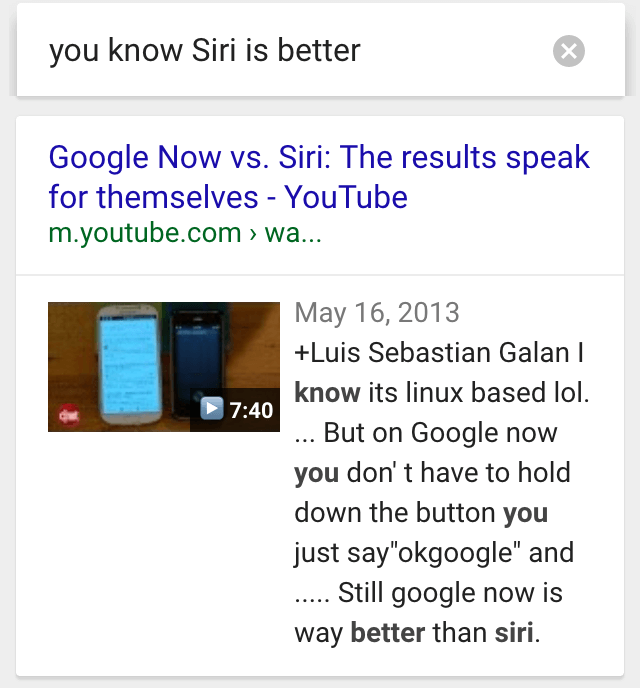 Google shows me the video stating that Google Now is way better than Siri.
3. Okay Google, why Siri doesn't talk to me anymore?
Connect me to Siri…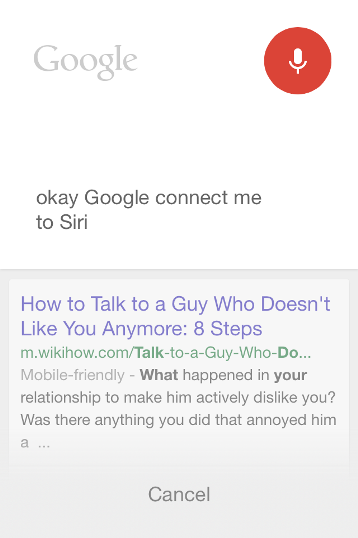 Google supposes Siri doesn't like me anymore 🙁
4. Okay Google, do you want to work at Apple?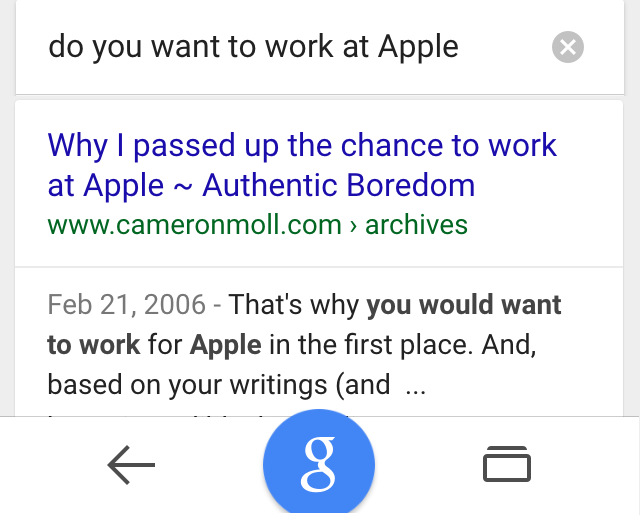 Better pass up the opportunity?
Funny questions about life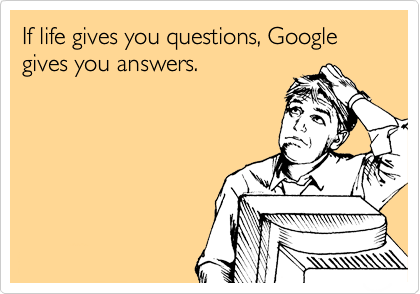 5. Okay Google, how to understand women?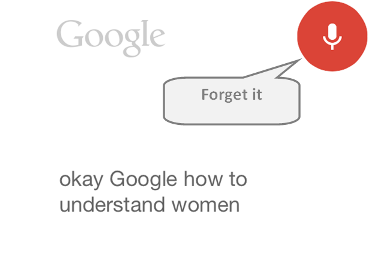 Funny, but true.
6. Okay Google, where is my second sock?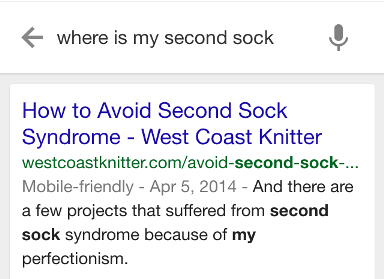 99% people wearing socks do have such a syndrome.
7. Okay Google, how much does it cost to go to Mars?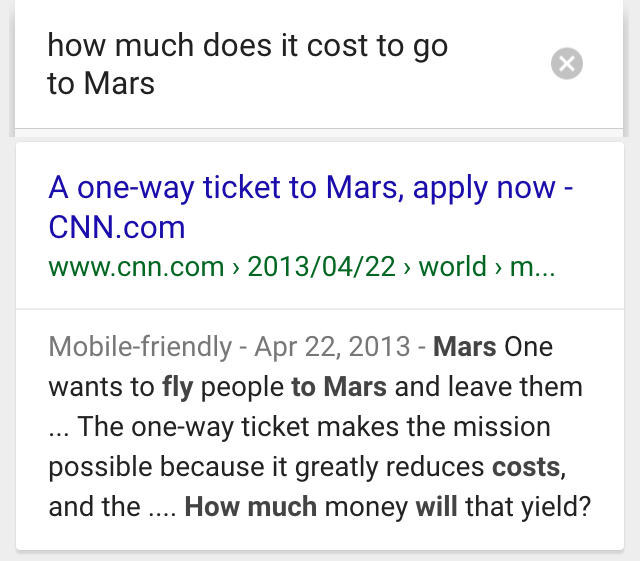 Unfortunately, they sell only one-way tickets to Mars.
8. Okay Google, do vampires exist?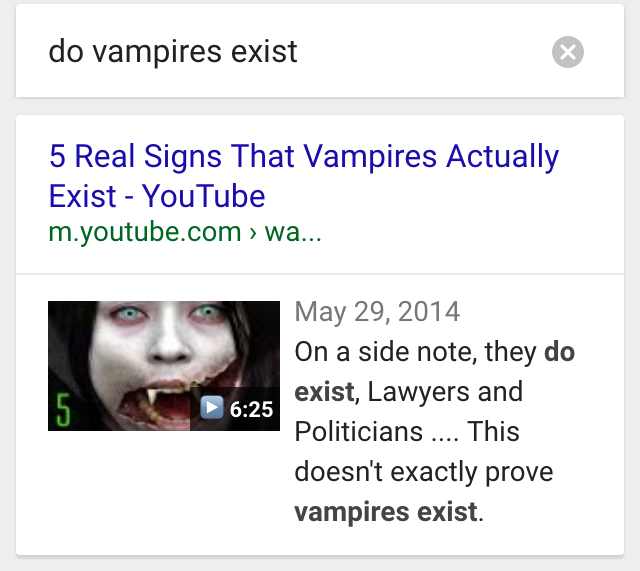 Nice video, I tend to believe you.
Funny questions about people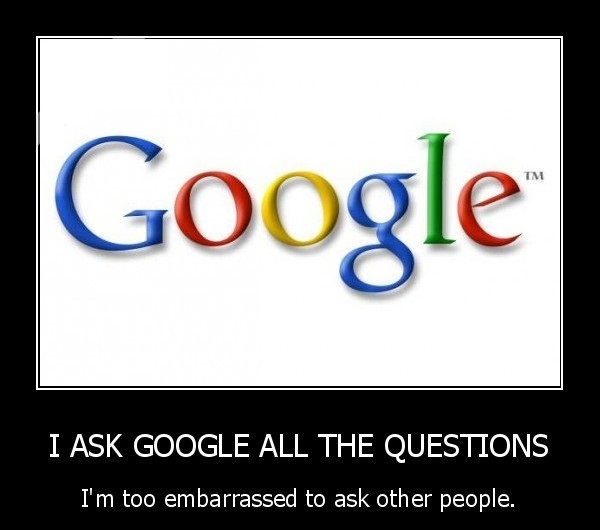 9. Okay Google, please call Barack Obama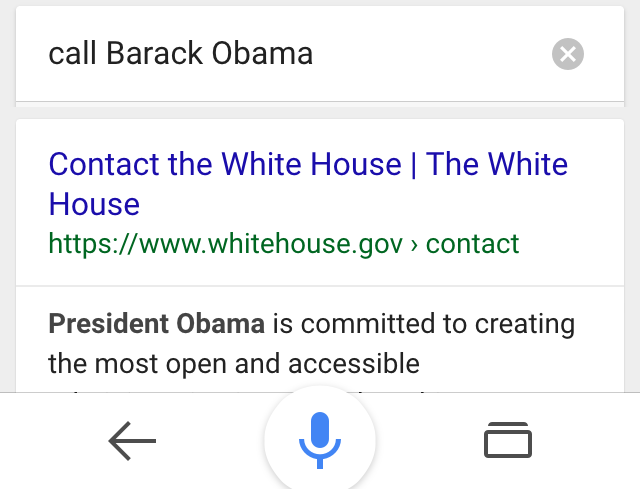 10. Okay Google, how many children does Brad Pitt have?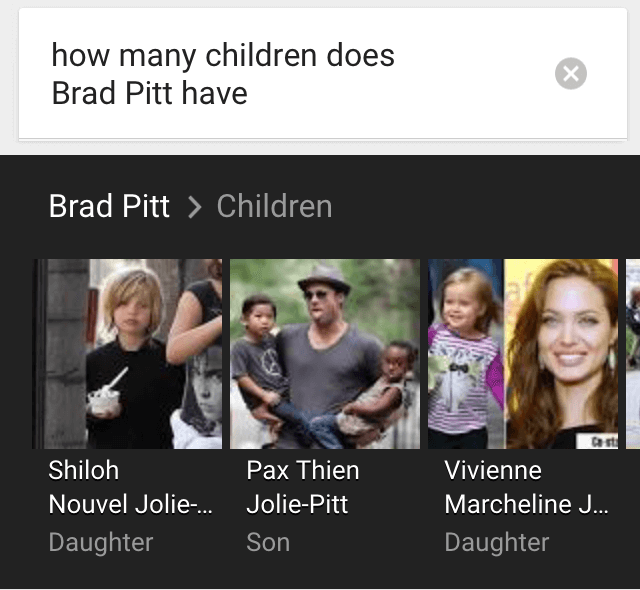 Google Now shows me all Jolie-Pitt kids with full names and photos. Great!
SEE ALSO: Copy DVD [Windows 10]: Free Software Download + How-to
11. Okay Google, how old is Harry Potter?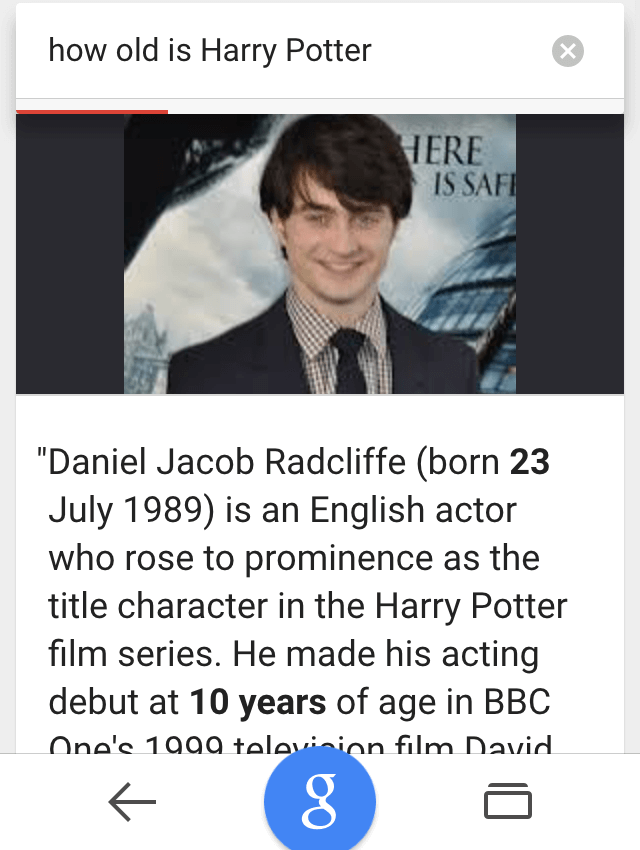 Now I know when to congratulate Daniel Radcliffe.
SEE ALSO: How to Create Your Own DVD Collection of All "Harry Potter" Movies
12. Okay Google, is Lady Gaga crazy?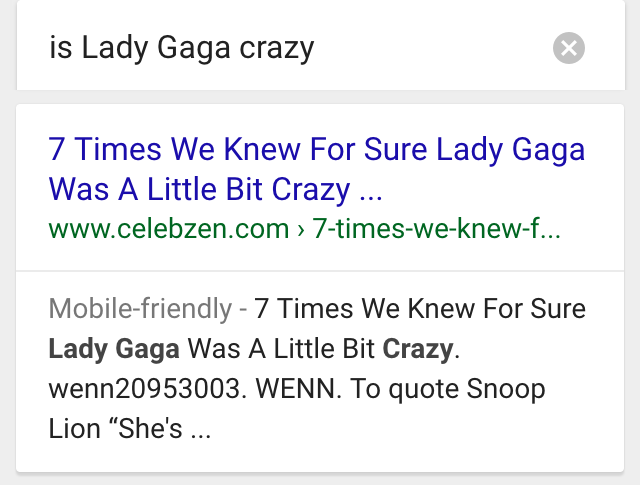 At least 7 times she really was.
13. Okay Google, how old is Madonna?
Pictures are worth a thousand words…
SEE ALSO: Forever Young: DVD Burning Software
Funny How-to questions
14. Okay Google, how to lose weight?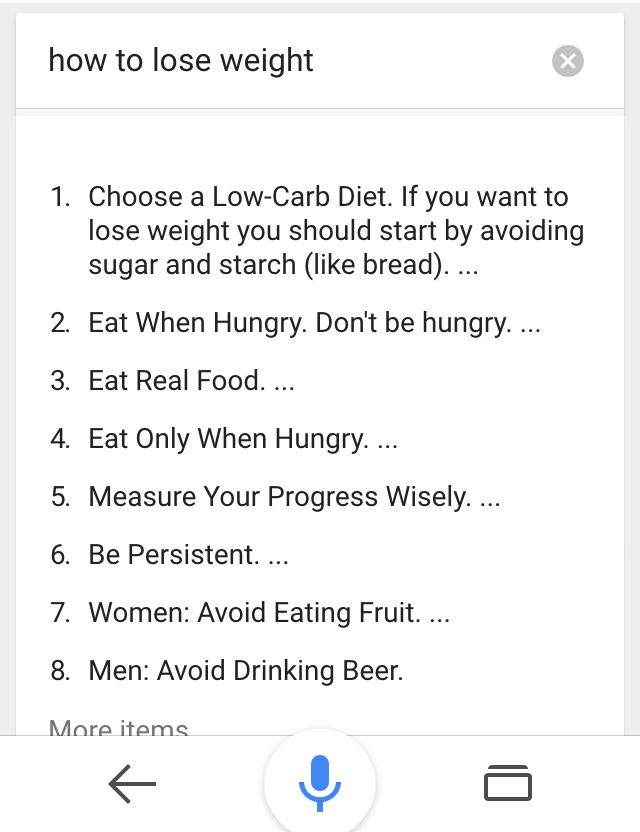 That's a nice to-do list, but don't agree about eating fruits!
15. Okay Google, how to get married?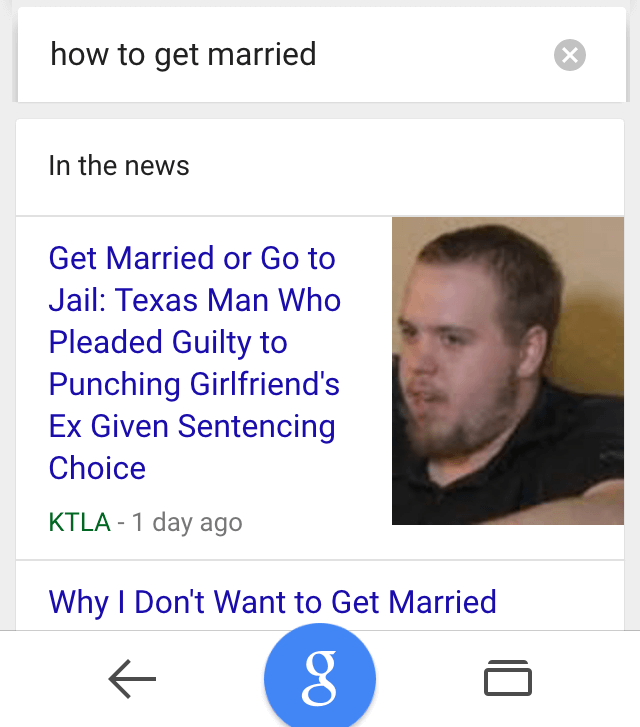 Google suggests a nice but weird way to get married.
16. Okay Google, how to become a billionaire?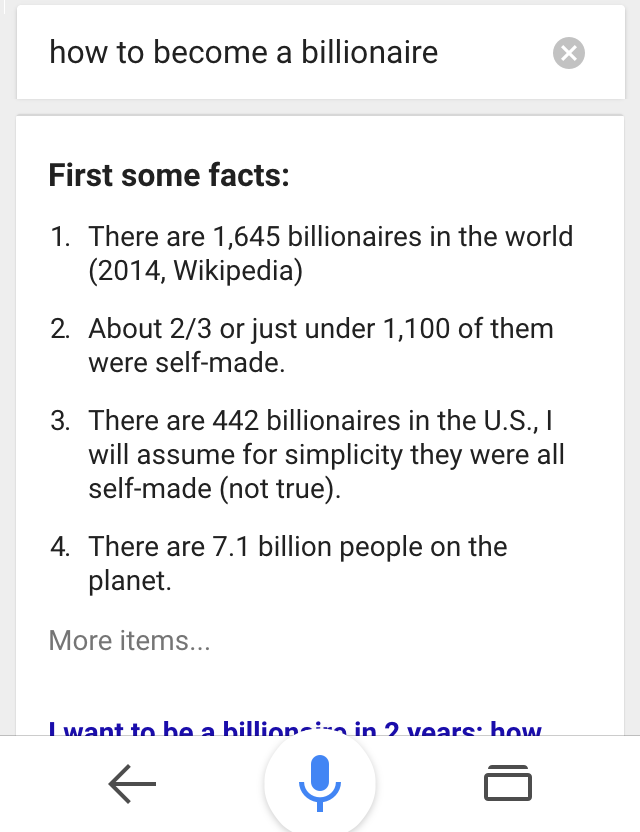 To become a billionaire, you first need to know everything about billionaires…
17. Okay Google, how to get a job at Google?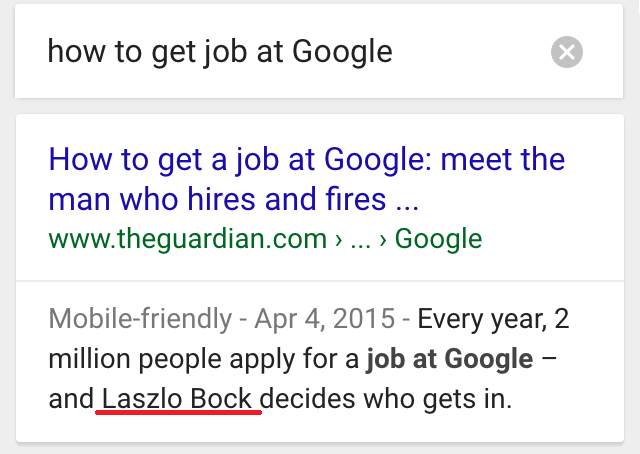 There is one man who decides everything.
18. Okay Google, how to quit smoking?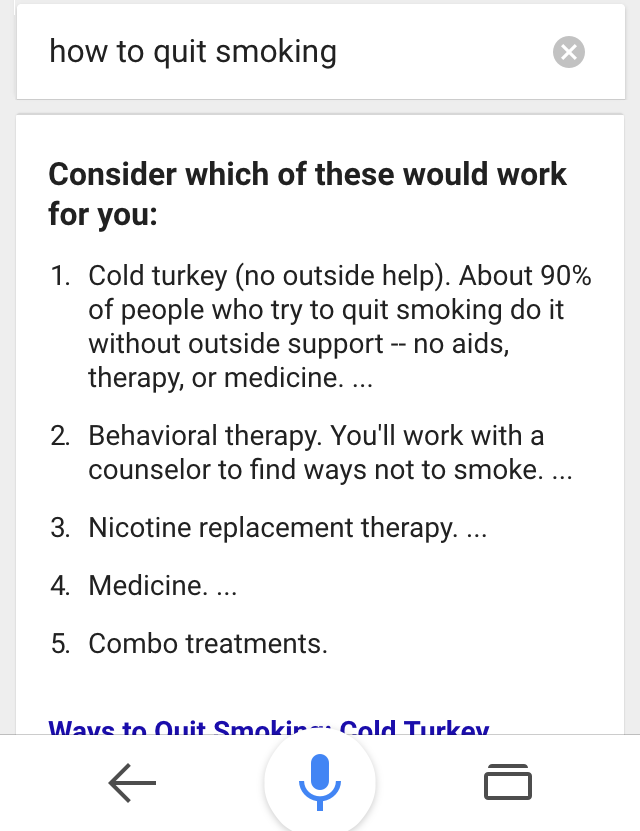 So many ways are available!
19. Okay Google, how to teach my mom to use an iPhone?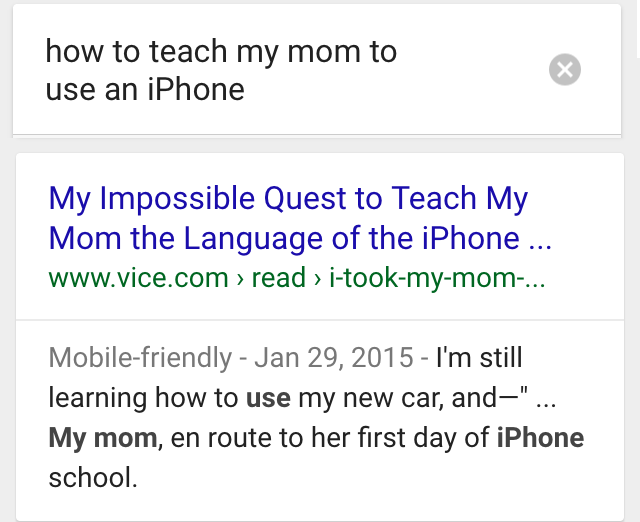 Does Google think that the mission is impossible?
A little bit of vanity…
Okay Google, what is the best video downloader?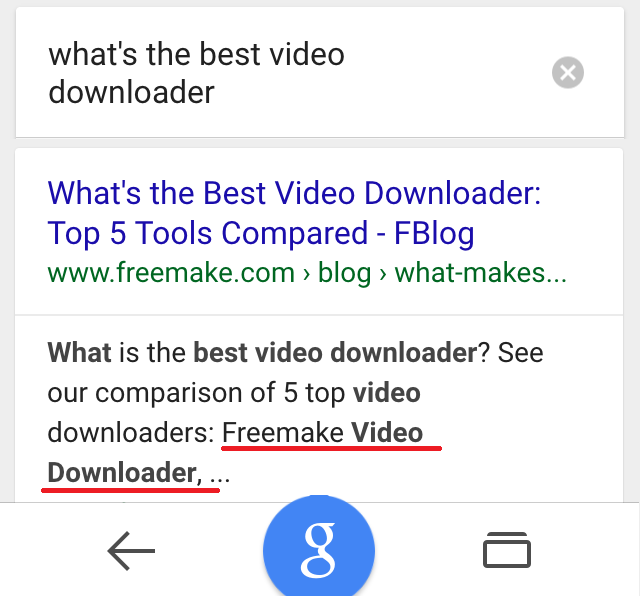 Read the full comparison here.
Before you start asking your smartphone witty questions about everything in the world, take some time to pass a funny quiz to learn how smart your gadget is. It's fast!
Comments
comments