Snapchat is one of the most popular social networks. While Instagram is famous for its square selfies, food and cat pics, Snapchat is a place where users upload funny photos of their everyday life as well as all kinds of clever visual humor. Besides that, geofilters and a built-in option to draw on the pics have turned users into real artists and has brought a number of masterpieces to the network.
Check these most hilarious pictures uploaded to Snapchat to cheer up and get ideas for your unique masterpiece.
SEE ALSO: Awesome Autocorrect Mistakes from 2012 to 2019
SEE ALSO: 26 Unexpected Text Messages from Moms and Dads
1. My first naked pic on Snapchat
If you don't know what to start from, why not writing a compelling description to make people react?:) By thy way, keep in mind that taking pics while driving is not the best thing to do.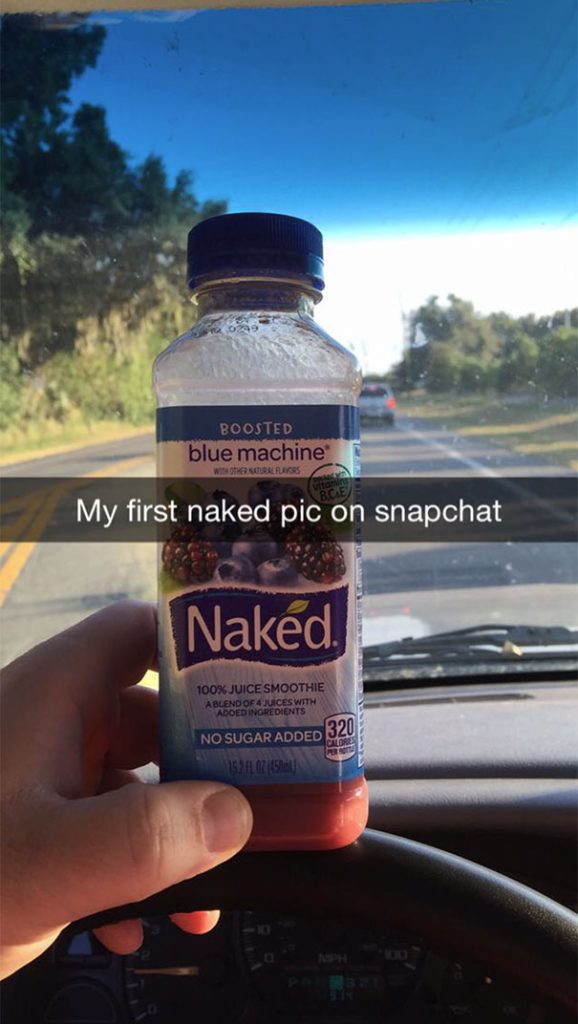 2. All men must die
This looks like Grumpy cat's favorite song. If you can play a musical instrument, you can download the sheet to play and sing it with friends.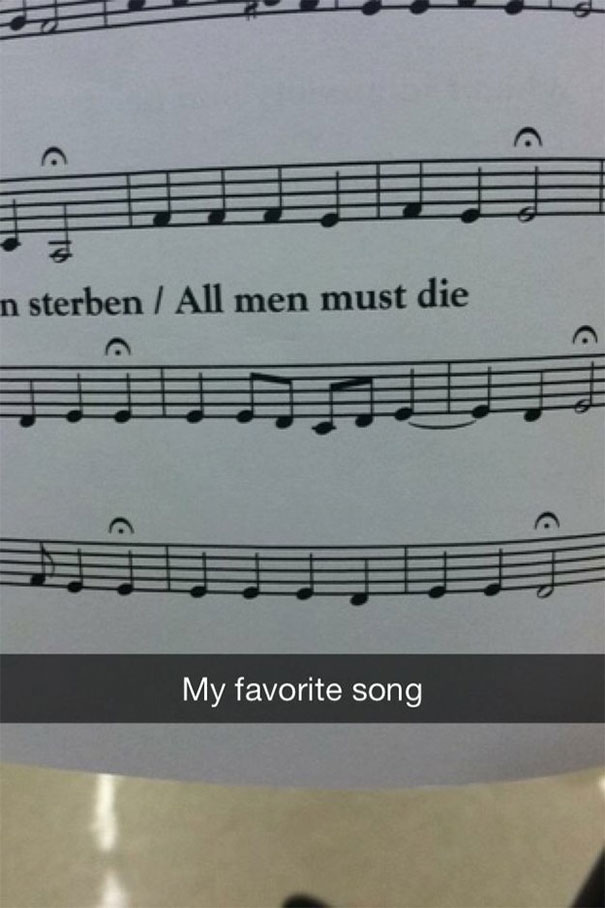 3. I said my name was Marc with a "c"
When your name is too difficult for a cafe worker. Maybe you should choose a funny nickname instead?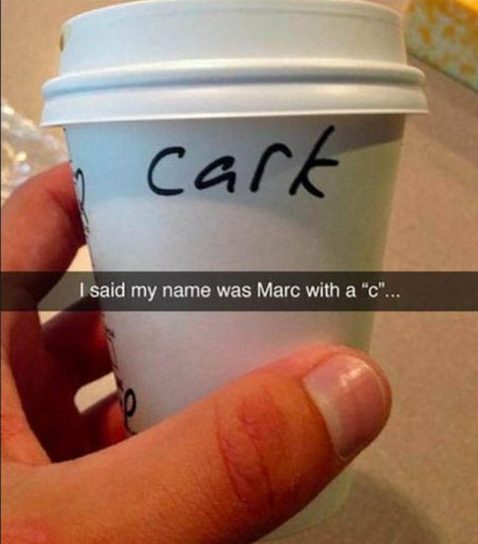 4. Watching the World Cup
The World Cup is coming. If you can't watch the games in real life, check beforehand where you can watch sports online.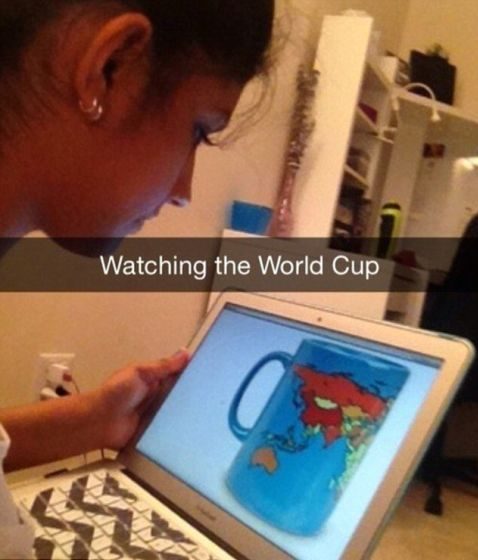 5. She complains when we take the bag away
When you feel like a king or queen and don't want to lose your crown. By the way, if you like animals, don't forget to check these funny videos with them.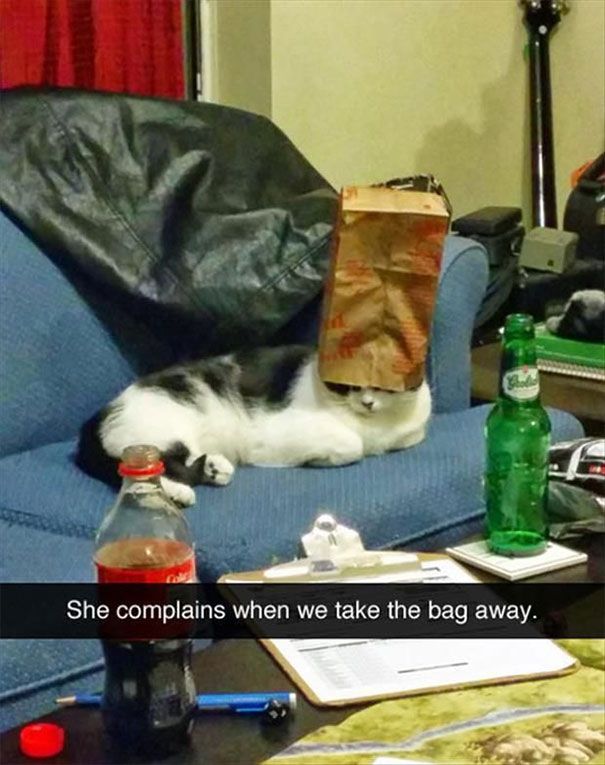 6. When life gives you 1500 lemons
Get some tonic and invite all your friends to a lemon party. Or you can send a lemon to everyone you know.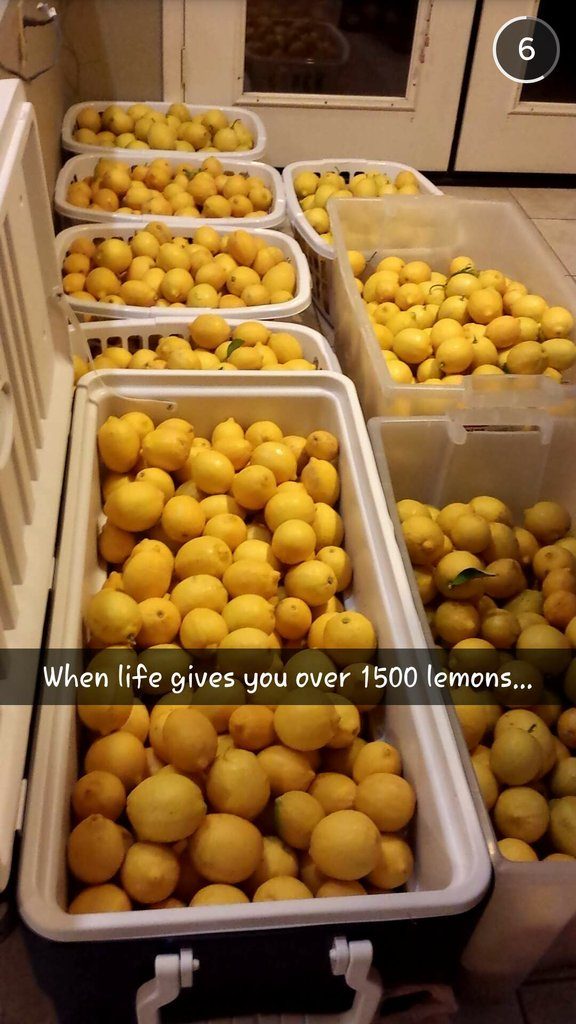 7. Yeah, I'm pissed. This Ain't what I meant
Be aware of your wishes; they may become true in an unexpected way. Next time say exactly what you want to get.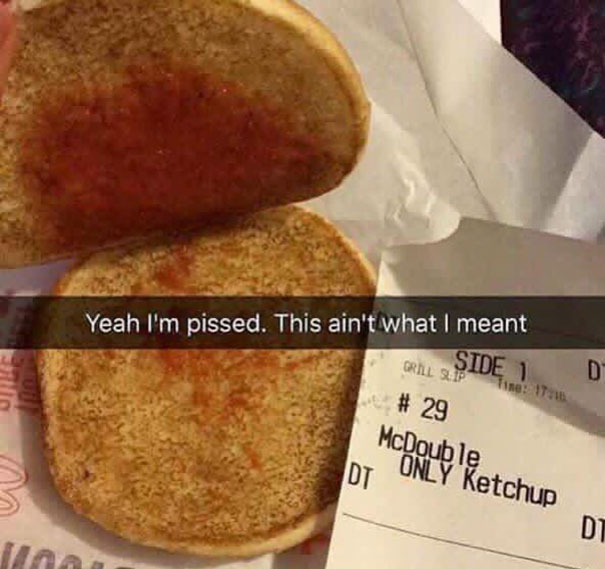 8. Snapechat
What is your favorite Harry Potter character? No doubt, you like Severus Snape performed by Alan Rickman. Would you like to re-watch the famous movies? Then learn where you can rent them or maybe even watch for free on any portable device.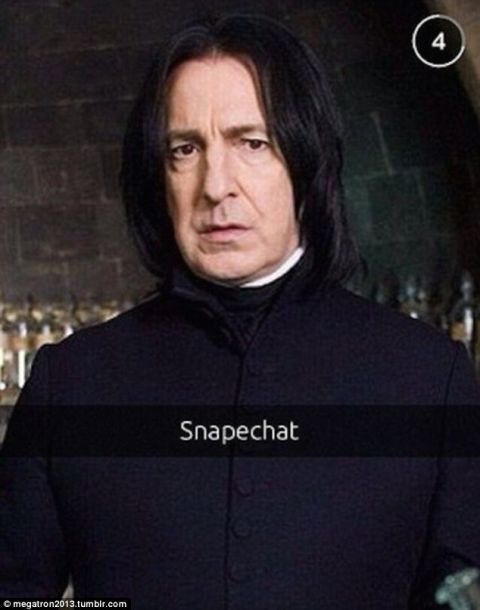 SEE ALSO: If Snapchat is not enough, follow these funny Tumblr blogs to get more laugh
SEE ALSO: Don't forget to check these humorous Instagram accounts
9. The Sorting Cone
What Hogwarts house would you like to be in?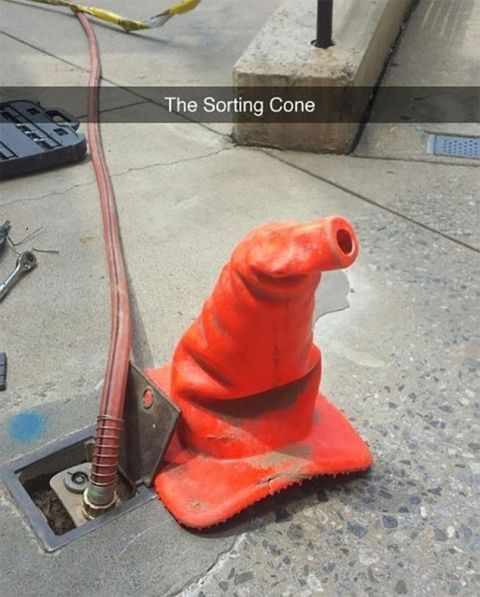 10. Got stuck in a giraffic jam 
If you don't want to spend time in a giraffic jam, better get these maps to learn the alternative ways.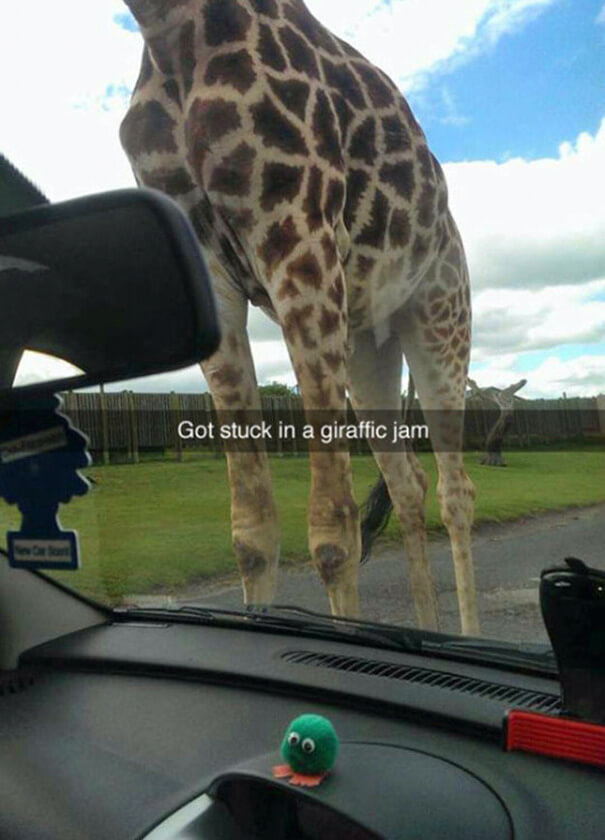 11. I live in a pretty rough neighborhood
When there is a tricycle theft somewhere near your house…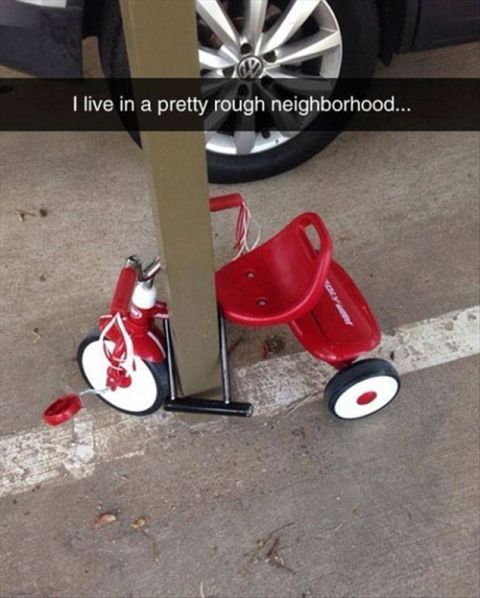 12. Who wore it better?
What do you think? By the way, don't miss this post for more school memes.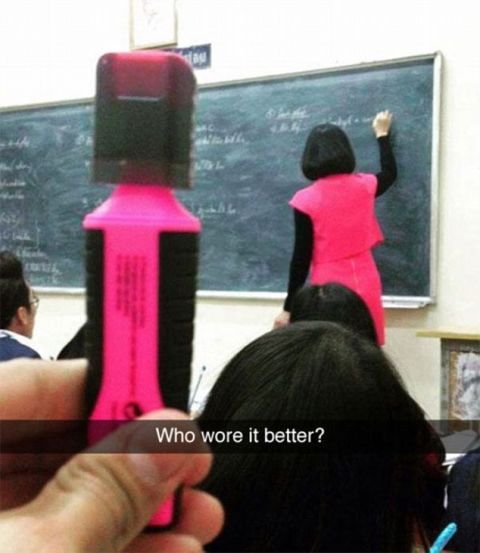 13. Wild party last night
Animals like to party hard too. Just look at this squirrel!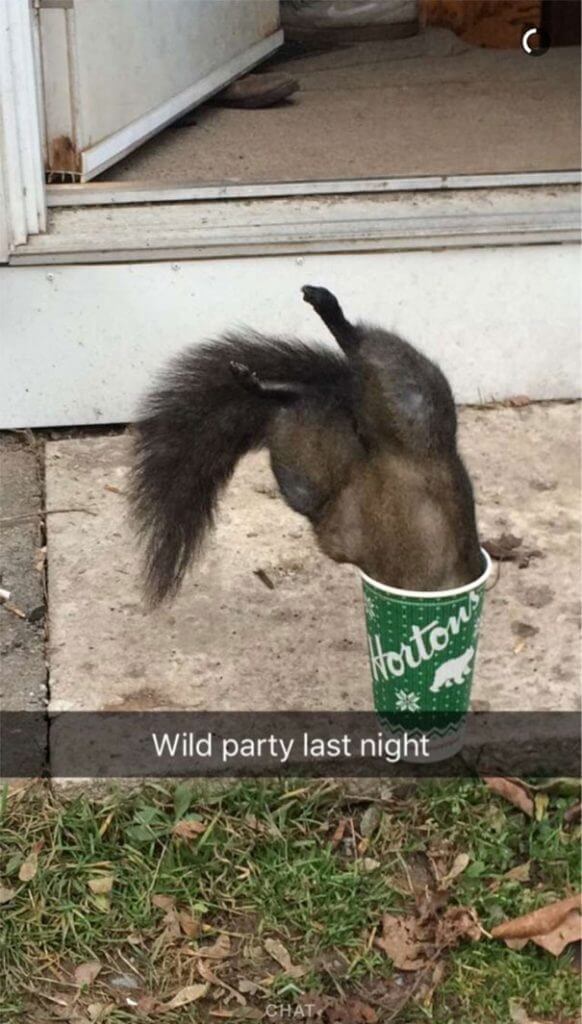 14. LOL, Bae caught me sleepin'
When you pretend you have a girlfriend…and fail.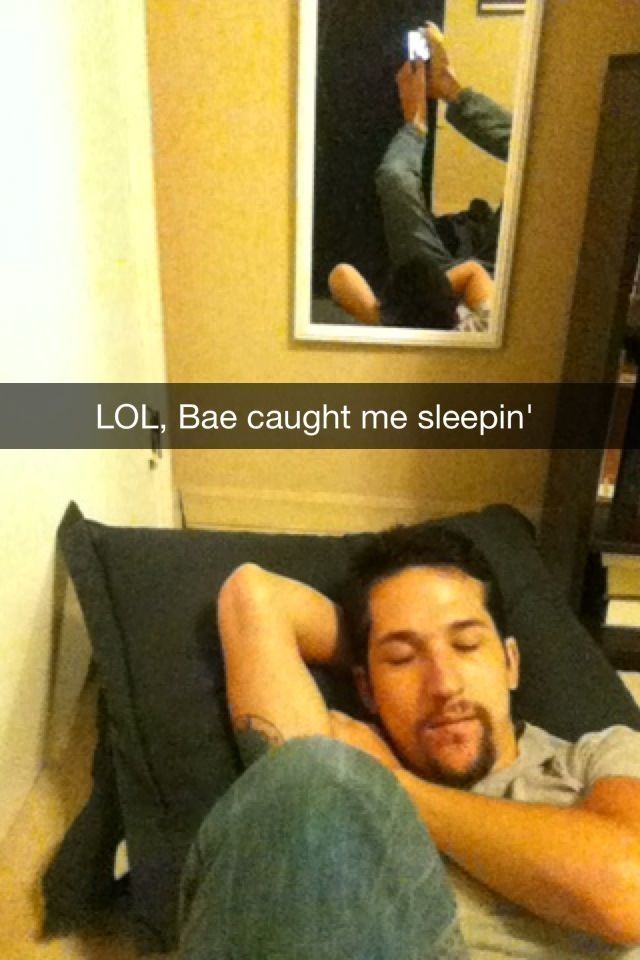 15. This has been the highlight of my day
If you feel sad and want to highlight your day, visit these awesome sites that will help you cheer up.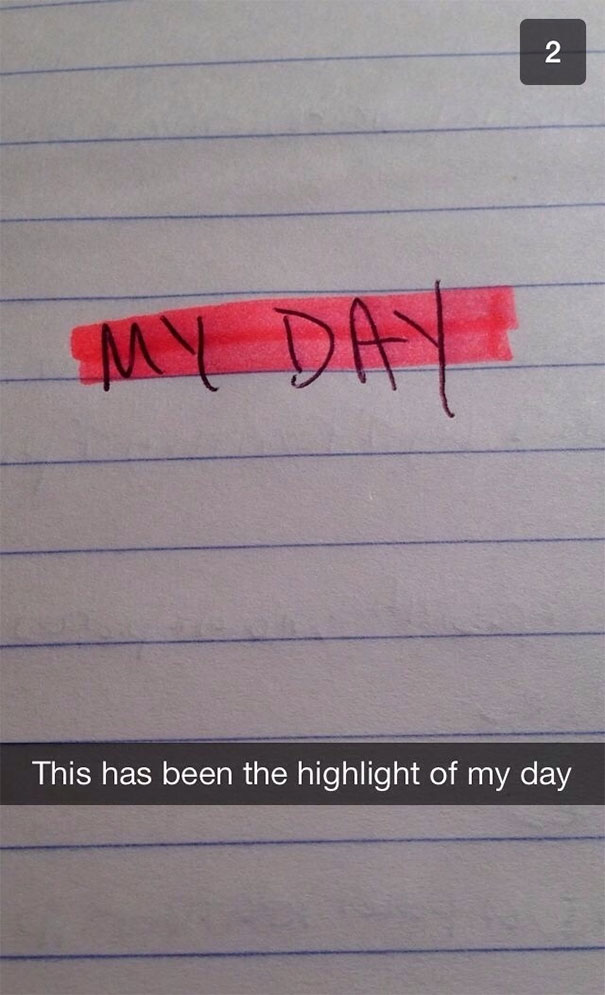 SEE ALSO: Top Twitter Account Worth Having in a Feed
16. Steal his contacts while he sleeps imao
Art history reactions can be absolutely amazing. Have you seen more pics of this kind?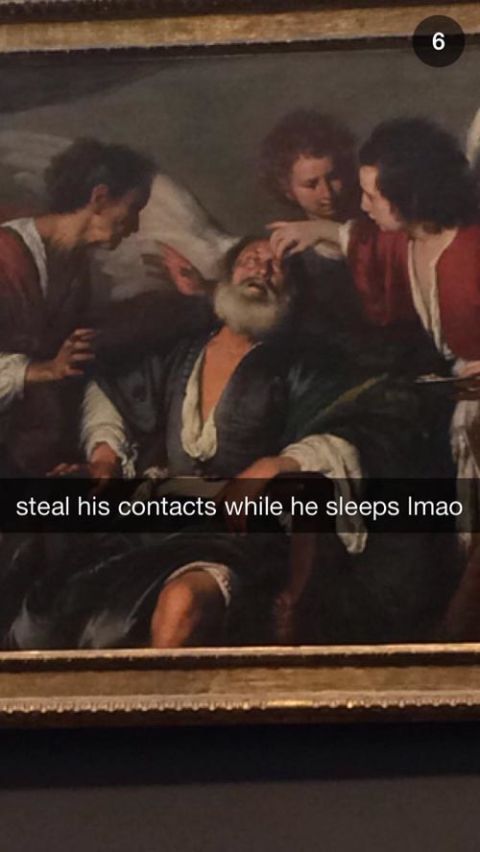 17. Oh, dear God, I just hit a unicorn
Who could think a car wash can be so beautiful?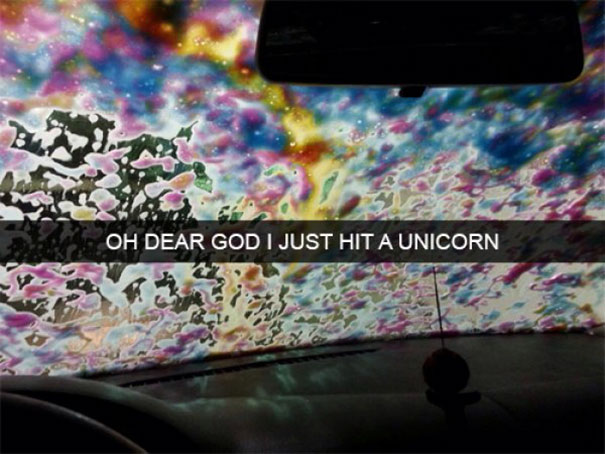 18. You did what to Dory?
We have bad news for all Finding Nemo fans…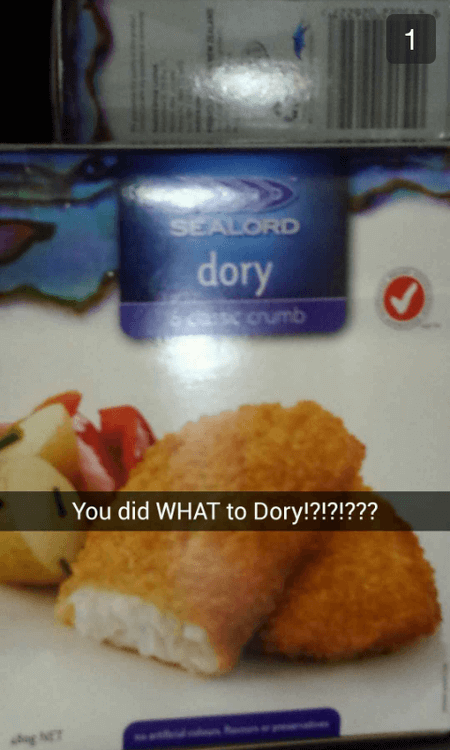 SEE ALSO: Convert DVD to MP4 or PC Formats
19. My friend fell asleep, so I turned him into princess 
When your friend is too creative…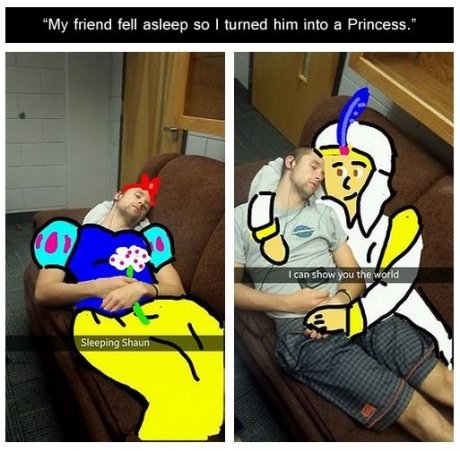 20. Does it work on emotions?
When your life is too rough…just keep calm and wash your bad thoughts away.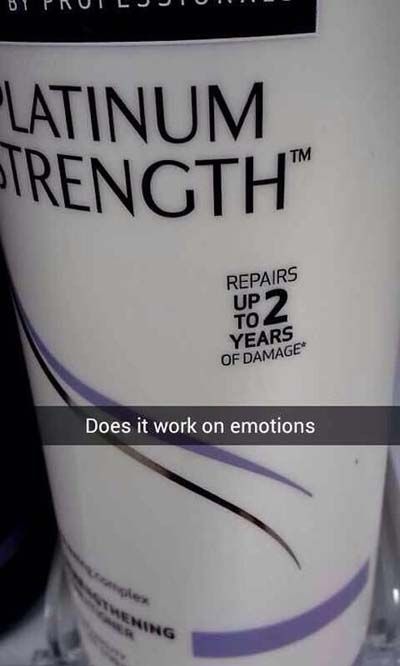 21. Being so bored you make your own friends…Aw man they left
If your friends can't come to your place, you can always arrange a video call with all of them.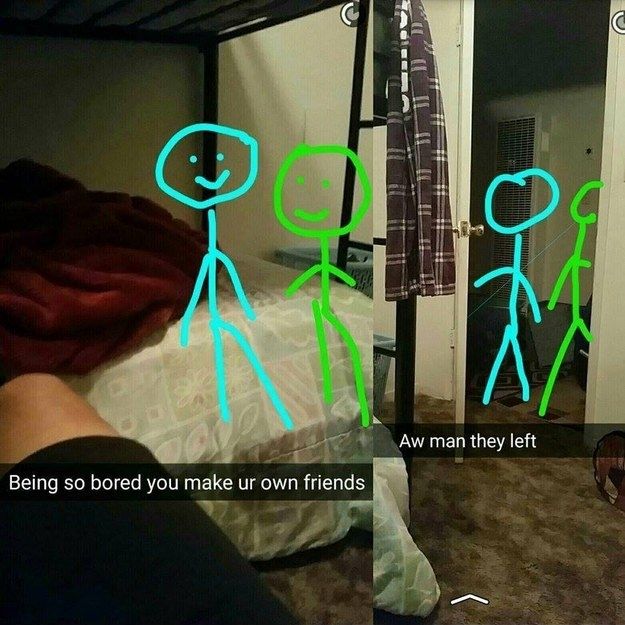 22. My sheets are flirting with me
When you are so awesome that even sheets want to date you.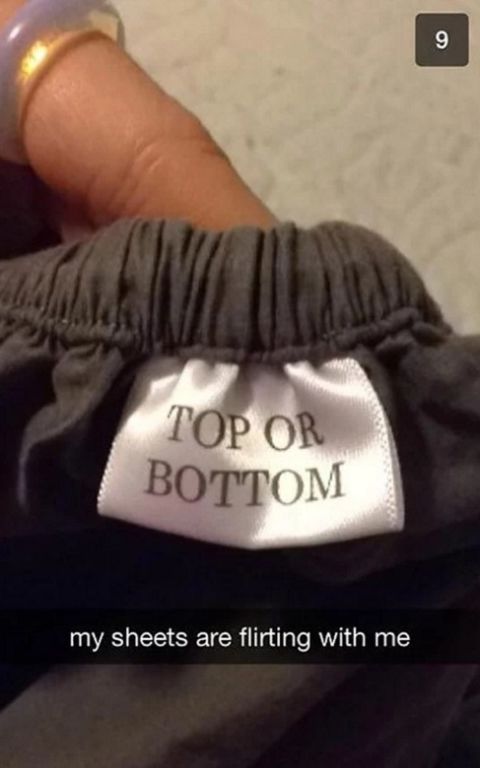 23. My dog looks like she is a floating head
Do you know famous Cheshire cat? It looks like there is also Cheshire dog.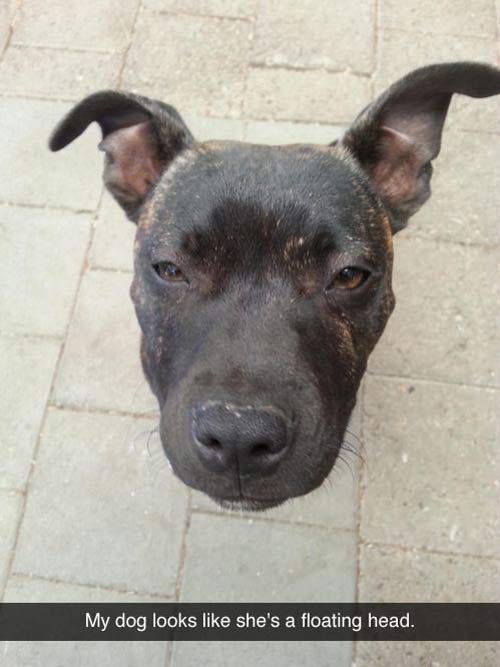 24. So, who likes onion rings?
When you are not rich, but incredibly creative.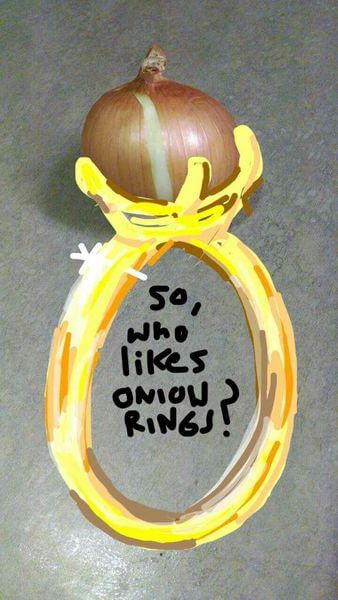 25. Too much?
When you want to be the most creative on a Christmas party. Check our post to get more Christmas DIY ideas.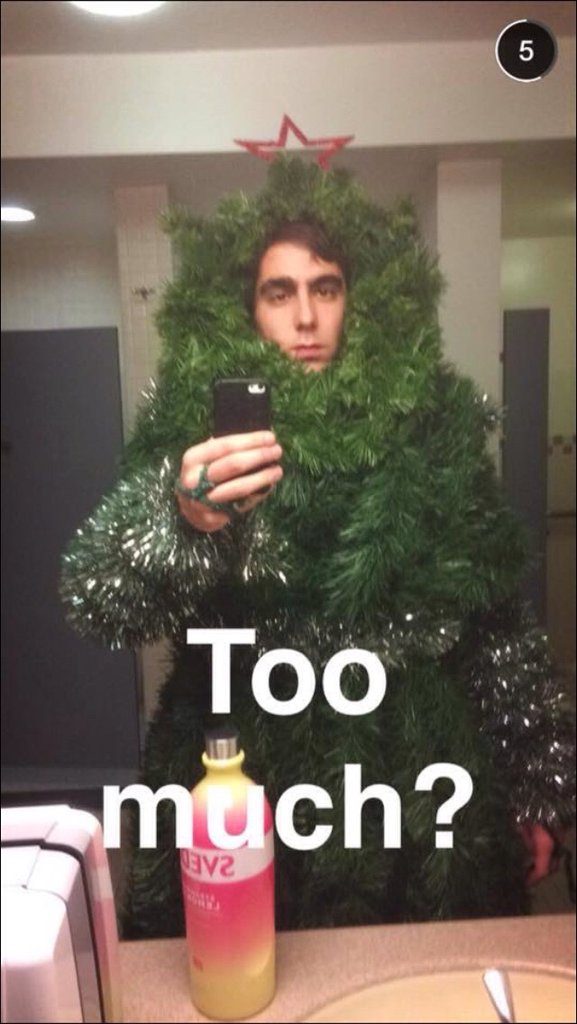 26. That is what rock bottom looks like
Here is one more Christmas idea to make you stand out from the crowd.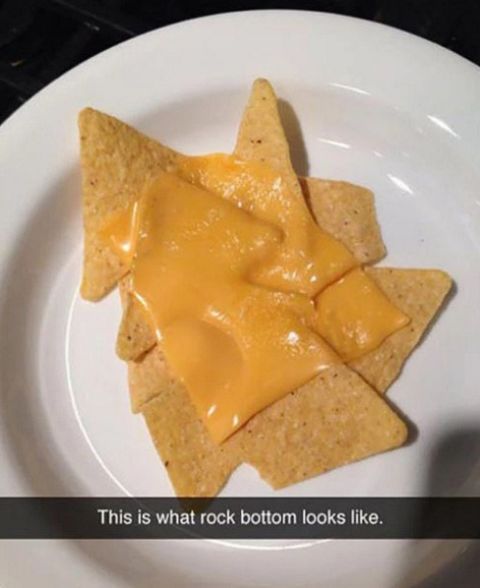 27. But Moooooom
Your face when your mom tells you to go and do your homework.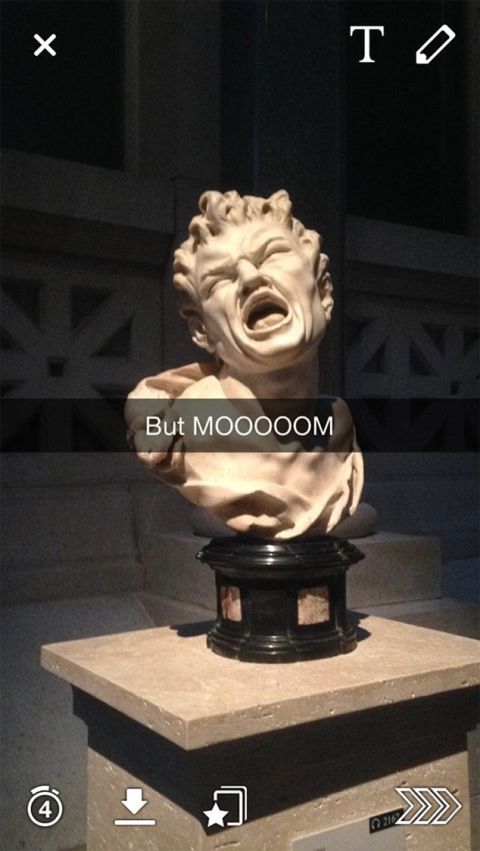 28. Come play with us Danny
If you are a crazy Emoji fan, you can create great Snapchats with Emoji smiles.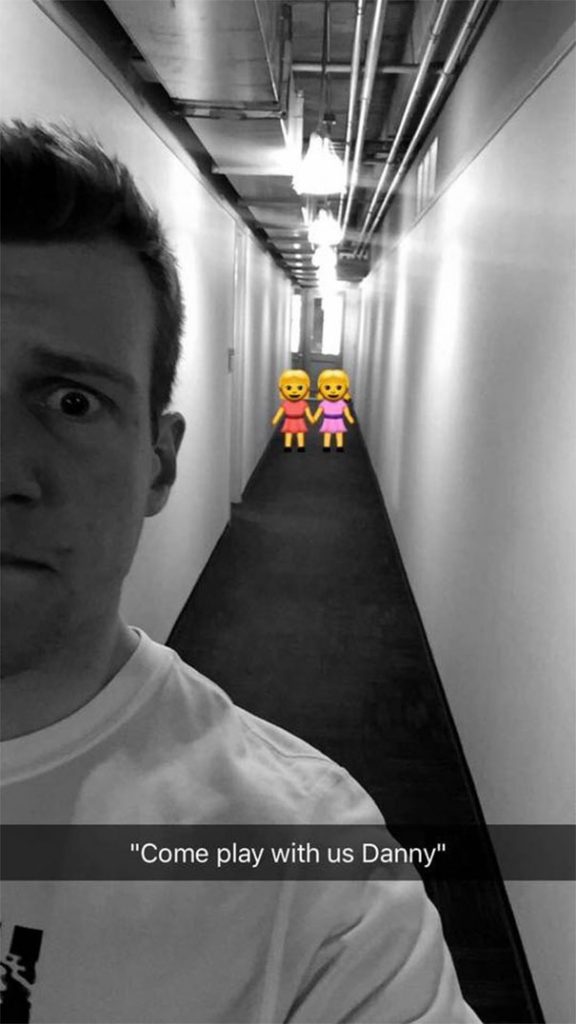 29. I put a balloon in my hoodie.
The teacher counted it as a student. She gave him class work to do. What is wrong with this school?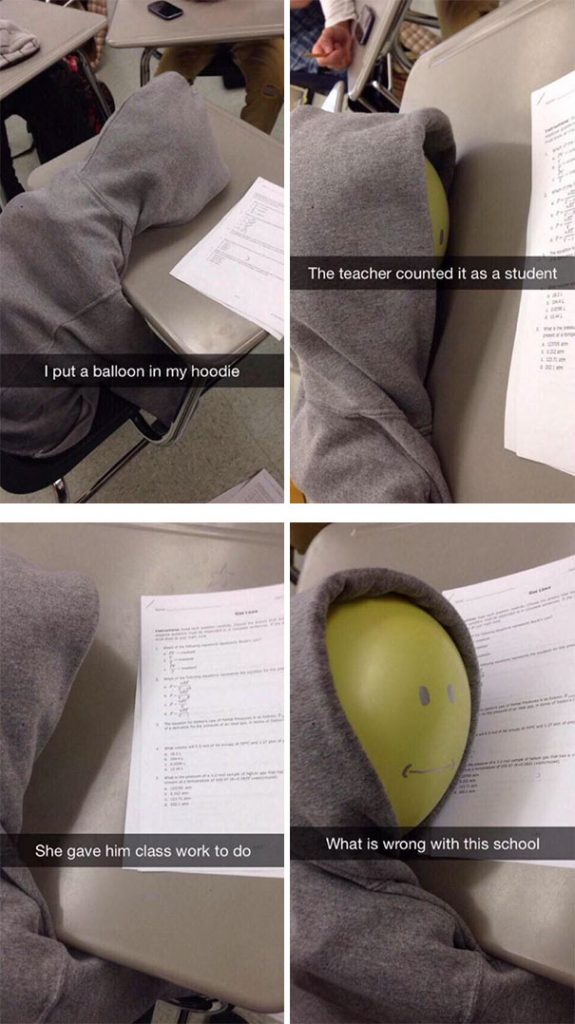 30. This girl better go to law school
Sue Yu. When your name tell you what profession to choose.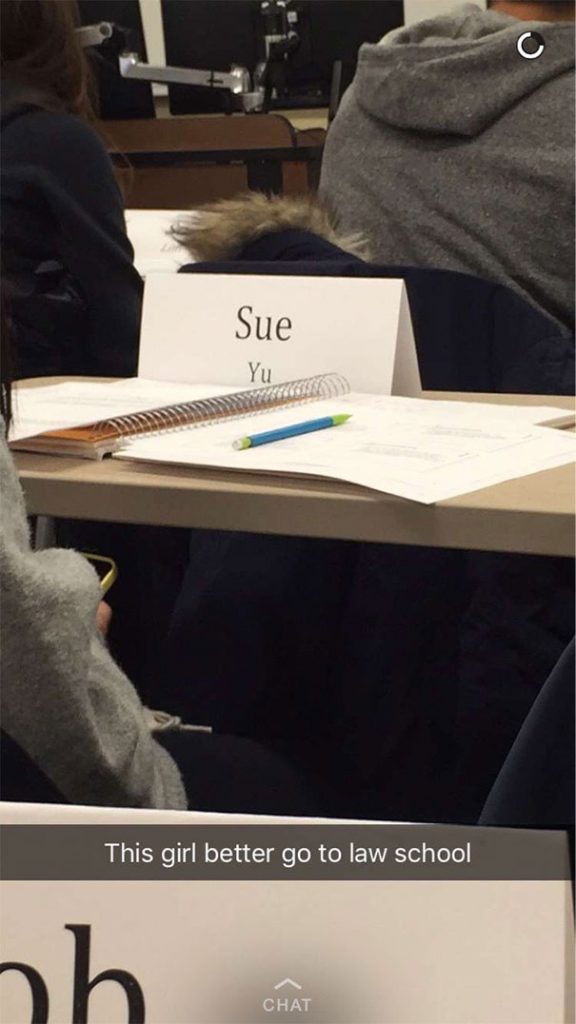 Which of these Snapchats did you like most of all? Vote with a corresponding number in the comments below and share your social profiles.
Comments
comments