Education doesn't only mean notebooks, homeworks, pens and pencils. It also includes fun photos, lol stories and hilarious chats on social networks. Especially, when it comes to Twitter and Instagram. Explore best funny and useful educational hashtags to put them on your school photos or to find something new.
SEE ALSO: 20 Popular Instagram Hashtags
SEE ALSO: Top 50 US Universities with Online Degrees & Distance Learning
Hashtags serve to organize all posts on social media together by a particular topic. It means that if you post something and add a hashtag to your saying, by clicking on it you will discover a lot of similar posts on the same topics. For example, if you post a cat picture, you can type a word cat with a hashtag (#cat), then click on it and discover more cat images by other users'. Using hashtags, you may find many interesting things, especially when we speak about learning.
Let's see what hashtags you may use to laugh and learn.
Twitter Hashtags
#engchat is a chat for English teachers. Not only it contains some teachers' sayings, but also useful links to articles and pics.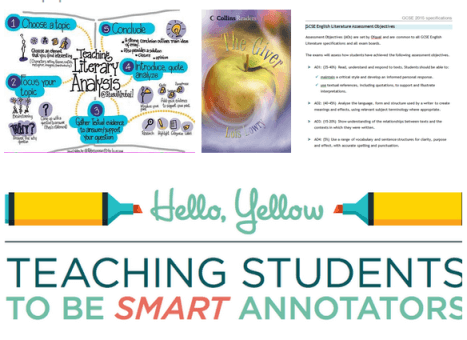 #literacy is for those, who like reading, books and want to transfer this love to children. Actually, by using this hashtag you can come across a lot of useful data as well.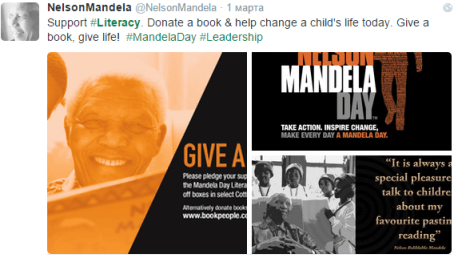 #books, #ebooks – can also bring you great resources with online literature or audiobooks.
#lrnchat is a bit absent-minded chat for communicating and sharing light articles at the same time.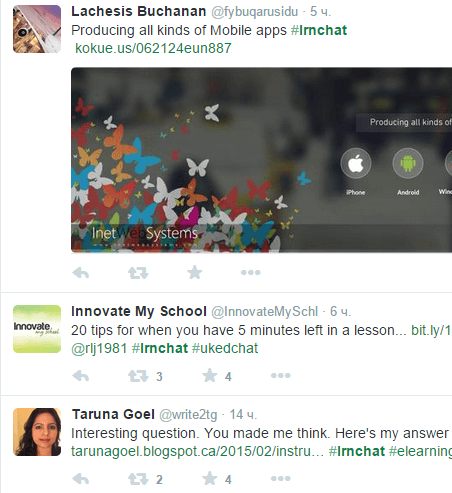 #edapp is for iPhone-addicted teachers. If you are always in search of new apps and fresh ideas for learning and reaching, try this hashtag.
SEE ALSO: How to Change WMV Files to MP4 for Twitter
SEE ALSO: How to Post a Video on Twitter
#edtech is good for searching for some tech ideas of studying. If you don't have your own samples of applying iPads and PCs in class, there is an ocean of them for you.
#eddata will help you get the latest news and ideas about educational process, the upcoming events and seminars.
#globaled shows you how the educational process takes place in every country. Try it for multi-language communication or experience sharing with other teachers.
#classroom tries to create a virtual classroom between teachers and interested people. So, if you want to feel as a part of educational community, use this hashtag.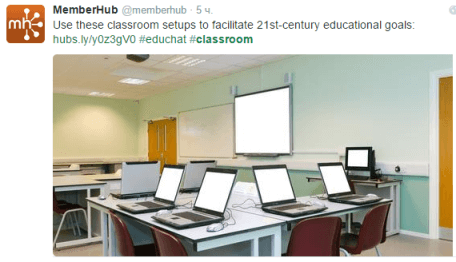 #grammar, #linguaitaliana, #englishlanguage or any other language you are studying. Such a hashtag will bring you to online courses, short lessons and new expressions.
#math, #science, #astronomy or other school subjects will give you the latest articles and achievements in a particular sphere.
#musedchat is created for those who study and can't live without music. Discuss your success in guitar playing, ask for help or get new lessons.
#tweatre is about culture, poetry and reading. Use it if you have some rhymes to voice.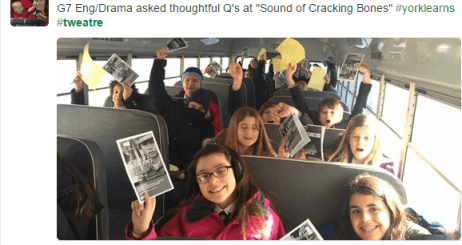 #dadstalking may be not about actual teaching and studying, but it shows some thoughts about children and their studying. And which is so peculiar, by fathers.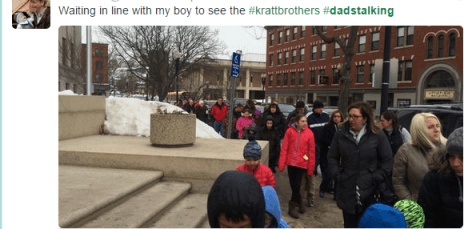 #PreSchool will help parents get the necessary info about preschool education tips and tricks.
#ElemSchool when you are done with preschool education, explore the next grade hashtag.
#HigherEd, #HighSchool as it's clear from the word combination, these hashtags deal with the aspect of high education. If you need to know something about it, don't hesitate to check them.
#PTChat is also made for parents. It may help you communicate with teachers and get answers to all your questions about school and preschool children's life.
SEE ALSO: 200+ Useful Resources & Tools to Become an Advanced Teacher
Instagram
Instagram hashtags actually have some other purpose. They don't arrange thoughts or stimulate chats, they just mark some similar photos of the same kind.
#school is a general hashtag for posting everything: from selfies to book extracts.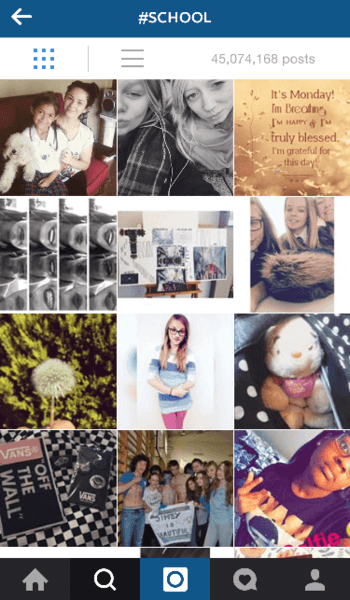 #schoolselfie is about making boring lessons vivid for children. Check, may be some of them took a photo of you while you were explaining new material?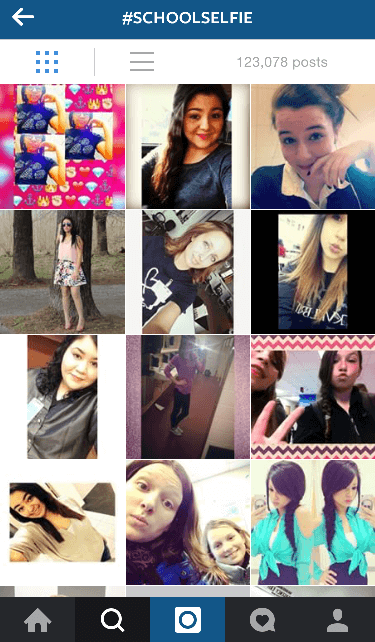 #teacherlife can show some backstage of teaching, which is really interesting to watch and participate in.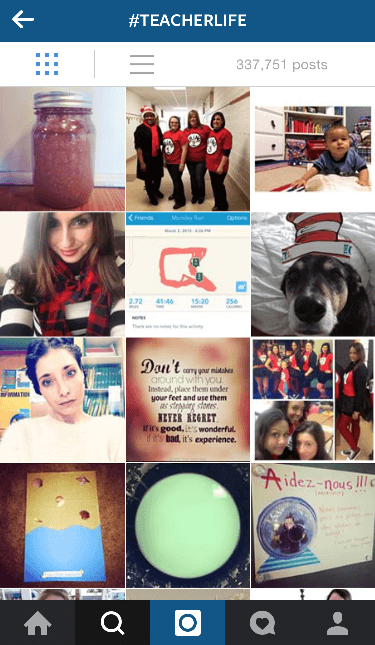 #teachersofinstagram is just the same. It is great to feel as a part of a big community, where you can get help or share some funny moments.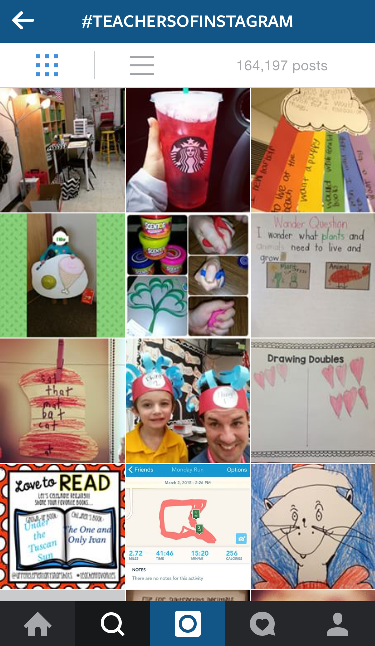 #teacherproblems is not as depressing as it sounds. Teachers have a good sense of humor, you know.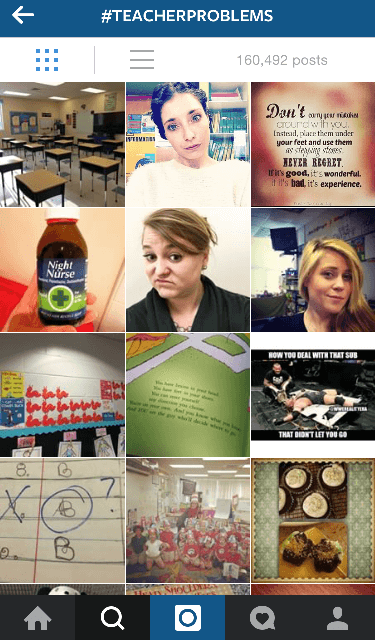 #teacherhumor is the proof of this idea as well. Apart from some teaching material its photos also contain some hot trends.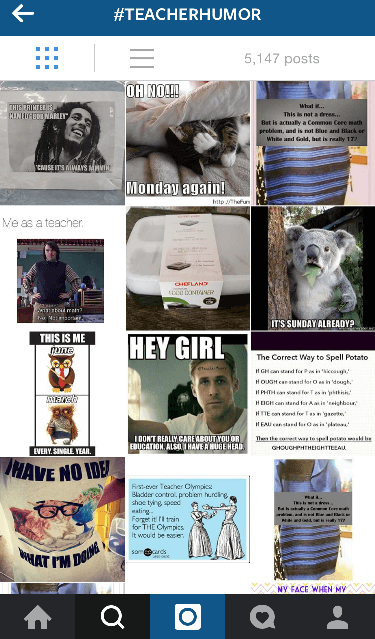 #teacherlookbook is for you if you are a fashion-addicted teacher in trend. See what your colleagues are wearing and get sure that you look the best way, of course!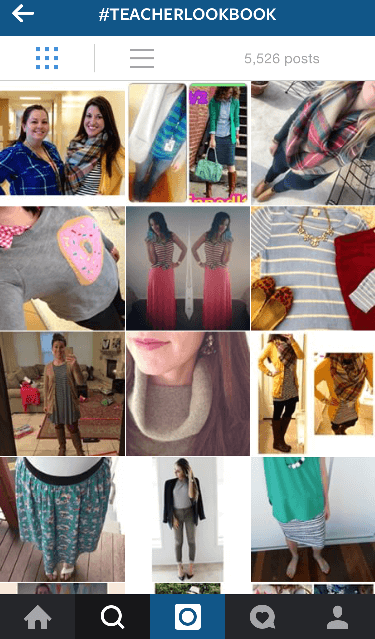 What educational hashtags do you use?
Comments
comments