JibJab lets create free animated ecards, similar to Smilebox. The main difference between these two ecard makers is that with JibJab, you can create very personalized ecards, as it lets put any face to their dancing characters. Let's have a look at JibJab's best free and paid templates and see how to use the online tool.
SEE ALSO: Top 7 Animated Video Makers with Free Trial
SEE ALSO: 7 Free Video Sharing Sites to Watch & Upload Videos
Is JibJab free?
Generally, no (but there's a hack below ↓). When you sign up to JibJab, the second step is to buy the subscription for $18 per year (not that much!). You can pay with a credit card, Amazon or PayPal. The subscription gives you access to all premium templates on the site or within the app. You can create funny videos and cards without any limitations and send them via email or social media. Downloads are also paid: $4.99 without account and $1.99 with premium membership.
Hack to get JibJab free
If you don't want to pay $18 for Premium account and extra money for downloading files, here is a workaround. Pick up a free template (usually they are found in popular categories like Birthdays or Everyday Fun/Dances, personalize the card, click "Preview" and capture the video with one of these screenrecording tools. For example, the following video (18+) was made with Camtasia totally free!
How to use JibJab?
Making a funny video with JibJab is fast and easy. Just follow these steps:
1. Choose a template
On the homepage there are several popular templates which vary depending on the season. You may pick one of them or start browsing categories.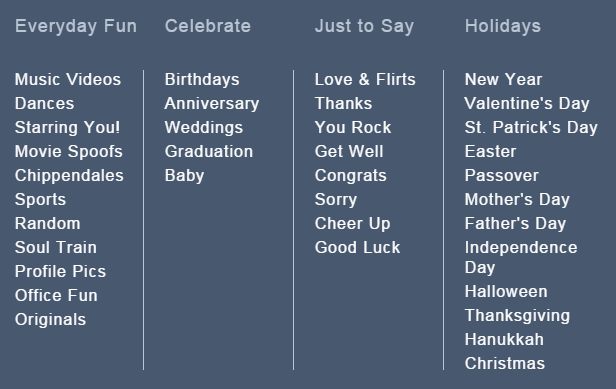 There are two types of templates: picture and videos. Choose one that suits your goal. Free templates are marked with the Free band.
Each template has a detailed description and may be previewed. To choose a theme, just click Personalize it Now on the template preview.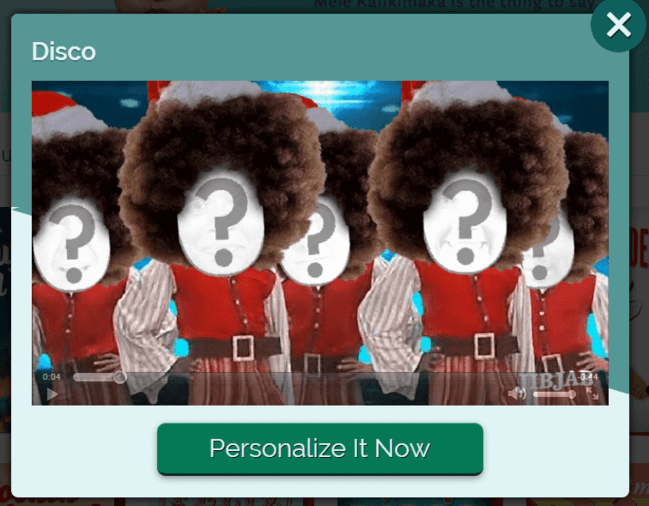 Some templates require to specify how many people you want to feature.
2. Prepare a head
Find a successful photo of you, your friend, or any other person who you would like to feature your funny dance video and upload it. You may also use Facebook photos for this purpose or take an iPhone selfie. The tool automatically recognizes a head and crops the photo. All you need is to zoom and rotate it, fine-tune contours, and position the mouth, so that your video character could speak. All your heads will be saved in your account for further usage.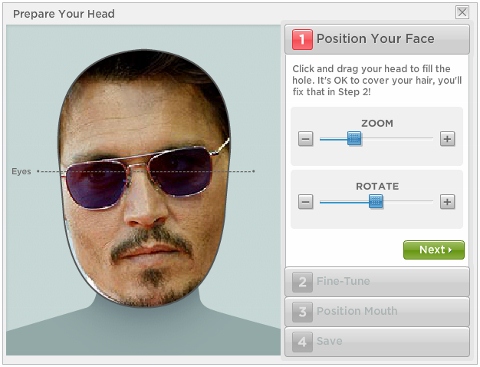 3. Put face on the video
When you saved a face, just drag-'n-drop it onto the video character. If you chose a template that requires several characters, make sure you uploaded all needed faces. Click Done.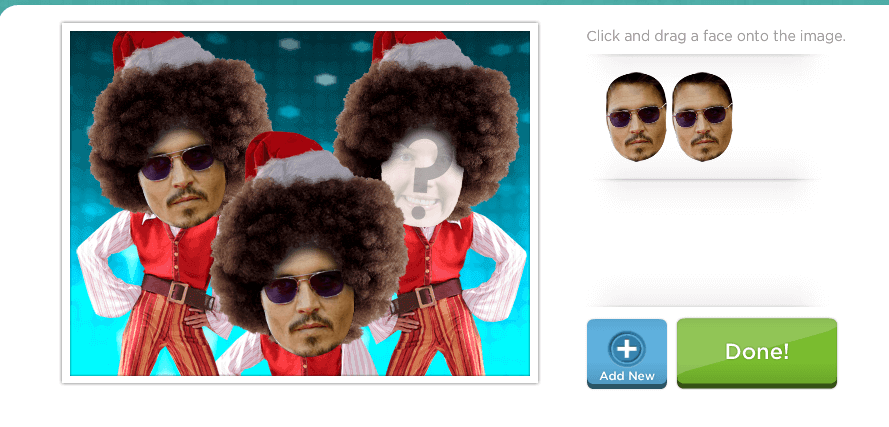 SEE ALSO: How to Rip a DVD Free & Turn your Old DVDs into Digital with DVD Ripper
Then you'll be directed to the preview of your clip. Here you'll be able to add a title and brief description for it. On this stage you can easily record the video.
4. Add a message (optional)
If you're going to send the resulted video as an ecard, consider adding a greeting for your friend. Click Skip or Done to finish.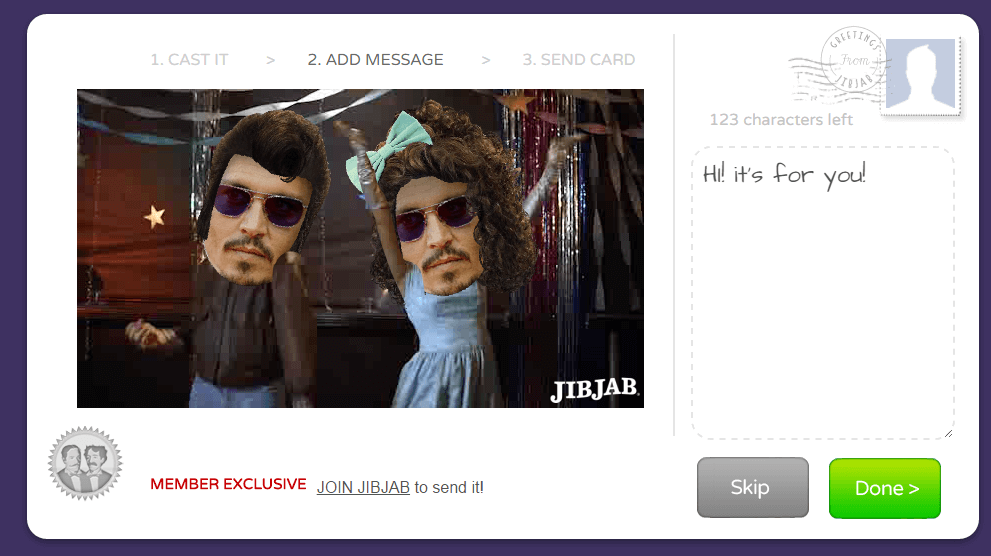 5. Send the video
If you picked a free template, you may send the video for free via email or Facebook. You may also compress and convert the video for Whatsapp or other messenger using this guide.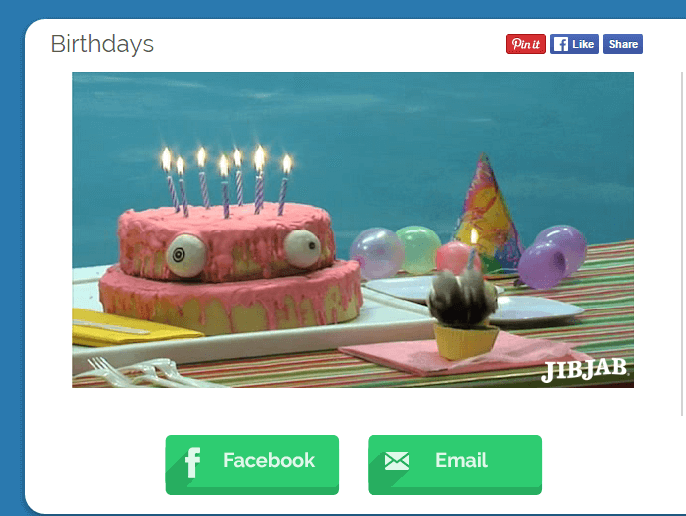 If your template is paid (without any mark), after you click the Done button, you're redirected to the checkout.
Best free JibJab templates
Now let's view the most popular JibJab templates for various occasions.
Free Birthday templates
Here are quick filters which will help you find a funny birthday ecard or video depending on the recipient gender or character.
In Bithdays category there are 332 templates and only one called Singing Cake is free. Unfortunately, you can add a custom photo onto it.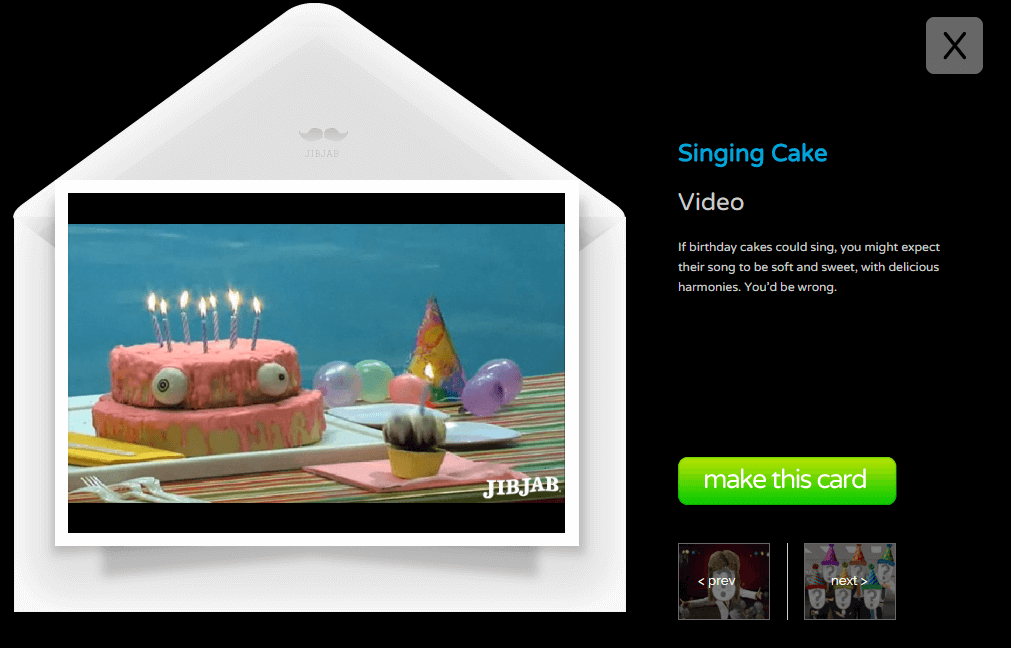 Among Premium ones, draw attention to Tequila Birthday (4 people), Roller Disco Female (1 person), and I Feel Good (1 person).
Congratulation templates
There is only one free template – Hall of Presidents, where adding your custom heads is not available.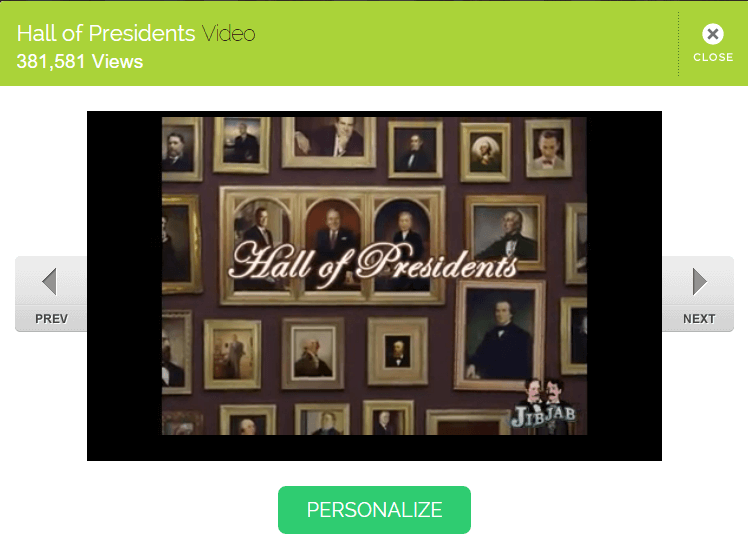 If you want to add your face to the clip, pick up Ice Ice Baby (4 people), Celebration Congrats (5 people), or Tequila Congrats (1 person).
New Year templates
They are over 40 New Year and Christmas templates and they all are paid to download and share. The most popular ones are listed in the picture below.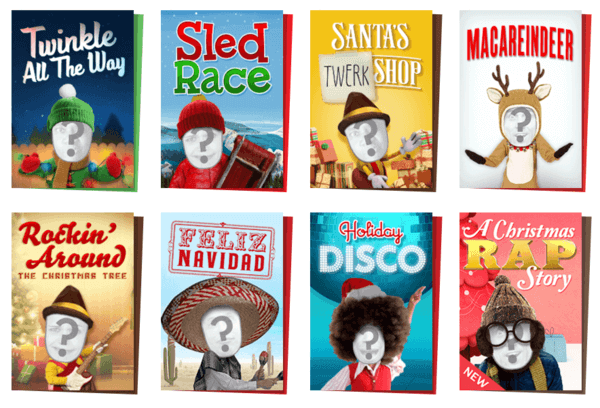 Hope you'll also love JibJab and find a way to profit from it either free or for money. Happy holidays! Don't forget that you can prepare a video DVD with a beatuful menu as gift to your near and dear. Use this free burning software and send all precious clips to the disc to enjoy any time you want.
Comments
comments