Or How to Save Time on Preparing for Classes
Teaching requires a lot of effort and resources. If you're an advanced PC user and Web surfer, it's not a problem to get prepared for any challenging topic. Another thing is when you're an experienced teacher, but a novice in digital technology. Where to get the trustworthy information? Obviously all the teachers who begin to use the Internet and PC tools for their work face these questions. And our task is to help them not to get lost in the world of digital aids for teachers.Have a look at our collection of useful resources and tools for educators and you'll find:
20+ Sites with Free Teaching Worksheets
No need to spend tons of money on various teacher books and toolkits anymore. Everything you need is already available on the Internet. Your task is just to find it. Here are some tricks to get a worksheet on the needed topic:
20+ Sites to Easily Teach Language & Check Spelling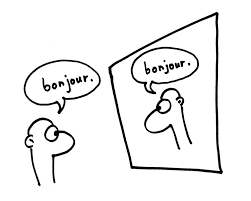 Learning a foreign language is all about practice. School classes are too time-limited to get it enough. Fortunately, there are lots of online resources which can enhance language skills. Find here the best sites dedicated to teaching and studying foreign languages: English, French, German, Spanish, Italian, Russian, etc.
Teachers can use these sites to get ready lessons, diversify classroom tasks, suggest as homework or additional training for curious students, grab different visual aids and tests, etc.
For writing tasks recommend your students to use these spelling checking websites:
30+ Sites & Tools to Prepare Visual Aids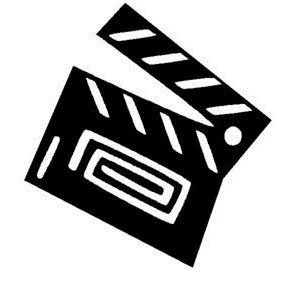 Visualization is a huge help in any action, be it a school lesson or a public speech. The most popular forms of information visualization are images, videos, slideshows, presentations, and animations. Look below where you can get or do them:
If you fear at first to use unknown tools to create your own slideshows and presentations, you may go to Slideshare and grab ready worksheets on any topic.
20+ Sites to Download Free Ebooks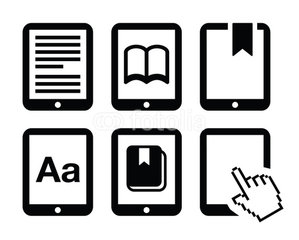 Teachers read a lot of books and don't ask why. Special teaching books are pricey and not easy to find. Another thing is with digital books. They have become so widely spread and so habitual, that no one finds obstacles to switch to them in the educational process. We collected the best websites where you can get ebooks on different topics. Visit Free-ebooks.net, Ebooks.com and other sites from the list to get ebooks for your classes. The stock is rich not only in belles-lettres, but also in various teaching books.
20+ Sites to Take Online Courses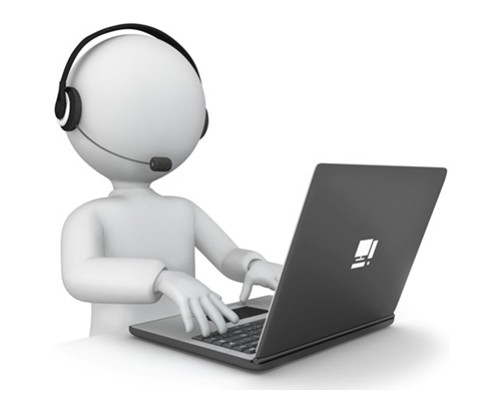 E-learning is a new notion brought up by the digital era. It's very trendy to get some education online, especially if the courses come from world famous university and is very useful for your specialization. Check out Coursera, Khan Academy and other great online schools to get more ideas for teaching your discipline and provide your students with extra information. For example, you may pass the general course of Computer Literacy or New Teaching Methods. There is a great variety of free and low-cost courses available on the Internet.
10+ Ideas to Use YouTube in Classroom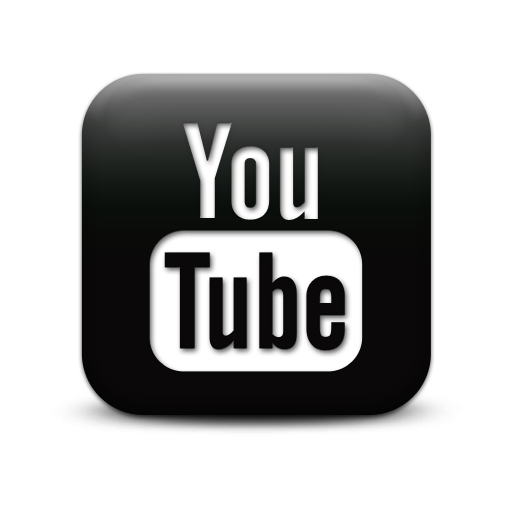 YouTube is of a great help while teaching students. It offers a great variety of educational programs to borrow wit from. Choose the best ones and use them in the perfect collaboration with your own teaching technique. Here are some ideas how you can use YouTube in the classroom:
If you want to find the very media website for getting more teaching knowledge and skills, Teachertube.com is for you. Here you'll find a lot of images, audios and blogs with useful data on teaching. Go for it to get additional materials for your lessons.
40+ Useful Free Software for Teachers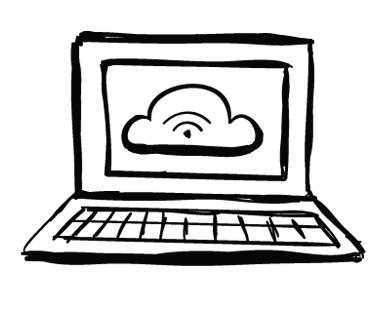 Teachers who actively use PC for their work can't do without useful software. There's no need to spend money on expensive teacher kits and professional tools since there exist numerous free alternatively to satisfy any teaching need.
We already talked about good tools prepare visual aids. Here are some more free programs to check out:
50+ Ways to Use Smartphones in Teaching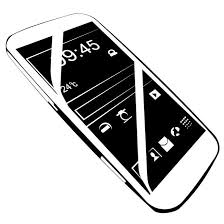 When your students don't leave their phones and tablets out of hands and spend all the time looking at touchscreens, you have nothing to do as to follow their trends and turn these toys into tools. Install to your phone and recommend your students to get the following apps to improve their learning experience:
5+ Educational Podcasts and Channels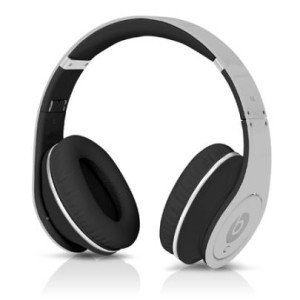 SEE ALSO: How to Make a Mind-Blowing Podcast (Complete Guide)
Podcasts have recently become incredibly popular. You can find a podcast on any topic and expand your mind with new knowledge, thoughts, and ideas while doing something else. There are many sites and apps with podcasts that you may choose from:
A modern teacher has to adjust to new methods brought up by the fast-paced technology and its trends. We hope that this list will help you to approach the next generation schooling standards and make a great breakthrough in your teaching career.
Please share this post in social media and leave comments about tools and resources you use, so we could improve and enlarge the list.
Comments
comments