No surprises that communication in Instagram and Twitter is extremely popular. Nowadays a lot of information in social networks can be found through various popular hashtags. Hashtags for Facebook, Twitter, Instagram and other sites are marked with # and added to related photos. For example, you can mark your cat pic with #cat or #catsofinstagram hashtags. Get the whole list of top funny hashtags which you can copy paste and then explore them or add to your photos and tweets for more likes.
SEE ALSO: 34 Autocorrect Mistakes 2019 vs. 2012: iPhone Humor Evolution
Funny Instagram Hashtags
Instagram hashtags are as important as pictures. If you want your pic to be found and liked, use popular and corresponding hashtags under it. In case you want to keep your pic private and simply enjoy other users' images, just tap the hashtag under the pic and prepare to laugh.
Funny-based Hashtags
#funny – just a general hashtag for everything curious on the Instagram. Type it and get amused.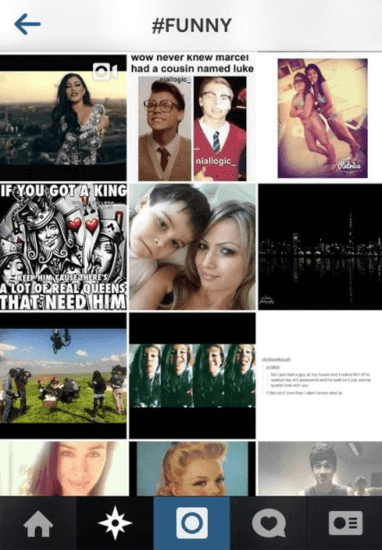 #funnycat – all the crazy-on-cats people can spend eternal hours searching on the hashtag. Find ideas for your cat's session. And if you a crazy fan of Grumpy Cat, don't miss our latest post about her.
#funnydog – cute dogs, funny dogs, laughing dogs…this hashtag illustrates all of them. If you are keen on dogs wagging, explore this tag.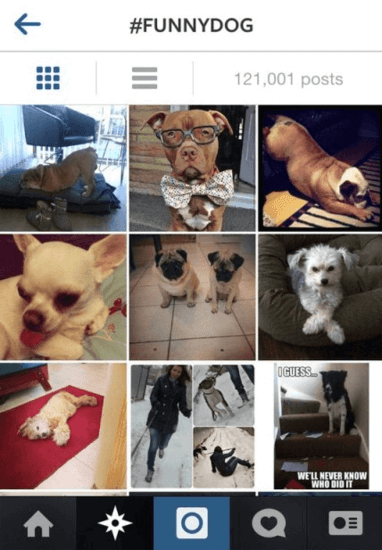 #funnykid – for Mummies and Daddies, and for other kid-admires, who adore looking at mimimi children faces.
SEE ALSO: Top 25 Funny Kid Videos on YouTube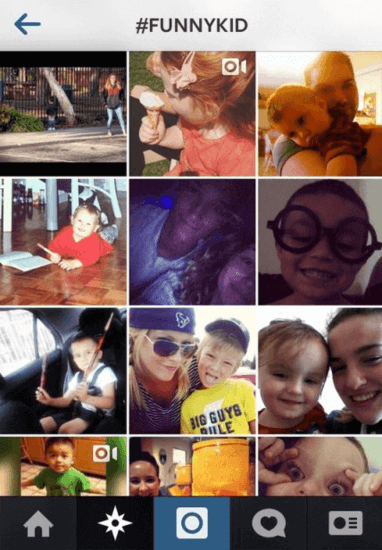 #funnymeme – memes are widely adored among geeks and Internet surfers. Quite evident that the meme tag on Instagram is one of the most important.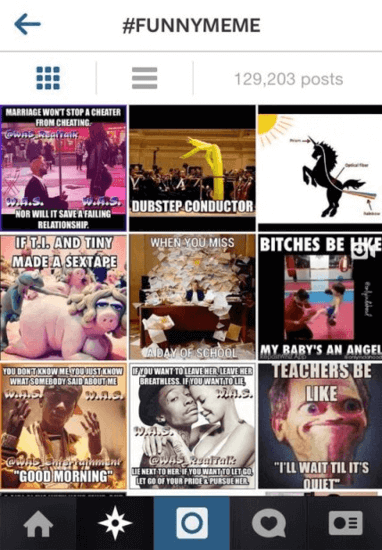 #funnytext – this hashtag is hilarious as all the users publish under it their laughable texts and dialogues. Peep into other people's phones, when they are full of fun.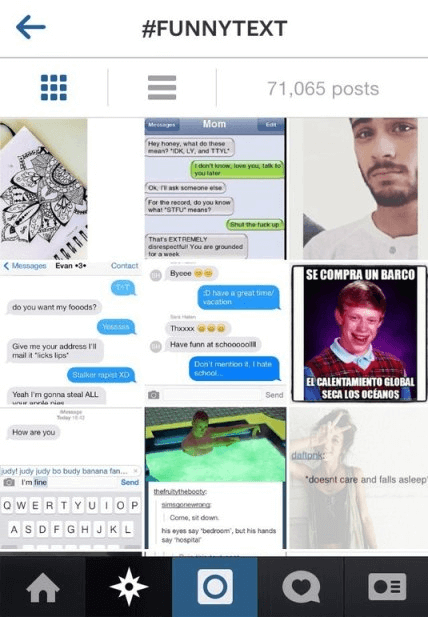 #funnymovie – if you are searching for an idea what to watch this evening, this hashtag may be a perfect alternative to movie renting sites. But if you still prefer the traditional way, read our post.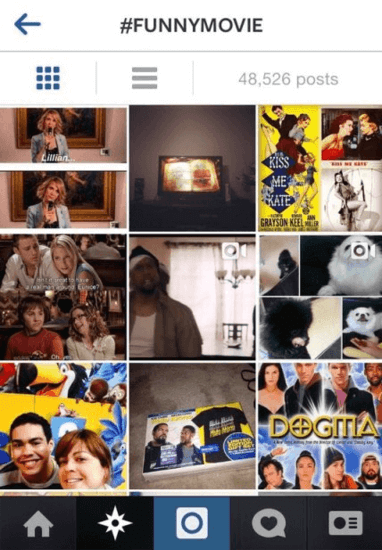 #funnyvideos – Instagram allows you to record only 15-minute videos to share. Users mark the funniest of them with this hashtag.
SEE ALSO: Edit your Videos Before Uploading to Instagram with this Movie Maker Tool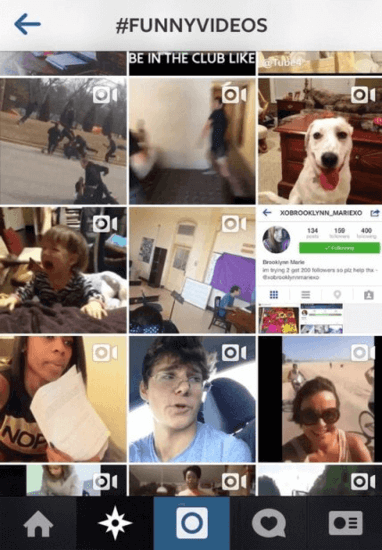 Other Laughable Word Combinations
#1LetterWrongMovie – what happens if you change only one tiny letter in a famous movie title? Try this hashtag to get amazing new movies you've never heard of.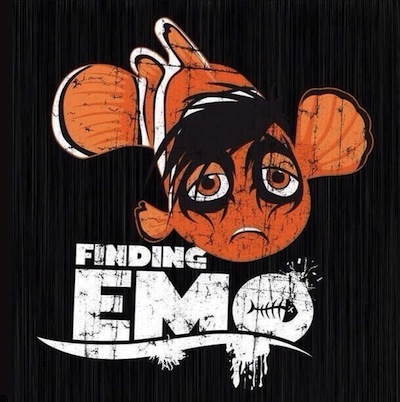 #hilarious – an alternative to #funny. If you haven't found what you need, try this one.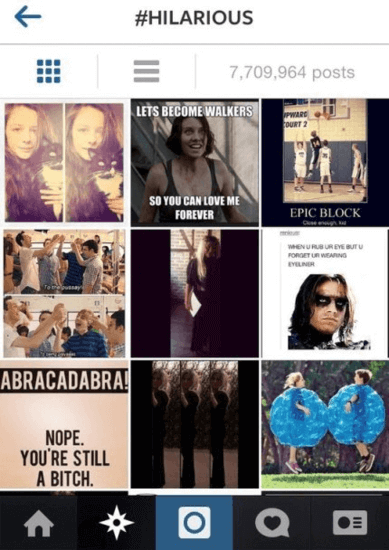 #pranks – the best prank ideas are available with this hashtag. Searching for pranks? Read our post about how to perform jokes on your friends. Or publish your ideas on Instargam and mart it "pranks".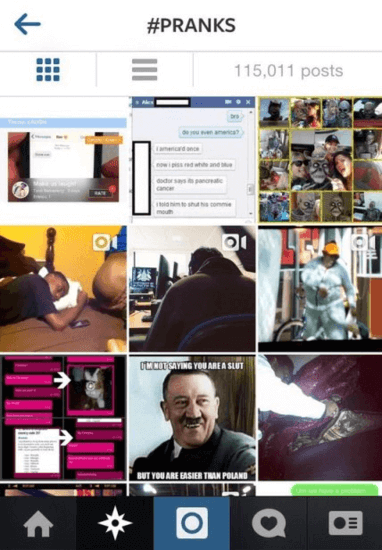 #crazy – to see crazy posts with crazy people doing crazy things.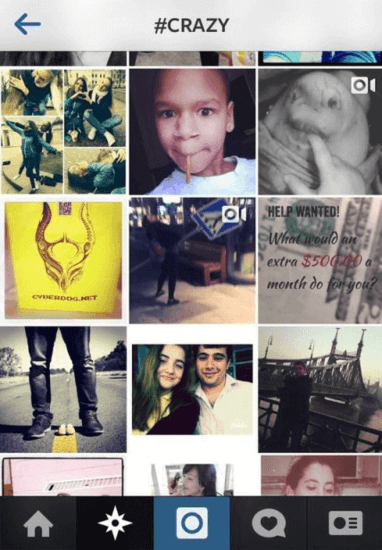 #humor – hope that this hashtag is used by people with a good sense of humor. Isn't it?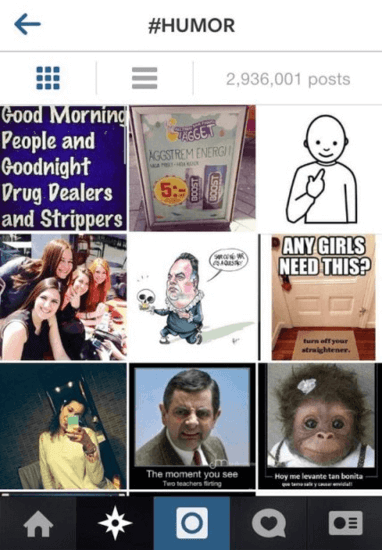 #epic – for most epic and hilarious photos.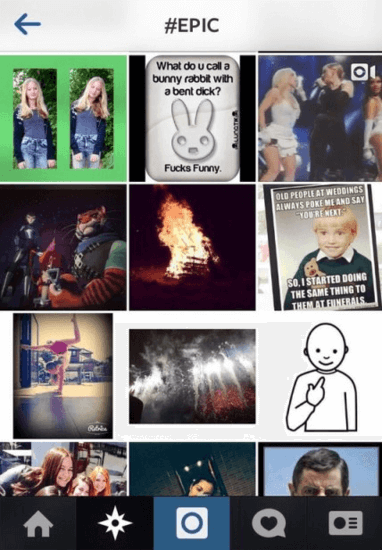 #instafun – you know that if you add "insta" to almost every word, you will find out a hashtag on Instagram. Fun is no exception.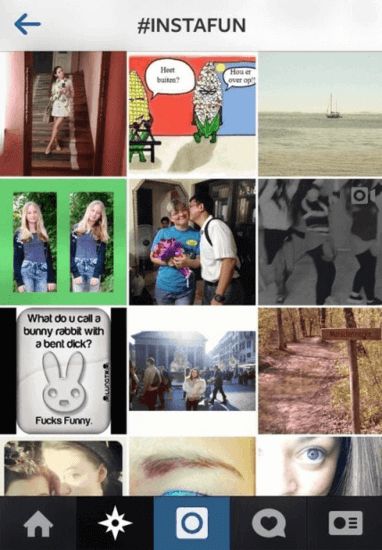 Rare Extraordinary Hashtags
#yum – tasty food is under this hashtag. If you don't find it funny, your tummy is sure to repeat "yummy-yummy"!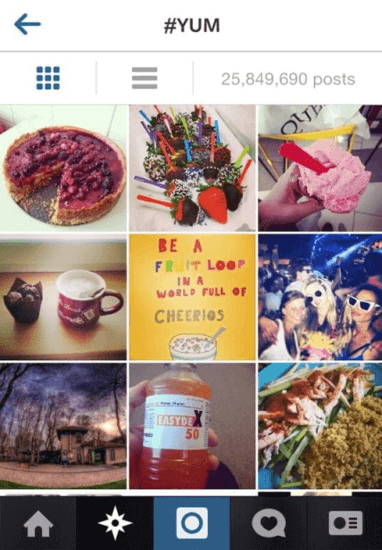 #smilingfood – to make your omelet smile is the best way to wake up your sweetheart's smile. And can other food smile?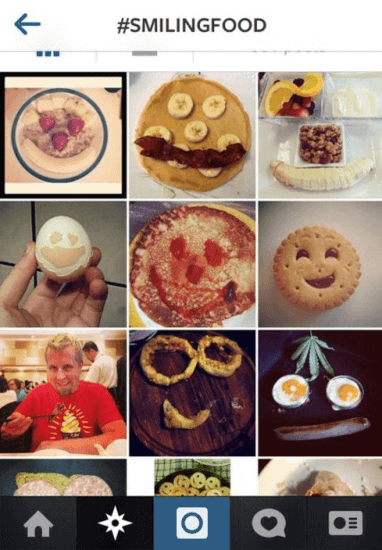 #airportcarpet – this hashtag is so original. People all around the world take photos of carpets in the airports and share them.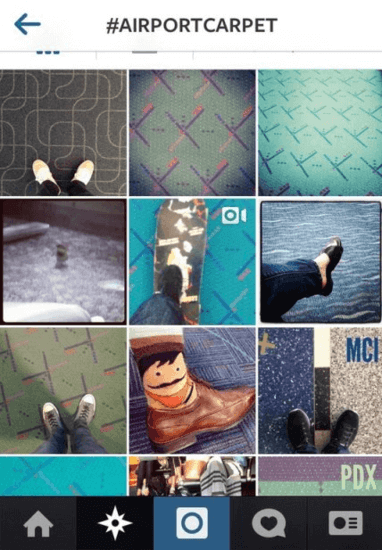 #trainstationart – a lot of train stations look exactly like pieces of art. You can find them with the help of this hashtags.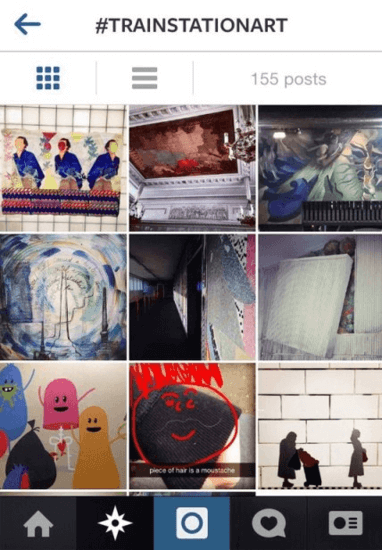 #below10kfeet – maybe this hashtag is not so funny, but it is no doubt outstanding. Instagramers take photos from their planes's windows and add this hashtag to them.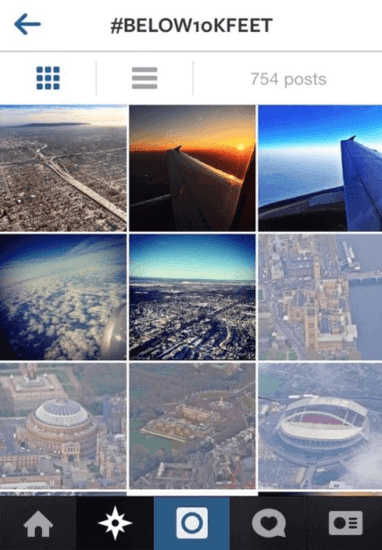 #disneygram – Disney's Instagram will make you feel like going back to childhood again.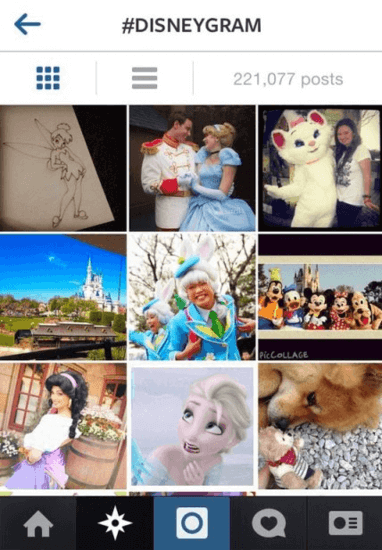 #donttellmom – how often do you want to say "Don't tell Mom?" Photos with this hashtag are begging to remain secret.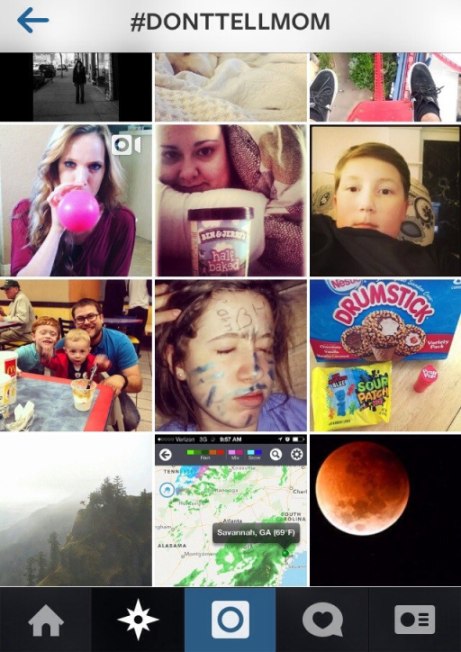 #geekfun – it seems that geeks spend a lot of time joking and making pranks. If you are a part of a digital world or want to join it, follow this #.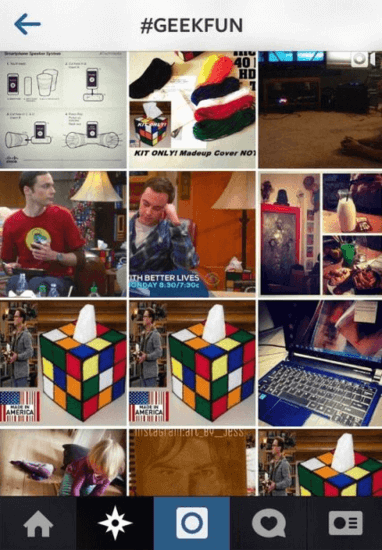 Instagram is a brilliant platform for showing you photos and exchanging ideas. To make your photos more exceptional, try Photofunia. Actually, the photos I made with it got a lot of likes in a flash!
Funny Twitter Hashtags
Twitter is no less funny than Instagram. Here you can also find trending hashtags that will make you laugh.
#geekpickuplines  – well, geeks also want to love and be loved. Their pick up tries might be really cute and unforgettable.

#twothingsthatdon'tmix – can you name two things that you think don't really mix? Here is an example:

#dogbands – do you like dogs and music? What if you mix these two in one hashtag? Add some canine fun to your favorite bands.

#ihatemyparents – it's a popular Christmas that appeared when ungrateful teens complained about getting an iPhone of a wrong color for Christmas. The Internet society decided to punk them using their own hashtag.

#momtexts – is another popular hashtag that we'll help you find funny pics with parents texting.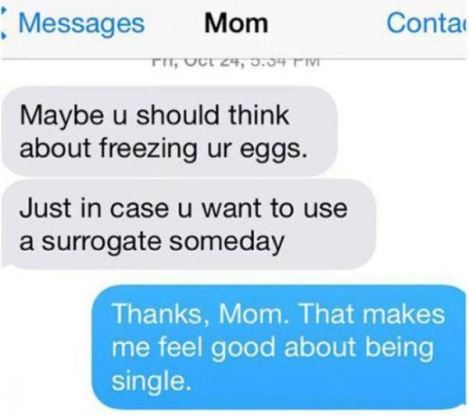 #momquotes – this hashtag is no less hilarious. Although it's not always funny, but you can find here both wisdom and great mood.

#misheardlyrics – we are sure it's happened to you. You were singing a song when suddenly realized you got some words wrong.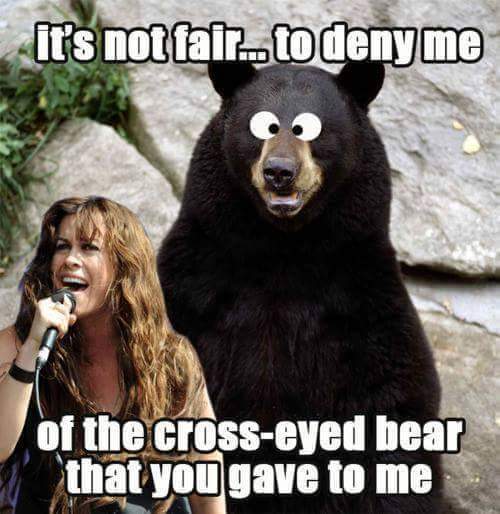 #whyimsingle – single people usually have to explain why they don't date anyone. If you have the same trouble, check this hashtag and get funny answers.

What hashtags do you use? What are your favorite?
Comments
comments