If you are an active Internet user, I bet you know what is a trollface. A picture that appeared in 2008 on DeviantArt has suddenly become extremely popular and recognizable all over the cyberspace. Later "Okay", "Challenge Accepted", "Fuck Yeah", "LOL", "Forevealone" and other memes joined "Trollface" and became main characters of multiple comics about everyday life situations. Meme-addicted geeks are mad about watching memes and using meme generators. They surely turn to meme creators to share ideas and breathe life into their own masterpieces. Check best geek and school memes and learn what meme makers are ideal for making your own one.
What is a meme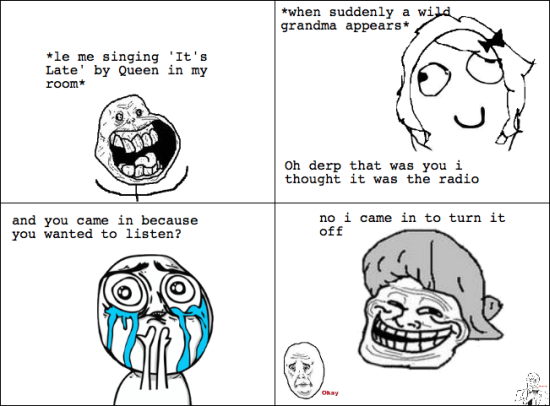 An Internet meme is a picture with a piece of text, usually placed at the top and the bottom of an image. The text is mostly humorous and reflects a funny situation from our life that is familiar to everyone. First memes were black and white funny faces. Now, you can find colored memes with popular characters and world celebrities like Robert Downey Jr, Michelle Obama, Boromir, Willy Wonka and many others.
The very 1st meme
This is the very 1st Internet meme drew by Whynne.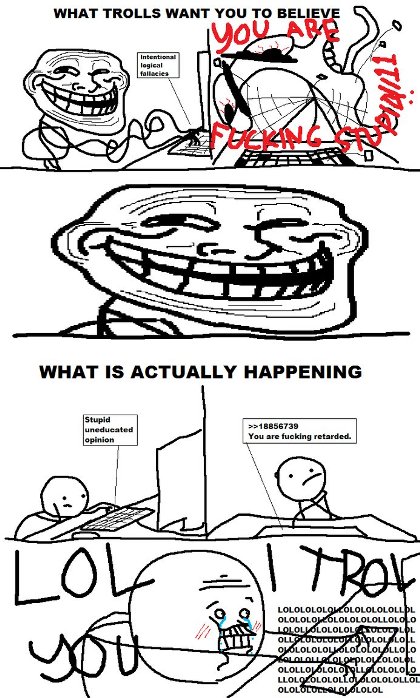 Modern memes
Nowadays new memes are not only black-and-white pictures, but movie and cartoon characters as well. One of my favorite is definitely Boromir, a character in J. R. R. Tolkien's legendarium.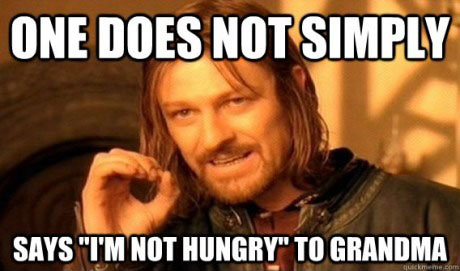 True story! You can't say "No" to your grandma even being a 200 pound-warrior.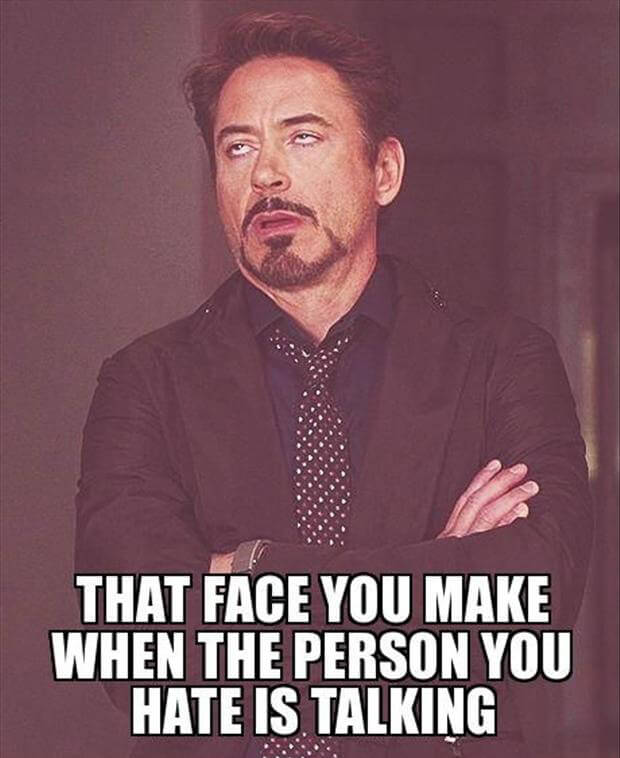 In what situations do you make such a face?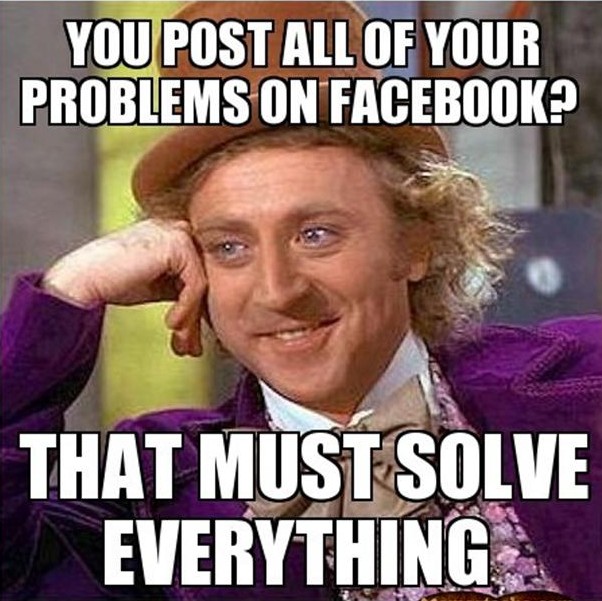 Has you ever got a good piece of advice from Facebook?
Famous meme characters
Nowadays, you can find a great many meme characters. Some of them are world-known while others exist only in some countries and regions. Let's meet a couple of most popular meme "guys".
Troll or trollface meme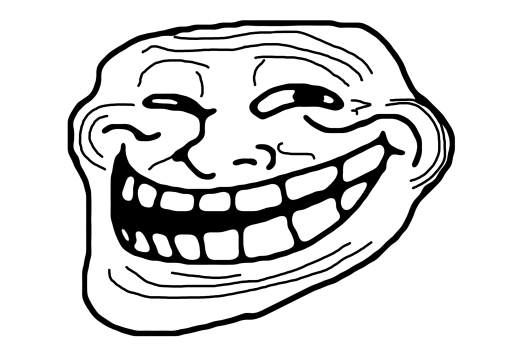 Fuck Yea meme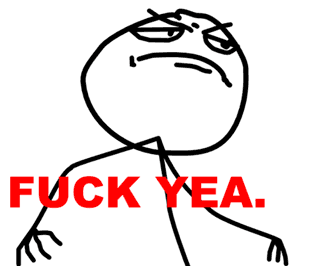 Okay meme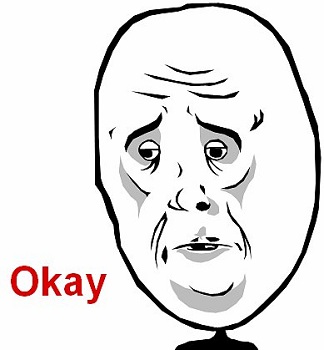 Challenge accepted meme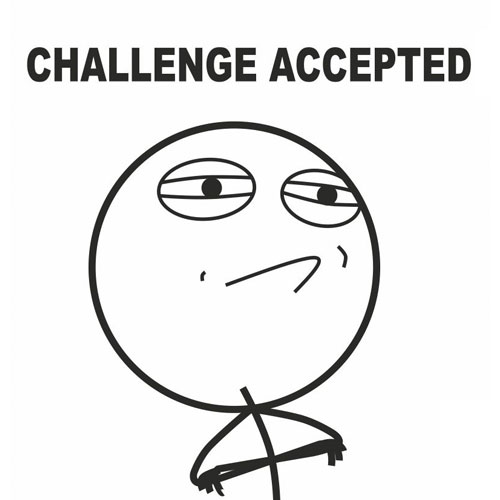 Poker face meme

Y u no guy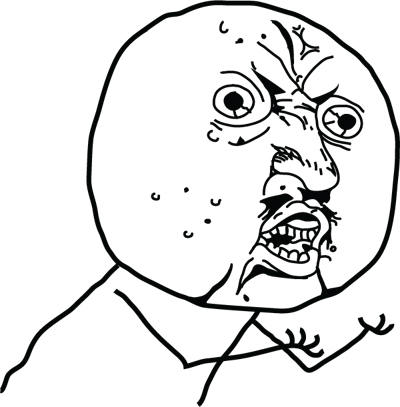 No meme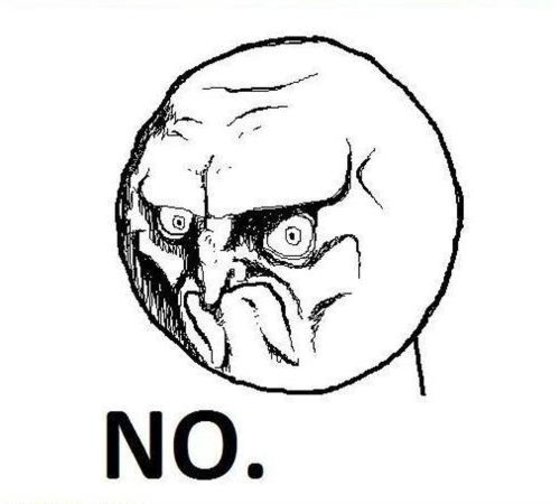 Me gusta meme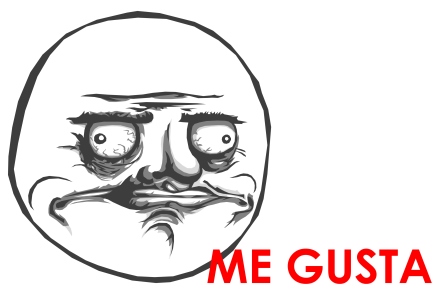 Yao Ming Face meme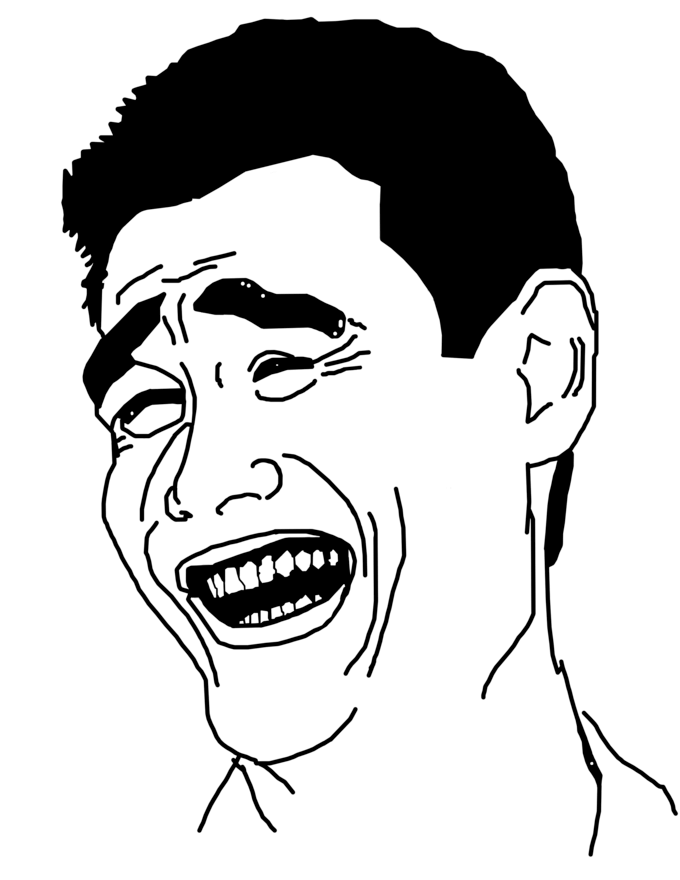 Forever Alone meme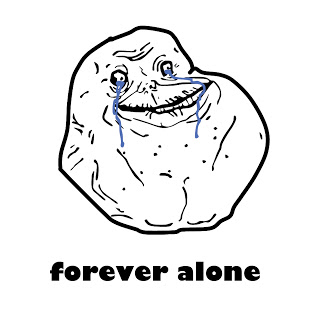 How to make a meme
The easiest way to create a meme is to use special meme generating sites. They usually have plenty of ready meme pics. All you need to do is to choose a necessary image and add your own text. Let's check what sites can help you.
SEE ALSO: Grumpy Cat: Best Summer 2019 Memes
Quickmeme.com
Quickmeme.com lets you choose most popular pics for making memes or upload your own memes. It proposes most popular topics like "Forever Alone", "Success Kid", "Business Cat", "Boromir" and others. So you can add captions to pictures and make a unique meme for sharing. By the way, you can also make gifs.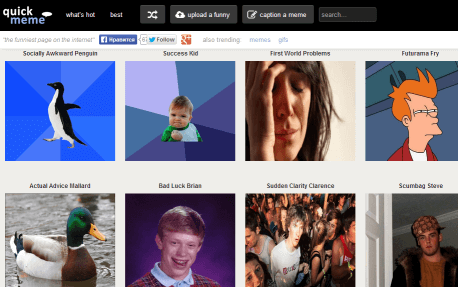 But you need to be signed up in Facebook to get access to all the options. This website is perfect for all meme and gif makers.
Imgflip.com
Imgflip.com is a great meme generator. In every meme you can add top text and bottom text. As well as alter style, color and size of the letters. Draw something on the pic or add a scumbag hat to make your meme stylish.

At the end if you want you can share your creation with other users. Or click "Private" to keep it a secret. Here you are welcome to explore hot memes or search for definite ones.
This source is ideal for customizing memes and making them unique in a flash.
Imgur.com
On Imgur.com you can use a default background or upload a new one. If you select a given one, you will be able to observe ready-made examples to get inspiration. After altering, if you consider your meme to be brilliant, upload it to the public meme gallery.

With the option of uploading your own pic you can make a meme with your face. Create some funny and sweet images out of your photos with Photofunia and then turn them into memes.
Makeameme.org
Makeameme.org represents a huge gallery of most popular meme-backgrounds. It also a gallery of profiles for meme characters. Then it is a perfect source for newcomers of the meme-world, who want to know more about meme heroes.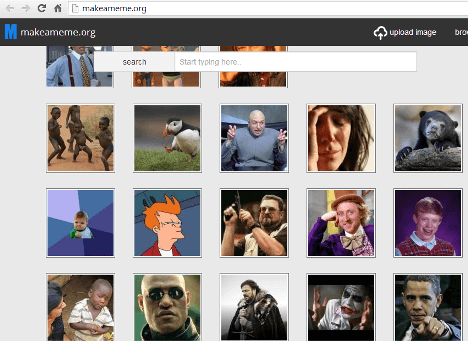 Memecenter.com
Memecenter.com is both meme and gif makers. It has a splendidly-interfaced meme builder and lets create memes in 3 steps. For those who do care about interface and comfort of usage.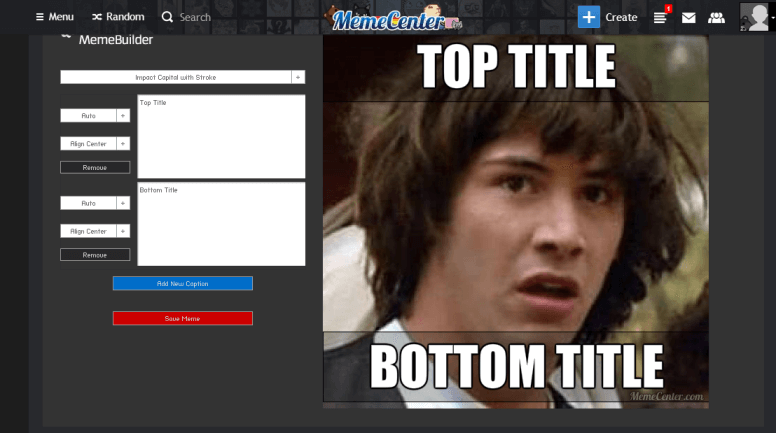 Best Internet Memes
Here are most popular memes that we found all over the Web. Don't forget to share them with friends!
How to unite a family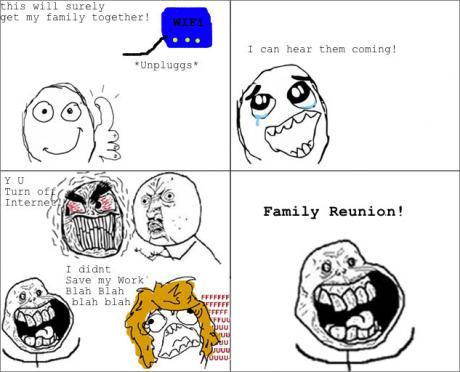 If you feel forever alone and miss your family, just unplug a Wi-Fi router and be ready to have a cup of tea with your dearest ones.
SEE ALSO: Convert your Family Videos to DVD
How to be the best dad ever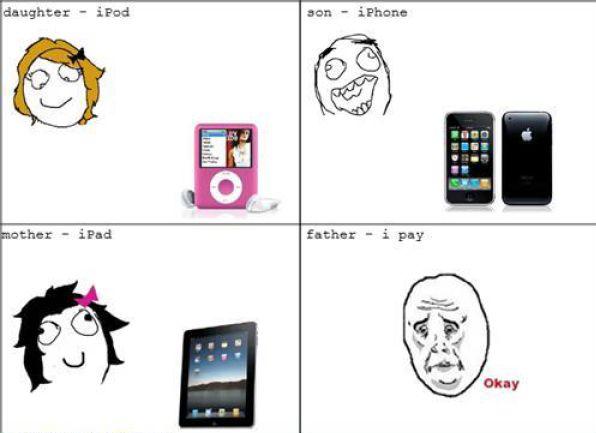 Poor Dad! I think he also deserves a present for having made his family happy. Do you think an iCar will do?
How to turn on the light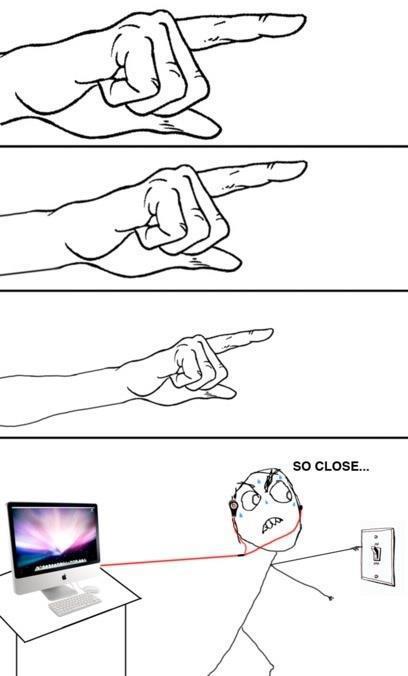 This is 100% about me! Since I don't like to stop the song in the middle of a playback, I do rhythmic gymnastics to turn on/off the light, pet my cat, take mobile phone or TV remote. Who knows, maybe one day I'll win the Olympics Gold medal.
How to download files correctly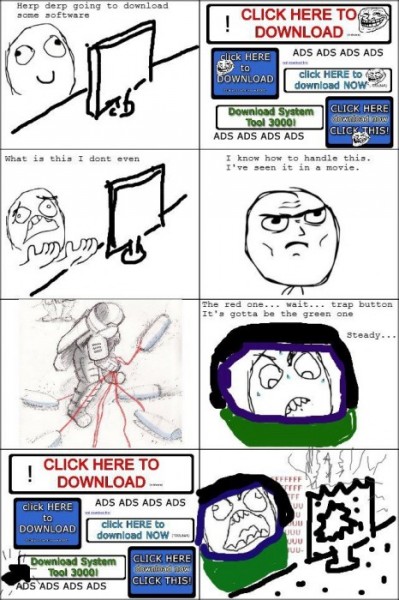 That's what can never happen if you download a new version of Freemake Video Converter. You won't face any pest banners or ads, neither you'll have to solve a Rubik's cube to get the necessary link.
How to use mom-search-engine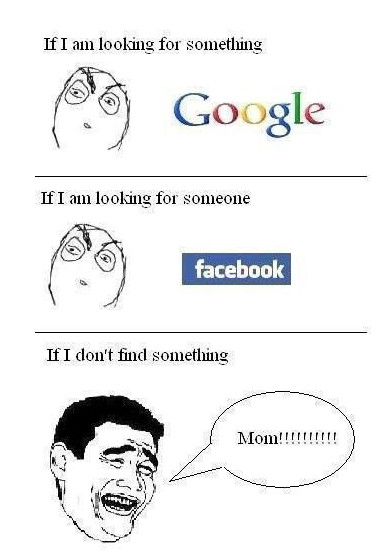 Oh yeah! Moms are the best search engines ever! This meme reminds me of a famous morning story. A child asks his mom a dozens of questions like "where is it?", "where is that?", but only one question goes to a father: "Where is Mom?"
How to play Angry Birds like a god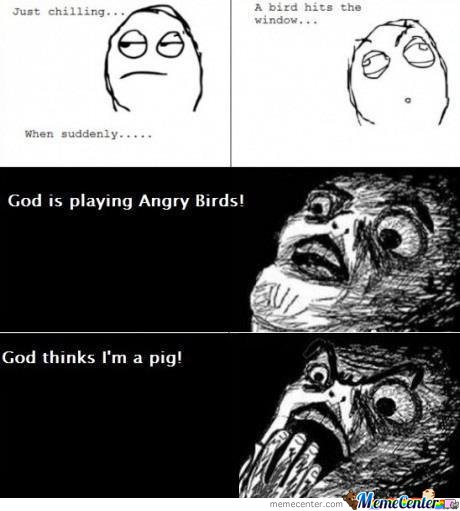 Even the God likes Angry Birds! I doubt Rovio Entertainment expected their game to be so popular even in the Heaven. Next time a bird hit your window you'll know what it means. Maybe it's high time for a couple of good actions?:)
How to prepare for a trip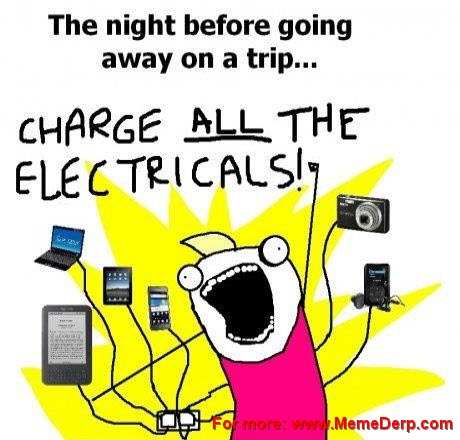 I think everyone has ever been in such a situation. The point is not to forget all your devices or accumulators in the morning.
And what are your favourite memes? Do you recognize yourself in this or that situation?
Comments
comments