Internet has a huge collection of funny photos of all kinds: cats, trolls, memes, funny quotes, epic fails, crazy songs, funky e-cards and more cool stuff to make you laugh out loud. Here's our list of top 14 websites of 2015 with fun pictures that will cheer you up quickly!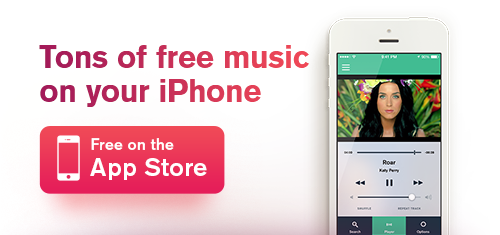 1. Cheezburger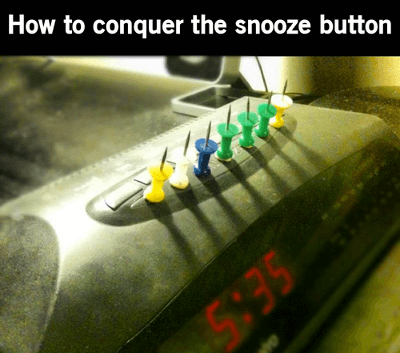 Visit Cheezburger site
Cheezburger is a well-known place to entertain. Here you'll find all kinds of jokes, memes, Friday photos, cats, epic fails, and funny pics with celebs. Just click the corresponding tab and get rid of bad mood instantly. If you haven't found the required meme here, try to generate mems yourself!
2. Funny or Die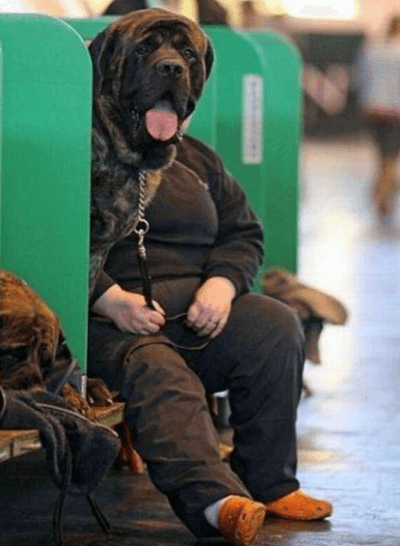 Go to Funny or Die website
Funny or Die combines best funny pics into posts and lets you vote for them. There are hilarious tweets, funny quotes, crazy Tumblr pictures, and even politician photo bombs. If you like photos, click "Funny", on the contrary –hit the "Die" button.
3. Break
See Break funny pics gallery
Break is a classic website to have fun. Its insane photo galleries of animals, night parties, cats, cheerleaders, food will drive you wild. And you'll surely have a break from a daily routine.
4. CollegeHumor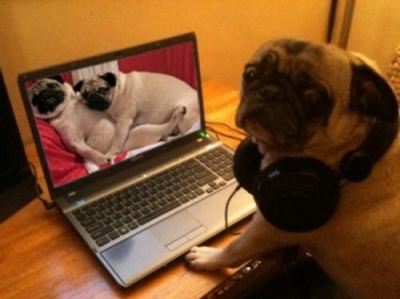 Go to CollegeHumor funny pictures page
CollegeHumor website isn't for little kids. If you enjoy black humor and dirty jokes, then you'll get the point. Jump to the pics section and start browsing CollegeHumor funny still images and gifs. Besides, you can make your GIF and upload it to the CollegeHumor gallery.
5. Imgur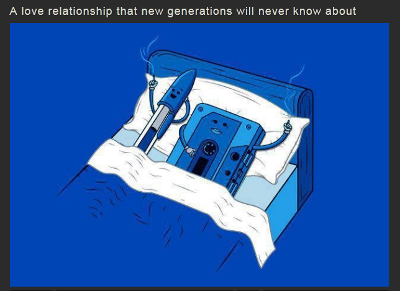 Visit Imgur
Imgur is one of simplest image sharing websites on the Earth. And it's also a top site with funny pictures. Memes of all kinds that are rated by popularity by Imgur community live there: cats, dogs, iPhone text message quotes, Facebook funny status updates, geeky humor.
6. 9GAG
Go to 9GAG website
9GAG has tons of funny photos which you can vote up and comment. Usual 9GAG joke targets are relationships, cats, movies, everyday life, studies, Google, tech, and others.
7. eBaum's World

See eBaum's World funny pictures category
eBaum's World is a web destination of black humor fans. You can either start your journey on the homepage and select posts with the "Pictures"/"Gallery" label or move directly to this tab. Don't forget to clean your browsing history 🙂 after laughing.
8. Awkward Family Photos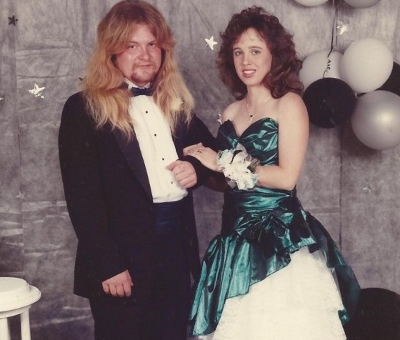 Awkward Family Photos website
Family meetings are wonderful. We all collect our best memories in our photo albums. But I doubt that any of us ever wanted to have such family photos that Awkward Family publishes. By the way, if you have a funny family photo, then share it on this website.
9. Buzzfeed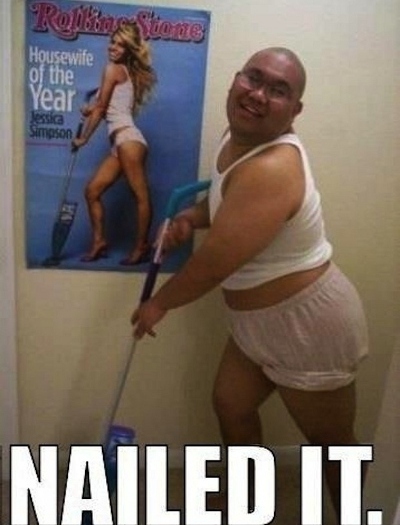 See Buzzfeed web page
Buzzfeed gathers all bizarre and funky buzz from social networks and all over the Internet and posts it for its readers. There are numerous funny pic round-ups which you can pull up or down by tagging LOL, ROLF, OMG, FAIL.
10. Smosh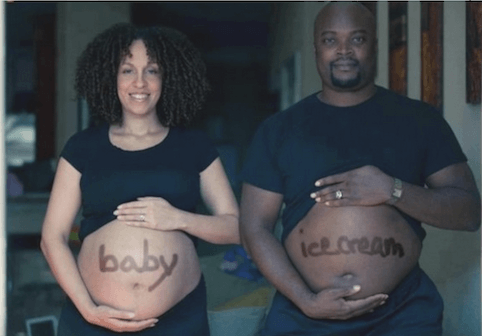 Visit Smosh
Anthony Padilla & Ian Hecox collect the best humor all over the Web at Smosh. Smosh is better known for hilarious YouTube videos. However, they enlarge their collection with funny pranks, pictures, emojis screenshots and even games. Plus, there's a forum at Smosh site, so you can discuss best moments with your peers.
SEE ALSO: How to Make a Slideshow with Music
11. The CHIVE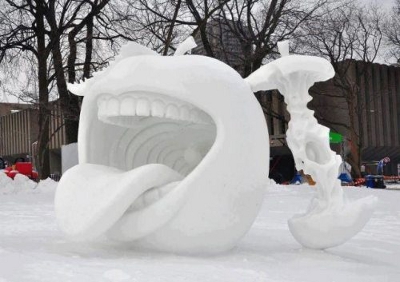 Go to The CHIVE site
The CHIVE is a funny stuff monster from authors of Tapiture, a Pinterest for boys. If you are older than 18, then bookmark this website and go to Photo catalog. There you'll see all traditional funny pics like Saturday cats, epic fails, Friday fun, and so on. Follow the site motto: open The CHIVE website, relax and chive on.
12. Pinterest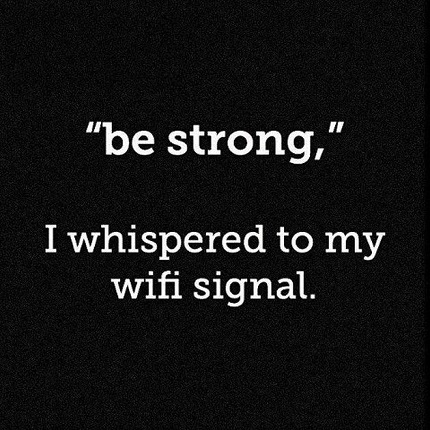 Check Pinterest funny pictures hub
Pinterest isn't place only for cakes, dresses and wedding. There are tons of funny images submitted by millions of Pinterest users. Since it's a common "bookmark" system, here you can find all types of content: memes, pranks, autocorrect fails, Siri answers and so on. You can pin your favorite images and vote for the best ones.
13. Reddit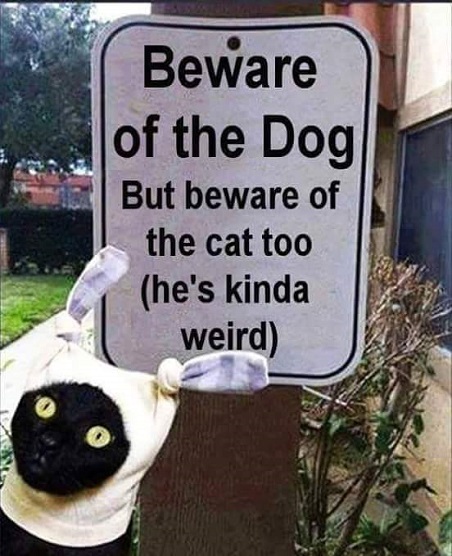 Check the front page of the Internet
The list of funny pictures websites would be incomplete without Reddit. It's a dinosaur which survived till now and keeps rocking. Reddit users share and discuss their humor findings, so if you click on any image, you'll see the source. However, Reddit community has a special sense of humor, so be careful checking it at work or at a public place.
14. BoredPanda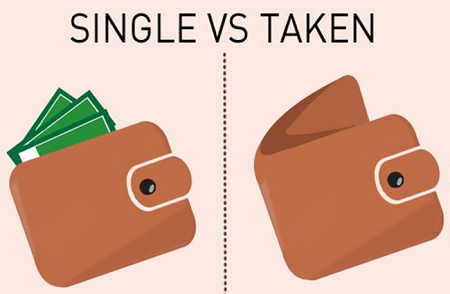 Cheer up with BoredPanda
BoredPanda is a great resource of positive humor. If you want to cheer up, go here. Comics, PhotoShop funny effects, drawings – all sorts of original content is gathered at BoredPanda.
Not enough?
SEE ALSO: 20 sites that help you to escape from boredom
Comments
comments