If you are not a professional designer or a mad Photoshop fun, you might barely know how to use this tool. At the same time we all want to have beautiful photos to share with friends and family members on social networks. That's where PhotoFunia.com can help you. It's a simple online editor that lets you easily turn your pictures in amazing masterpiece. And what's even better, PhotoFunia is absolutely free. Continue reading this post and learn to edit your pics and add effects in just three simple steps.
SEE ALSO: Photoscape: Free Software to Edit your Photos Easily
How to add effects to your photo with PhotoFunia
Step 1: Choose a Category in the left corner and then an effect to apply.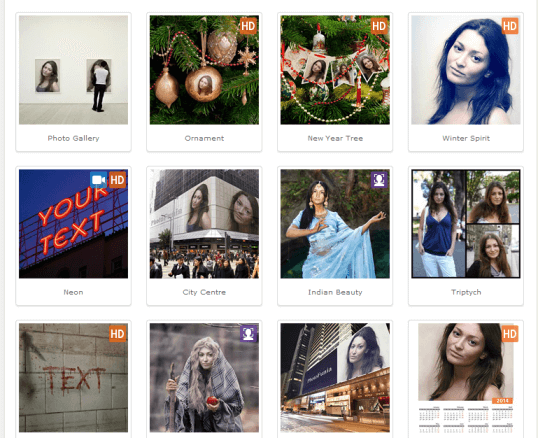 Step 2: When a new page opens, click on the Choose Photo grey button. Select a photo from your local drive, take a new one with your PC camera or choose a pic from free stock photos. If there is some text to modify, let your imagination work.

Step 3: Choose the area of the photo to use and click Crop.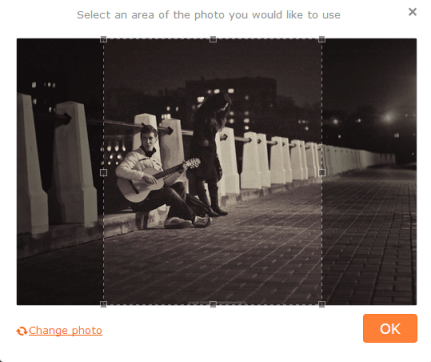 Step 4: As soon as you are done, click orange Go button.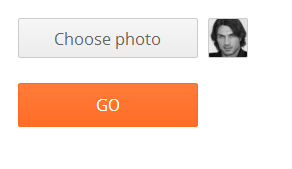 In a few seconds you'll see your edited picture. There are three sizes available for downloading: small, regular and large ones. Alternatively, you can order a printed version of your photo or a souvenir with it. It can be a phone case, a mousepad, a pillow, or any other item from the store.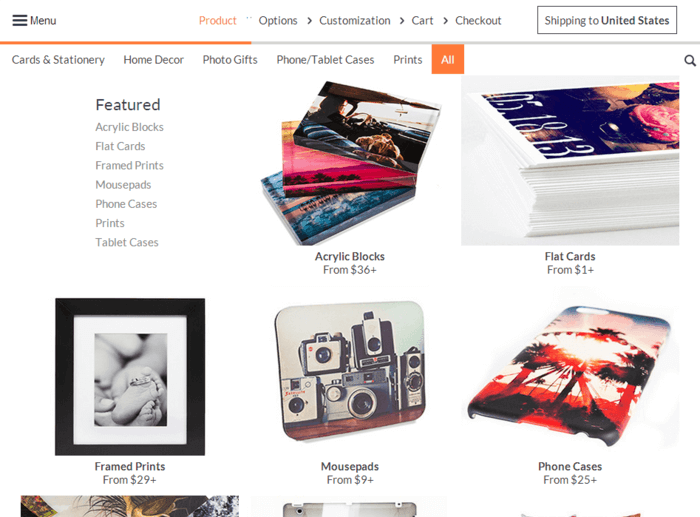 Advantages and Drawbacks
As you can see, the procedure of photo editing is not difficult at all. Now let's have a look at pros and cons of PhotoFunia.
The good:
An impressive number of different effects. You can add over 450 filters to your image, put it on the billboard or a magazine cover or make yourself a zombie or a caribbean pirate.
All the effects look quite professional and the outcome images may be inspiring presents for your relatives and friends.
HD resolution for some effects.
User-friendly interface with clear categories.
You can share the image on social media.
New effects appear every week.
You can order souvenirs and postcards with your pictures.
No registration or payment is required so photo editing is absolutely free.
JPEG, PNG formats supported
The bad:
If you want to alter a "heavy" picture, it will take some time.
You'd better not use photos with large-scale faces or details as they look clumsy after altering.
If the picture is ready, you can't go one step before and alter a tiny detail, you will have to start from the very beginning.
PhotoFunia App for Portable Devices
What's great about PhotoFunia is that it has free apps for all possible mobile platforms starting from popular iOS and Android and ending up with Firefox OS and Sailfish OS. Here are the detailed how-to guides for iPhone and Android phones.
PhotoFunia for iPhone

Step 1: First of all, download free PhotoFunia app from the AppStore.
Step 2: Launch the app on your iPhone.
Step 3: Browse through effect categories and choose a category and an effect the one you like.
Step 4: Tap Choose photo and select a picture from your album or camera roll.
Step 5: Tap Go orange button and wait till the effect takes place.
Step 6: Tap the sharing button and choose what size you want to download your picture in. The new pic will be saved in your Camera Roll.
If you want, you can then send the photo to your friends or upload it to Instagram, Facebook, Twitter or any other social network.
PhotoFunia for Android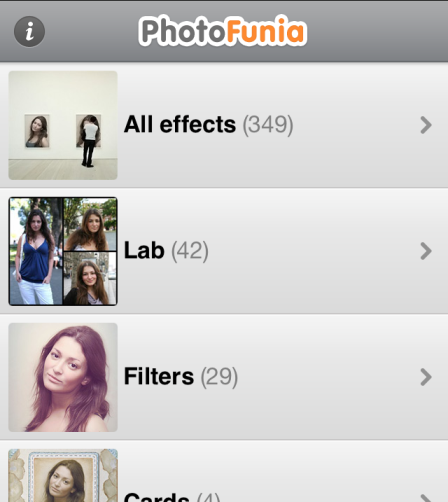 Step 1: Download free PhotoFunia app from Google Play Market.
Step 2: Run the app on your Android device.
Step 3: Scroll the categories with filters and choose the effect you want to apply to your image.
Step 4: Tap Choose photo to select a necessary picture.
Step 5: Tap Go to start the editing process.
Step 6: Select a size for your picture and tap to save it. Then go to your photo albums to see the result.
Now you can share the picture with the world by sending it via message or uploading online.
Photofunia Effects
Now let's have a look at some interesting PhotoFunia effects you might use for your photos.
Toasts
Looks delicious, doesn't it? Use this effect and send a ready pic to your beloved one right in the morning. You can use a smile face or a heat instead of a star.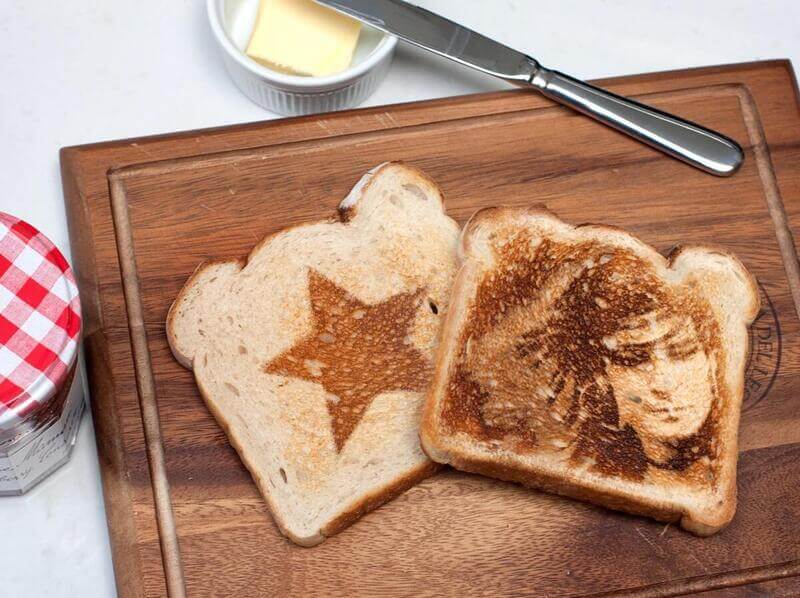 Card with Laces
You can find this effect in Card section. Christmas is coming soon. So, if you choose and print this card, it'll be a good addition to a present for your friend.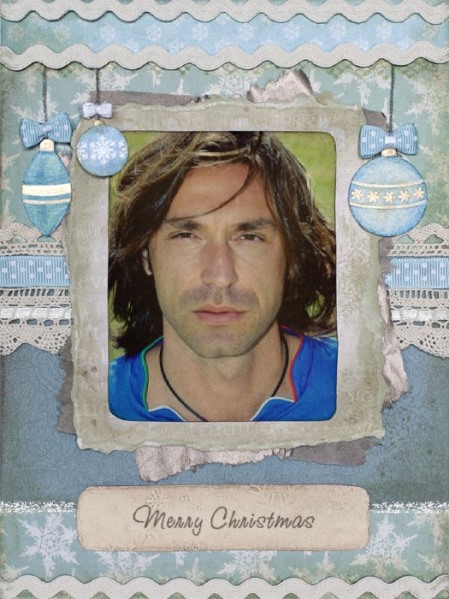 Snow in London
Have you also dreamed to become famous? Then Poster section is right what you need. Place your photo on a cover of a magazine, on a billboard, or even a bus.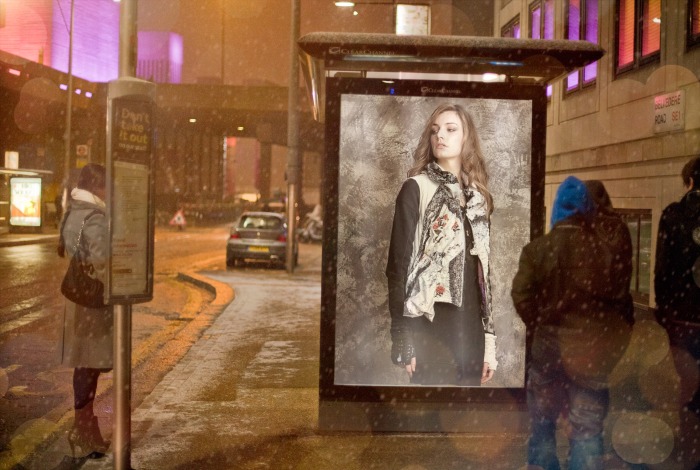 Vintage Photo
Vintage effect is one of the most popular nowadays. Let's recall old grannies' pics together!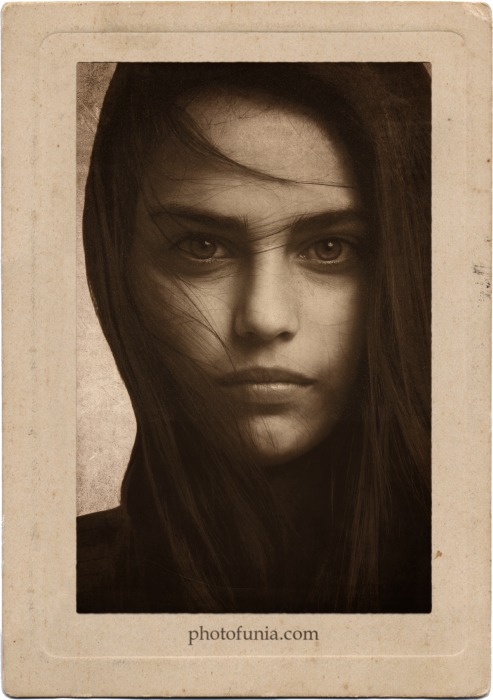 Woman Pilot
This effect is perfect for all girls who'd love to be pilots and cross the ocean. The uniform looks so great, doesn't it?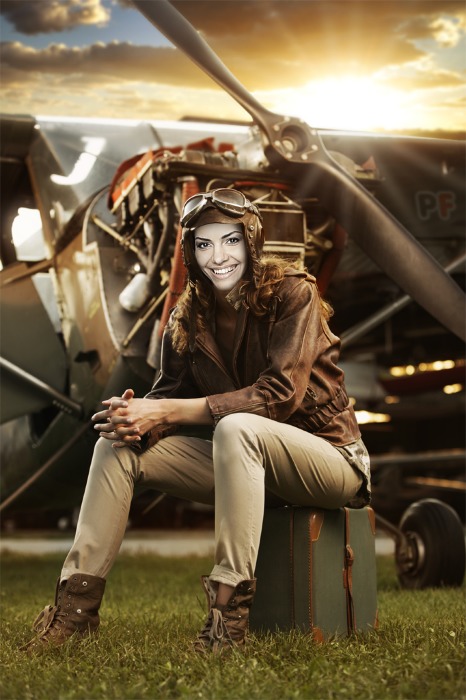 FBI Agent
Do you remember X-Files series? Did you dream to become a FBI agent and help Mulder and Scully? Now you can finally do it! Create an ID of a FBI agent and prank your friends.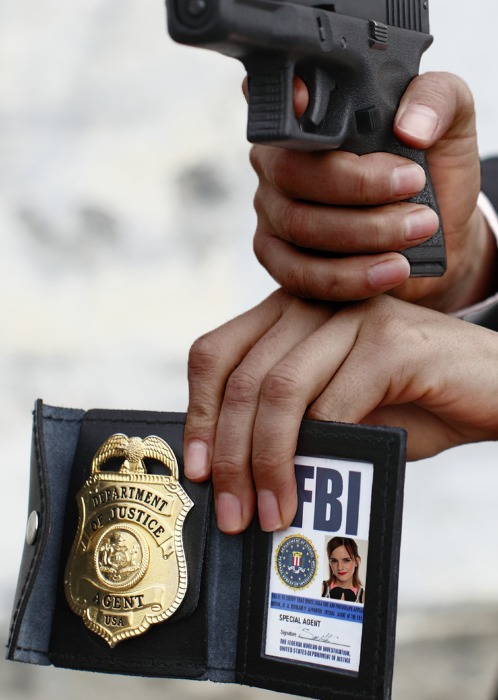 Jedi
And here is an effect for all Star Wars fans. Amuse your friends with Jedi outfit and sword!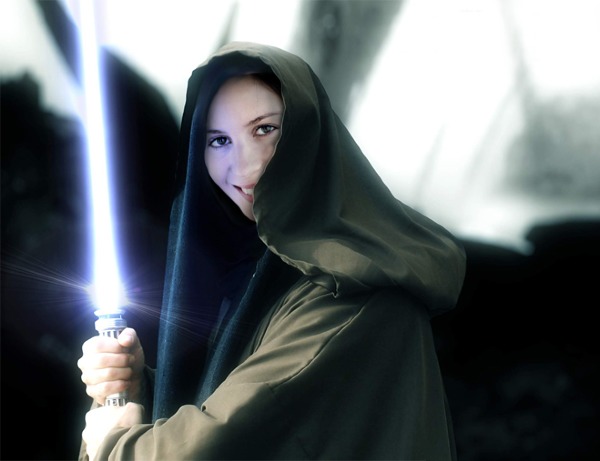 Smart Kitty
If you are fond of reading and can't imagine your life without digital ebooks, paper or audio books, you should check effects in Books section. Why not creating a great bookmark with your face or your favorite actor?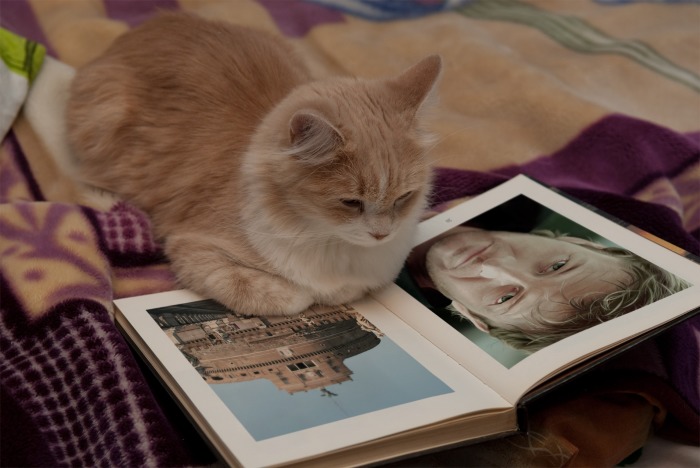 Drawing Lesson
We've already told you about great drawing apps for iPhone. However, if you don't have time to check them all, use PhotoFunia drawing effects to transform your pictures.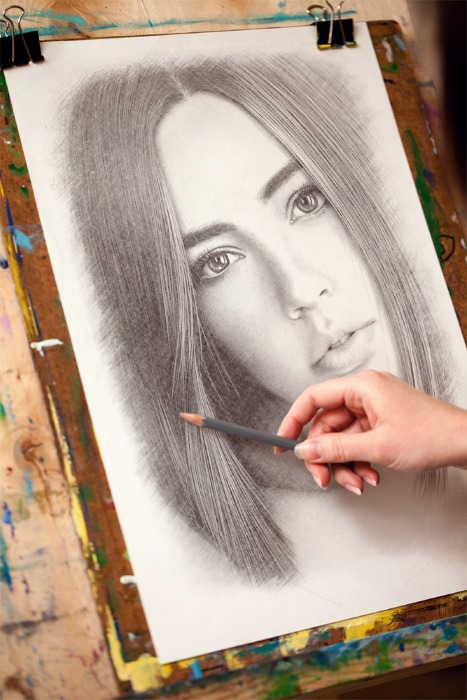 Night Ride
What can be better than a night ride? But pay attention: taking pics and selfies while driving is too dangerous! So, better use this nice effect.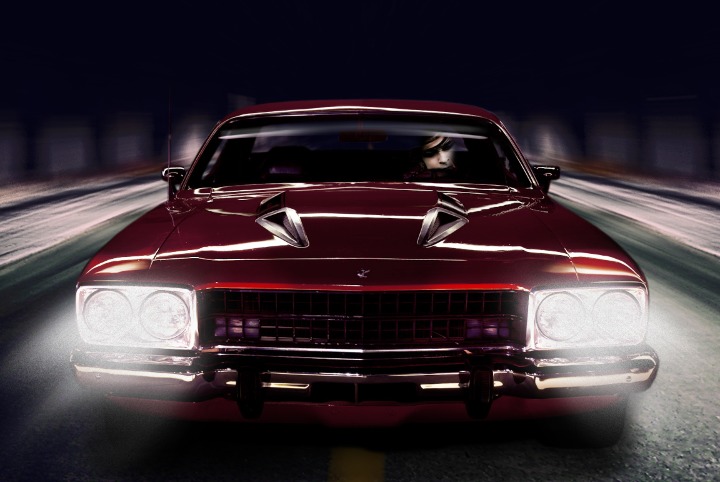 Free bonus:
After editing pics in Photofunia, try Freemake Video Converter to make a gorgeous slideshow out of the best ones. Learn more about how to make slideshow with music for free. Or burn DVD with your best photos ( learn here how to burn a DVD).
You may also use free Freemake Slider plugin for WordPress to embed the slideshow on your site in a couple of minutes.
SEE ALSO: Picjoke Photo Editor: Online Photomontage Tool
SEE ALSO: Pixlr: Online Photoshop Alternative
Comments
comments