Watching free movies online is extremely comfortable. You don't need to go out to a movie theatre and all you need is a stable Internet connection and a computer or another device that can be connected to the Net.
There plenty of great websites where you can enjoy your favorite movies and TV series legally and free. Of course, you can't expect to find there the latest Hollywood blockbusters. However, you can enjoy movies that were out a couple of years ago, eternal classics, films from big-name studios and independent companies. Just explore movie library by genre or search for a particular film that you'd like to watch.
SEE ALSO: Watch TV on iPhone Free on Any iPhone Model Free
SEE ALSO: Check These 7 Free Video Sharing Sites to Watch & Upload Videos
Let's check what site you should visit if you want to spend an evening at home in front of your TV. All these websites contain full-length movies with only a few ads. Here is a table of top 10 free movie websites to choose from:
| | | | |
| --- | --- | --- | --- |
| Website | Ads in Movies | Video Qualities | Mobile App |
| Gostream | 3-6 ads | HD | No |
| Bmovies | 1 banner ad | HD, HDRip, SD, TS, and CAM | No |
| YouTube | 1-4 ads | HD, HDRip, SD | iOS/Android |
| Crackle | 5-6 ads | Full HD, HD, SD | iOS/Android, PS3, Xbox 360, Roku, Sony and Samsung Blu-Ray Player, Google TV |
| Popcornflix | a 20-30 sec ad every 15 min | SD, DVD | iOS/Android, Roku, Xbox, PS3, PS4 |
| Viewster | 2-4 ads | SD, DVD | iOS/Android, Roku, Toshiba, Asus, Panasonic, Samsung, Philips, Lenovo,  HP |
| TubiTV | 2-4 ads | HD, SD | iOS/Android, Roku, Xbox 360, Xbox One, Samsung TVs and Blu-ray players |
| Snagfilms | 2-3 google ads | HD, Full HD | iOS/Android, Windows Mobile, BlackBerry, Xbox 360, Roku, Boxee,  Amazon Kindle |
| Yidio | 1-5 ads | DVD | iOS/Android, Windows Phone,  Amazon Kindle |
| TDF | 1-3 ads | Full HD, HD, SD | No |
1. Gostream.is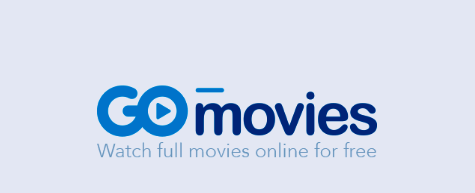 Gostream (ex 123movies) is a simple site with a big search bar right in the middle of the main page. It looks almost like Google. If you know what movie or series you want to enjoy, just type its title and press the search button.
In case, you have not made up your mind yet, you can check the website media library and choose a movie by genre or country of production.
Each movie has an official trailer, a description, actors' list, IMDB rating, release year and other useful information. If you click an actor's name, you'll get a list his movies available on the website.
Gostream provides several servers to choose from. If one is overloaded, just click another one to start streaming. Most movies come in HD or Ultra HD formats and can be viewed on any device or in any web-browser. Where available, you can turn on the subtitles.
The website lets you stream movies without any registration. However, if you want to add movies to favorites or comment them, you will have to sign up.
2. Bmovies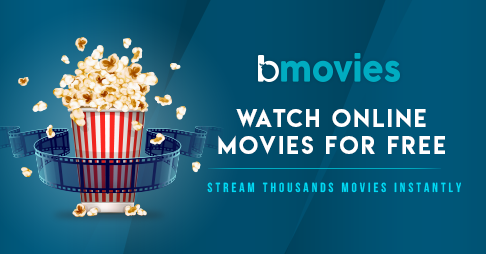 Bmovies (https://bmovies.is/) has a huge collection of movies, animes, cartoons, and TV series. The website owners add new movies on a regular basis, so you'll definitely find a film to watch in the evening.
When you search movies, you can filter the result by genre, country, subtitles availability, quality, and release year. The quality of each movie is shown in the top right corner of its cover. There are movies and TV series in HD, HDRip, SD, TS, and CAM.
Like Gostream, Bmovies offers several servers for video streaming. Besides that, there is a download button that lets you save a movie for watching it without the Internet connection. If you create a profile at Bmovies, you'll be able to add video to a Watch later playlist.
SEE ALSO: How to convert MP4 to AVI to Watch Mobile Movies on a TV
3. Crackle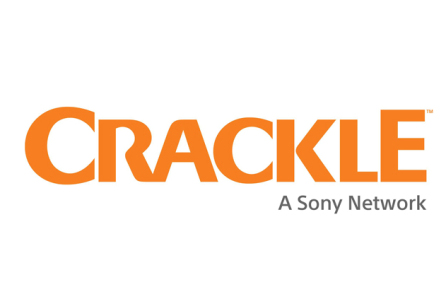 Crackle website is owned by Sony Entertainment, and thus it's one of the most reliable free movie streaming services.
Besides movies, Crackle offers TV shows that include comedies, animes, crimes, and other series. There are even some original videos you won't find on any other site. Most Crackle videos come in 360p or 480p and are available for full-screen watching.
Like most service of this kind, Crackle lets you watch movies without registration. However, you'll have to add your date of birth each time you want to enjoy a movie with R-rating or higher.
It's worth saying that Crackle has a mobile app for Apple and Android devices what means that you can enjoy your favorite videos wherever you go.
SEE ALSO: Save YouTube to Offline on PC Easily
4. YouTube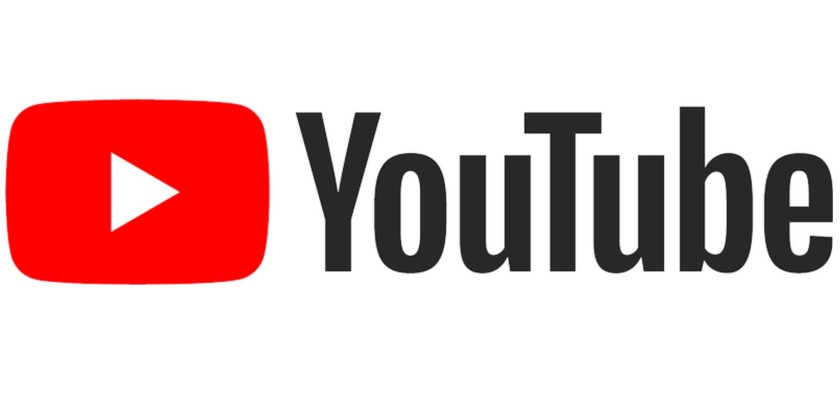 It's no doubt that YouTube must be on this list. Being the largest video hosting, it provides hundreds of free movies. Unfortunately, here you'll have to search for a particular movie title and read users' comments to be sure the video is a real movie and not a fake.
Alternatively, you can open a YouTube Movie channel and find something to watch in the free section.
Although YouTube is not the best movie source, it's great when you want to save a video for offline viewing since there are a lot of YouTube downloaders out there. For example, you can use free Freemake Video Downloader to get a movie right in the format and quality that you need. You may even download YouTube 1080p videos.
SEE ALSO: How to Convert Video to DVD
SEE ALSO: Convert MTS Files from Blu-ray to MP4 Free
5. Popcornflix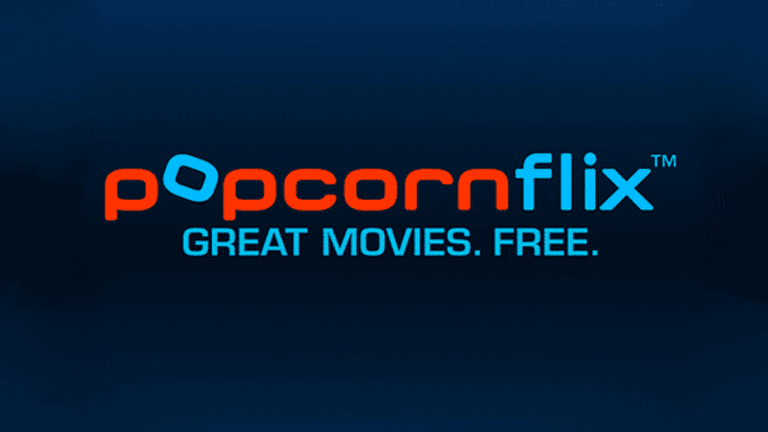 Popcornflix is one more website to check out if you want to stream a movie for free. It has a nice collection of movies (over 1500) of almost every genre like Horror, Drama, Comedy, Romance, Action, and so on.
There are two more separate websites – FrightPix (with horror movies) and Popcornflix Kids (with movies for kids only).
The site is currently available for the USA and Canada, but more regions will be supported soon. Like Crackle, it provides free apps for iOS, Android, BlackBerry and Amazon Kindle users. The app is also available for Popcornflix Kids. Download it and be sure that your kids won't see any inappropriate content.
What is great here is that the website depends on the Google Ads network for its income, so it's totally free of pop-ups and redirecting advertisements.
6. Viewster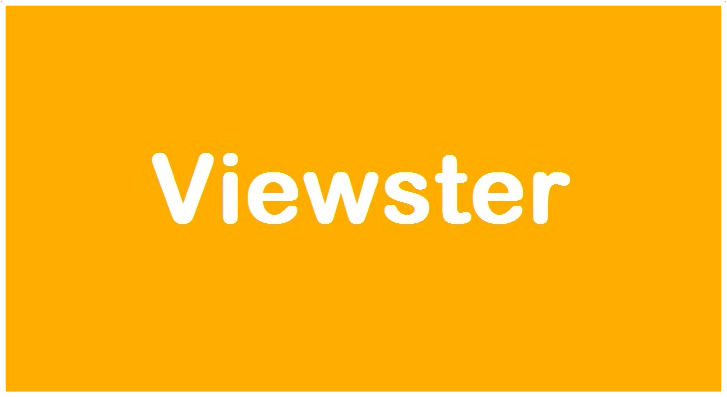 Viewster is a real treasure for anime lovers. Here you can find almost everything you can dream about. All in all, the site offers over 12,000 both popular and rare movies and TV series. It's available in 120 countries and it's said to have almost 40 million visitors per month.
Search for a movie by genre or by title if you exactly what you want to watch. You can also sort the videos by latest additions, most viewed rating, mixed, feeling lucky, or staff picks. Language filter is available as well. Currently, you may get here movies in English, French, German, and Spanish. The TV shows are organized in the same way.
Viewster also has a blog section with the news about the latest additions, upcoming events, movie discussions, and so on.
For those who like to watch movies on the go, Viewster offers free iOS and Android apps. They are available in respective web stores.
7. TubiTV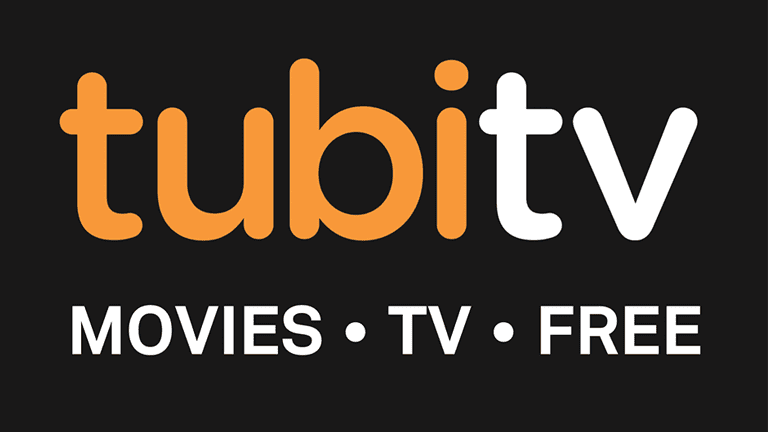 TubiTV has a splendid interface and over 50,000 movie titles to enjoy. The website has a partnership with numerous content providers such as Paramount Pictures, MGM Studios, and others. Here you can find most popular Hollywood movies, cartoons, documentaries, indie films, and movies in foreign languages.
Currently, the web-service is fully available for the United States. However, you can get an access to it from Canada, Australia, Germany, Italy, and the UK. If you live in another country, you can easily learn how to use proxy and enjoy TubiTV movies in your region.
The website is very user-friendly and easy to navigate. You can find a movie to watch by genre or sub-genre like New Arrivals, Features, Most Popular, etc. Click on the movie title to get the information about it: plot, release date, actor cast, duration, and rating.
Like previous web-services, TuviTV has free apps for Android and iOS users to watch movies at any moment.
8. Snagfilms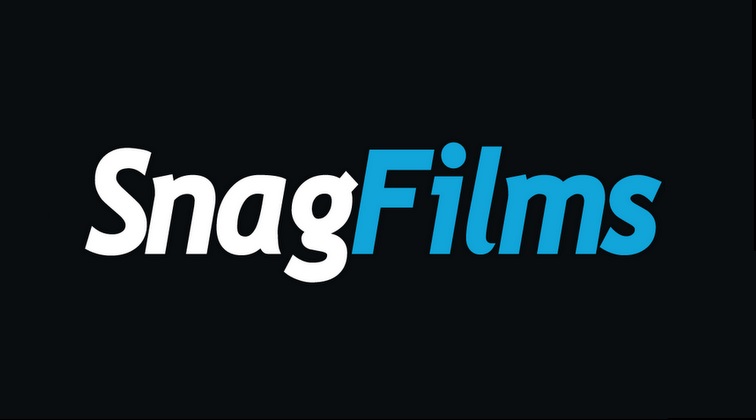 Snagfilms (https://www.snagfilms.com/) was founded in 2008 with an idea to bring independent movies into the spotlight. The web-service encourages film creators to upload their works and enrich the media library. Now Snagfimls has over 5,000 movie titles to choose from. Apart from the independent movies, you can find here National Geographic videos. Most films come in 720 or 1080 quality, so you can enjoy them on a big screen.
When you open the website, you'll see two categories Shows and Movies. The 1st one is not that huge, but you can still find something interesting. Filter the films by just added, most reviewed, A-Z, or most popular. As for the categories, there are some special ones like Action, Comedy, Drama, Documentaries, Music, Sports, Thrillers, and many more.
Of course, you can also search by title if you already know what you want.
In case you need to go out, download Snagfilms app on your iOS or Android device and continue watching the video.
9. Yidio

Yidio almost doesn't host movies but provides links to other free movie sites like Crackle where you can watch a particular film at no cost. There is a free category with videos that you can filter by rating or by around 40 genres like Western, Drama, Action, and others.
Yidio movies are uploaded in DVD quality (learn here about the specs of the DVD format). Although they are not too good for a big screen, the quality is perfect to watch films on your Apple or Android gadget with the help of a corresponding app.
If you want to get updates about new movies, series, clips and other content, sign up to Yidio and select the necessary options.
10. Top Documentary Films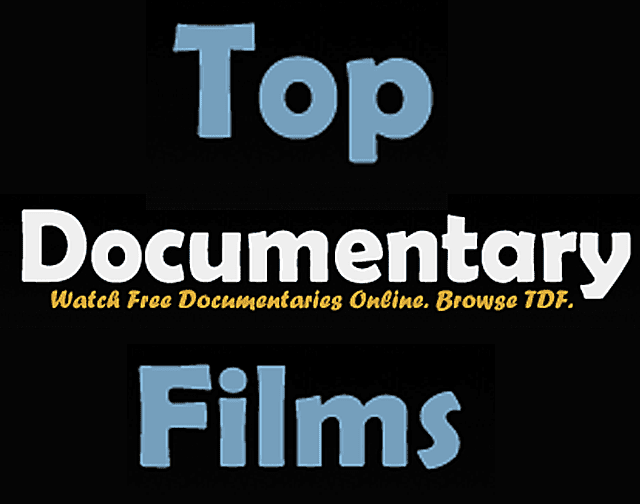 TDF, as it's clear from its name, is a place where you can find thousands of documentary videos. To get a movie to watch, browse films by topics such as Science, Biography, Technology, Arts and Artists, History, Environment, Media, Nature, Sports, and many others. The titles can be also sorted by rating, votes, date, shares, and comments.
Each movie has a detailed description so that you can easily decide if you want to watch it or not. After watching, you can share your thoughts in comments to help other users make up their minds.
TDF movies quality ranges between 144p and 720p. However, some films come in Full HD as well.
Unfortunately, there are no mobile apps. Thus, you can enjoy TDF titles only via a web-browser with Adobe Flash Player support.
Here are 10 free online movie websites where you can stream movies in your spare time. However, if you lack the latest movies, you can rent them on these sites. Which one is your favorite? Do you know any other great place to watch free movies? Share it in comments below.
Comments
comments