Sometimes I think: my life would be so empty without all those IM and iOS chat apps. My purse would be even emptier if all those mobile chat apps were paid. But thanks to mobile app developers, chat apps for iPhone are free to download, friendly to use and large in number. Discover the most popular of them and choose the best free chatting app for you.
SEE ALSO: Top 5 Free Video Chat Software for Groups up to 12 People
SEE ALSO: Best Funny Nicknames for Chatting and Online Gaming
Messenger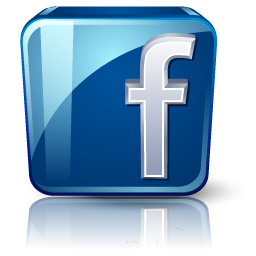 Facebook Messenger is an official Facebook app for those who don't need to check the newsfeed and only want to communicate with people. Facebook Messenger is available for iPhone, Android and Windows phone users. It lets you send free text messages, voice messages, attach short videos (see how to cut them) and pics. Even without a Facebook account, you can sign up for Messenger and add contacts by entering phone numbers manually or from your contact list.
The app offers a great number of free stickers to use while chatting. However, paid stickers set are also available and can be bought within the app.
Skype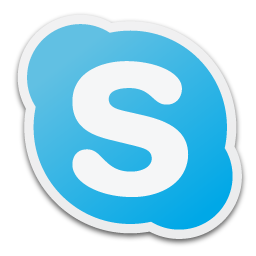 Next widely used app is Skype. Like Messenger, Skype can be installed on majority of modern smartphones. Skype is mostly used for free voice and video calls. However, if your connection is not that good, you can use Skype as a text messenger. It allows you to send photos, audio, video, and text files.
Skype also provides a collection of free smiles. By the way, do you know what secret Skype emoticons to use to amuse your friend?
Twitter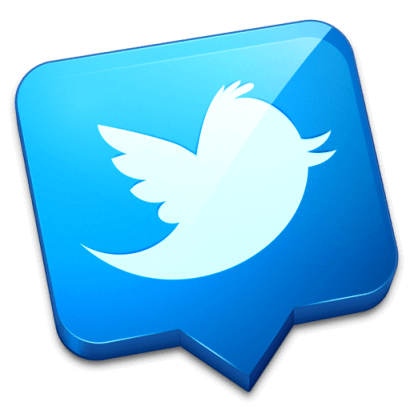 Twitter is a popular app for short messages. If you have something to chirp within 140 letters every day, you have already found your way here. Apart from public messages, Twitter has a direct message option that helps you chat with your friends hand-to-hand. Use it if you suddenly decided to communicate while reading your timeline.
To express your emotions, you use a standard Emoji keyboard.
Instagram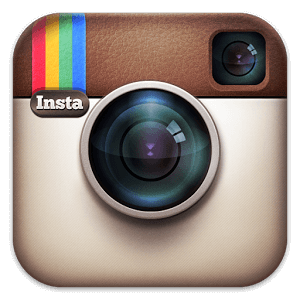 Instagram is incredibly popular nowadays. But apart from well-known features like making photo, editing it and sharing with friends it has Directs. When your photo is ready for posting, switch the mode and select a recipient. Thus, it will be just a habitual Instagram post but it will be seen by a single person. You can share your opinions via comments on it. It's also possible to send a pic from your timeline to a friend as a Direct message. To do this simply tap an Arrow button under the pic in your timeline. Use this app if you need to illustrate your thoughts with numerous pics.
WhatsApp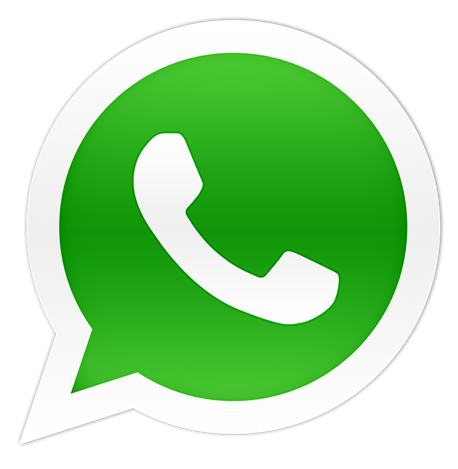 WhatsApp now seems to be a default iPhone application as it is very hard to find a single iPhone WhatsAppless. It works like default text messenger but uses your Internet connection, thus making the communication free of charge. You can dictate the message with voice if it is more convenient for you, make groups, make voice calls and send media with this app.
As for the additional option, WhatsApp lets you choose a custom background for your written conversations. It's possible to choose one of the available images or set a personal one.
Viber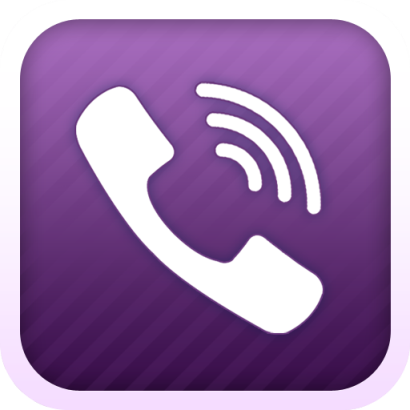 Viber's working principle is almost like that of WhatsApp. It's one of the best messaging app on the market. The app is available for iPhone, Android and Microsoft phones. So you won't get any issues while chatting or sending files to other users! Viber also works as Skype giving its users free voice and video calls.
Here you can also change conversation windows background and send cute stickers. There are a lot of them both free and paid.
Telegram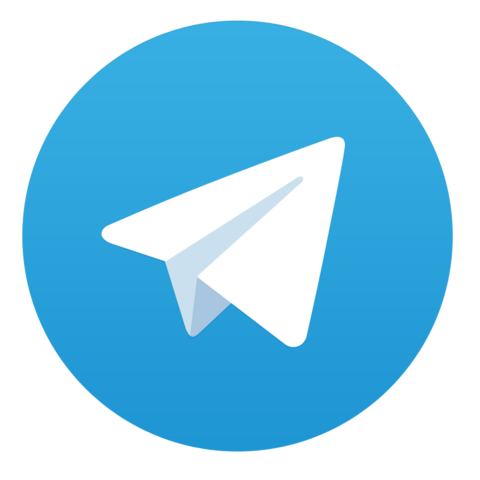 Telegram is a popular messenger developed by Pavel Durov, a founder of popular Russian social network VK. It claims to have the strongest protection of your personal conversations and data. Like Skype, Telegram syncs across all your devices making it possible to start a conversation on one device and continue it on another. Unfortunately, it doesn't have an option to make voice or video calls. However, if you are mad about security, Telegram is what you need.
IM Plus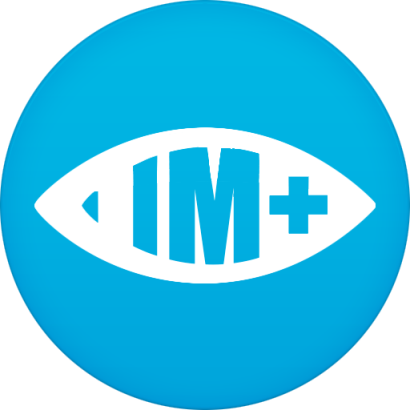 IM Plus is a free all-in-one messenger app. It supports numerous services: popular and rare, international and local. It is very useful if you have different peers in other apps and need an every hour access to all your contacts. The app sets your status for almost all the social media which is also helpful when you are out of reach.
You can connect Skype, Yahho, MSN, Facebook, Google Talk, ICQ, Twitter, AOL, and other account and chat with all your friends. The app lets you change background image and other interface settings to make you feel comfortable while chatting.
Badoo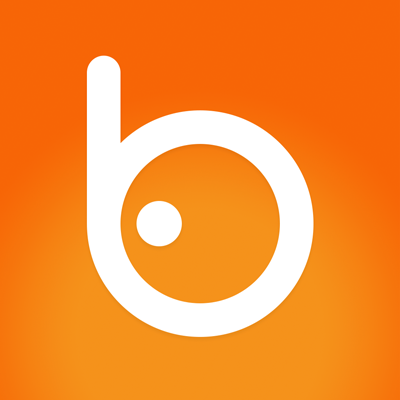 Badoo is a flirting chat app. Here you don't connect with your old mates but make new ones. You see a photo of a person and check if you want to communicate with him. This application can be your friend in a dull rainy evening when you need some fresh emotions. Set your location and meet people at a nearest coffee shop, at a local party or any other place.
WeChat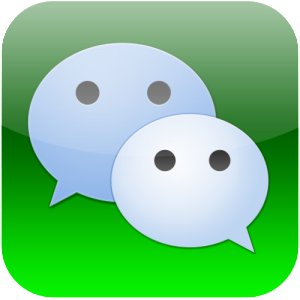 WeChat claims to be the most powerful messaging app. In offers unlimited free text, voice and video calls, lets you make group charts and send multimedia files to your friends. Use Friend Radar to discover new friends. To make your epistle more colorful apply fun animated stickers. If you like some messages with all your heart, add them to Favorites. So it becomes ideal for love chatting when you want to re-read some moments once and once again.
AppMe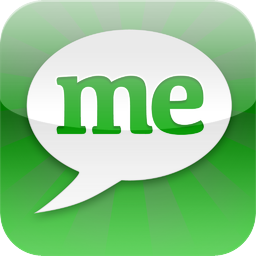 AppMe requires registration. It helps you stay in touch with your friends even if they are far across the ocean. Every user has a wall with posts, so you may check your friend's ideas, thoughts and mood before texting. However, the options of this app are not numerous. You won't find voice and video calls here; neither it lets you change the interface.
Kakao Talk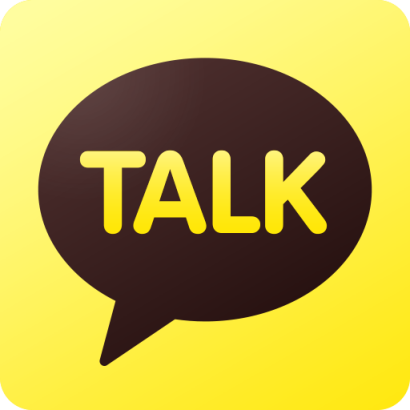 With Kakao Talk you will connect with your friends in a colorful and sweet way. The graphics is splendid as every unit is illustrated by joyful images. You can find peers by scanning QR code, searching for ID or shaking nearby phones. This talking app allows you to make free calls either to one person or a group of people and send text messages. Besides, it offers you nice coupons and deals from your favorite brands.
Apart from this, use notifications not to forget important data and change the app theme to avoid routine use.
Line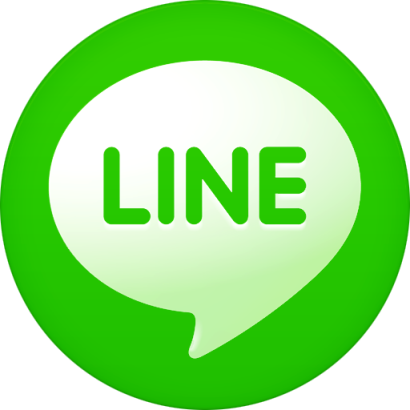 Using Line, you will not only chat with friends but also play games and create posts to share with friends. You are free add nice stickers and up to nine photos to every writing piece . This app is almost a small social network that you can use to share your thought, photos and videos. Check your friends' activity and communicate with them via texts and voice calls.
GroupMe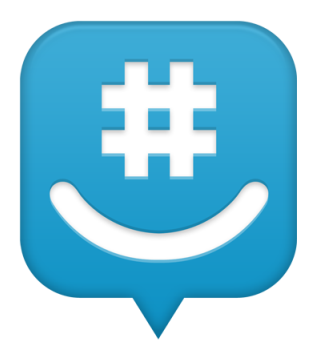 To sign in with GroupMe, you need to have a Facebook account or just an email. Its target is group communication. So if you are a busy worker who wants to connect with colleagues, stay in touch with family and chat with friends, it is your choice. The salt is that your peers don't need to install this app – it is possible to take part in conversations via sms! As for the test, it's a simple app with a few options.
Kik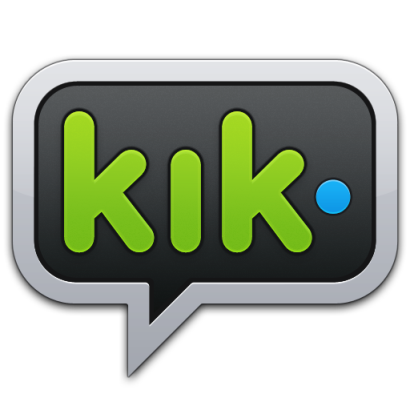 Kik messenger has a built-in browser inside. So if your purpose is to dispute some topic which requires additional research, don't hesitate to install it! All in all, it's a simple iPhone messaging appthat let you send texts and multimedia files in one-on-one or group chats.
Imo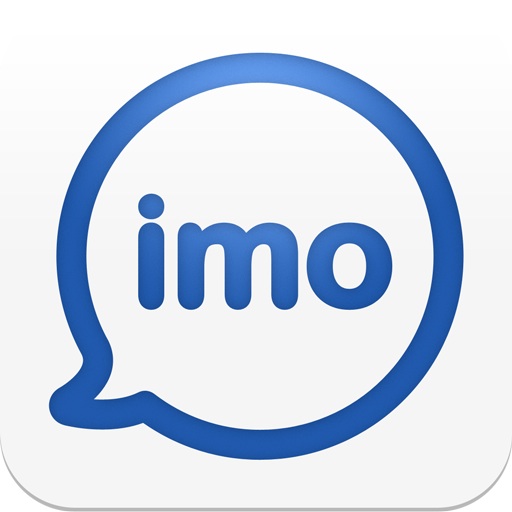 Imo is a tiny app for any kind of communication: text, audio or video. It gives you nice quality video and audio calls and lets use thousands of free stickers to express your thoughts.
TextNow
TextNow app is one more nice tool for chatting. It doesn't have too many unforgettable options, but lets you send unlimited texts and photos to your friends.  If you live in the USA or Canada, you can use this app to make free call on any phone.
Tango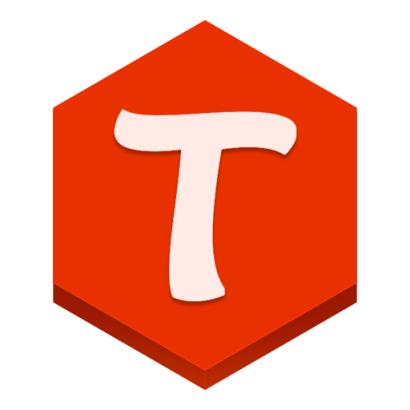 Tango app has such a dancing name not by chance. In its terms you can add your favorite songs to your messages. Besides that, the app allows you to make free voice and video calls to your friends, colleagues and family. Share your favorite music, pics and videos, and find people from your area with the help of Tango!
Hike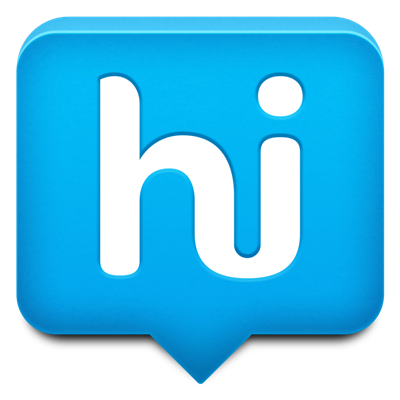 Hike app proposes you to start hiking with your friends: to communicate and share emotions. Every conversation can be colored with a suitable theme. Please note when you change a theme, it changes for your friends as well. As for the rest, there are not too much options. You can simply send text messages and share photos, videos, and location. Indian residents can also send free SMS with this app.
Google Hangouts
Hangouts developers propose you to snap selfies, pin locations and share stickers in their app. It is also possible to connect in a video call with up to 10 people and share your photos, status, animated GIFs and videos with them.
Yahoo Messenger (UPD: Discontinued in 2018)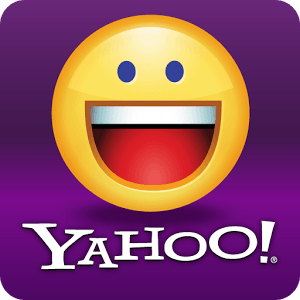 Yahoo Messenger is a simple messenger for devoted Yahoo fans. It lets you communicate with your mates one-on-one or in groups. You can use it to send pics, GIFs and even high-resolution photos in batch. One of the most interesting option of this app is that it can return the messages you've sent before your friends read them.
Maaii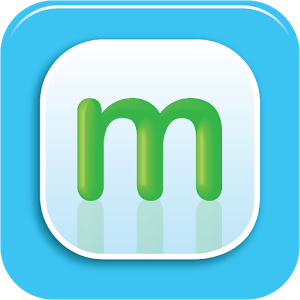 Maaii is great for emotional users. You will illustrate your feelings with audio and video effects and stickers, making chats more and more vivid. It offers free text, voice and video calls. Moreover, the app has a timeout option that will remove a photo you sent to your friends in a couple of seconds. They won't be able to save it if you don't want them to.
Nimbuzz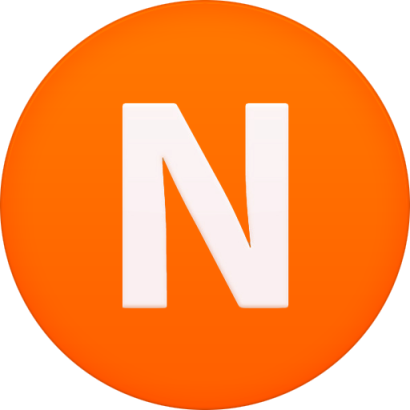 Nimbuzz is a standard chat app with free text and calls. But its interface is conservative and strictly looking, thus it becomes suitable for business workers and middle-aged users to make free voice, text and video calls. You won't find any unique options here.
Voxer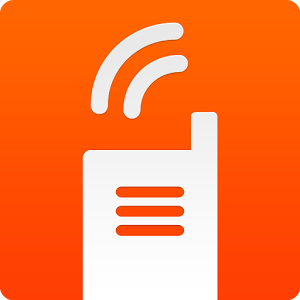 Voxer is called a "walkie-talkie", which is aimed at making audio messages, easy to play back. Use it if you are too busy to type and prefer dictating. All the messages are saved, so you can return to them at any time. Apart from this, use Voxer to send text and video messages to your mates.
Sicher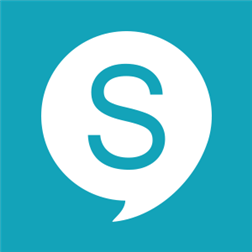 Sicher is safe if you want to transfer some secret data. Its creators assure you that no data seeping out will happen. The app is protected with a password. Besides, all the info and files you send during the conversation are deleted either immediately after being read or when you leave the conversation.
What chat app do you prefer to use?
Comments
comments